Massive Work Ongoing At Abia State First Flyover At Osisioma After Years of Abandonment (Photos)
Recently, work is ongoing at the Osisioma flyover in Aba by the Abia State Government after months of stoppage.
While many other states in the country can boast of many flyovers, Abia State, the nber one state in the country is still struggling to have her very first flyover in the commercial city if Aba fully completed.
Recall that in February, the story about the sorry condition of the Osisoma flyover which has been in a limbo after three years of commissioning was submitted by this reporter.
The flyover which serves as the gateway into the industrial and commercial city of Aba was first commissioned on the 20th day of January by the Okezie-Ikepeazu led administration of the state.
However, after what seems like a few months construction, the project was left abandoned, grin and a shadow of itself. This reporter described it as 'a giant centre table, where rats and other communities of rodents gambol about in glee.'
However, work has resumed in earnest at the site this month and we happily look forward to having it completed.
The flyover when completed will ensure seamless vehicular and pedestrian movement around the ever busy Osisoma Junction which serves as the entering point into the city of Aba.
See Recent Photos of the Flyover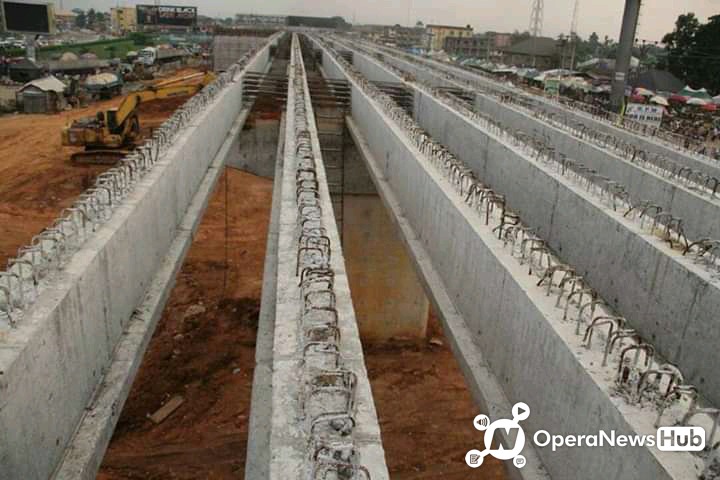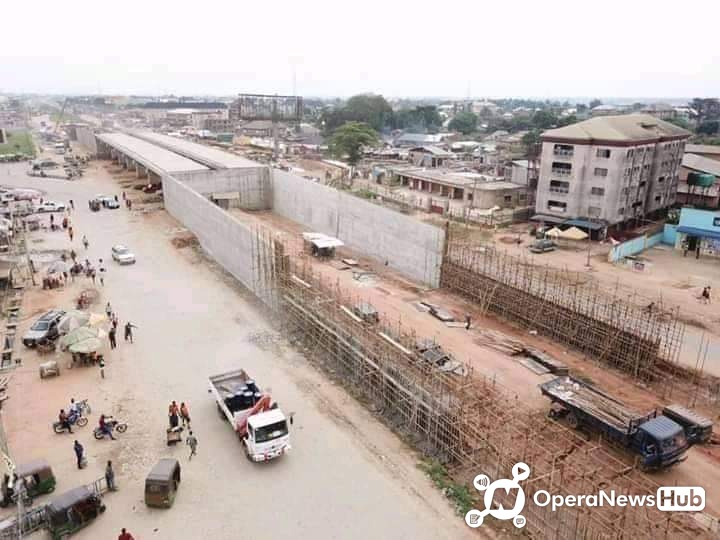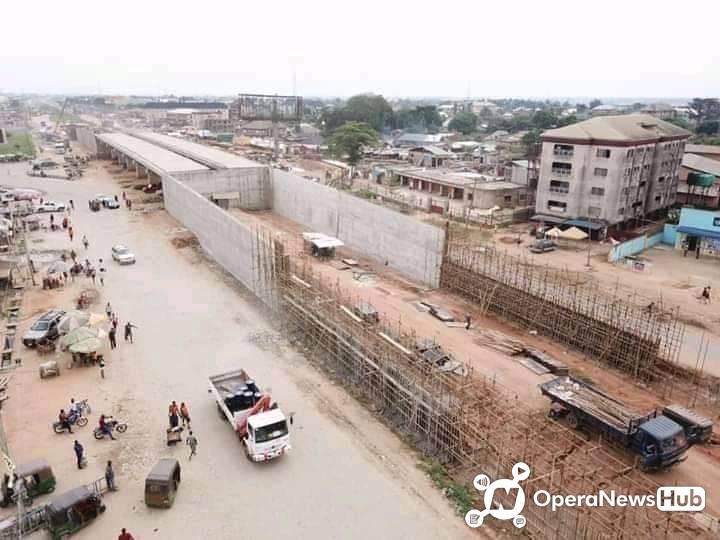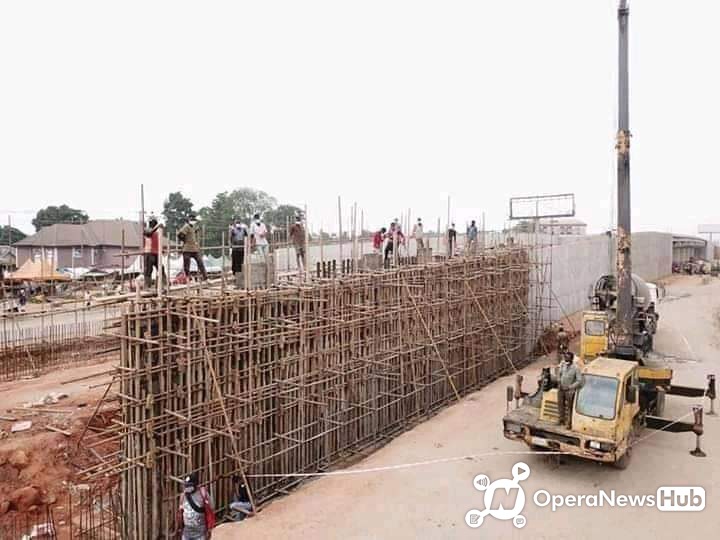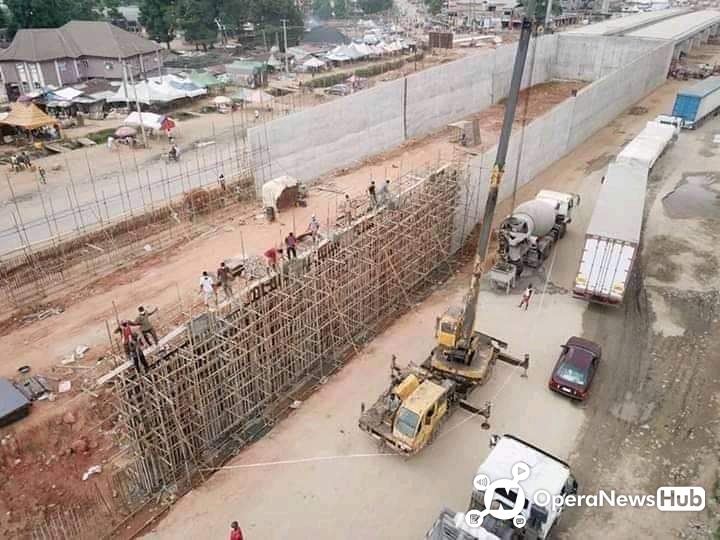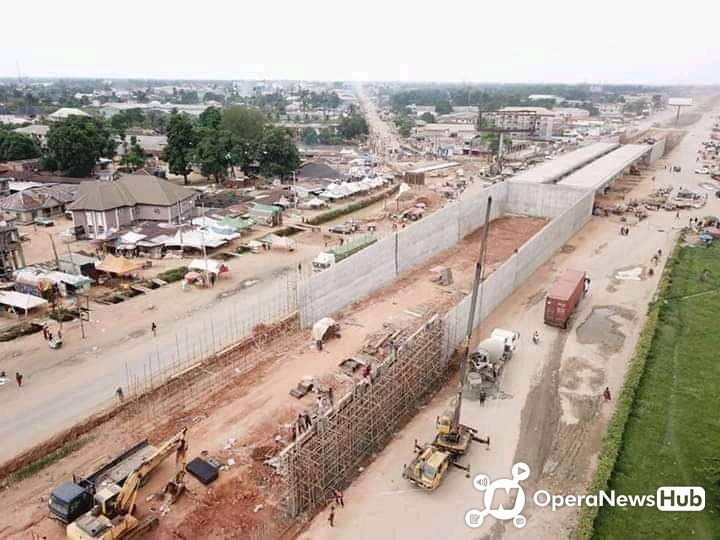 See the prototype of the flyover: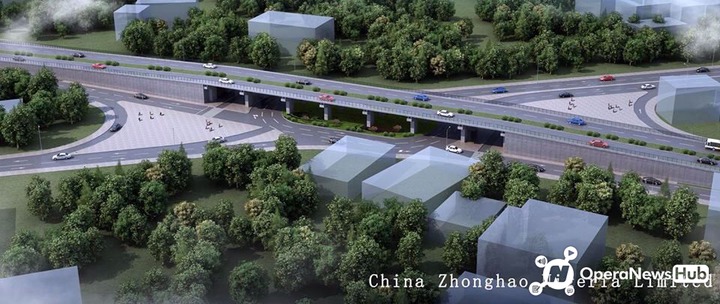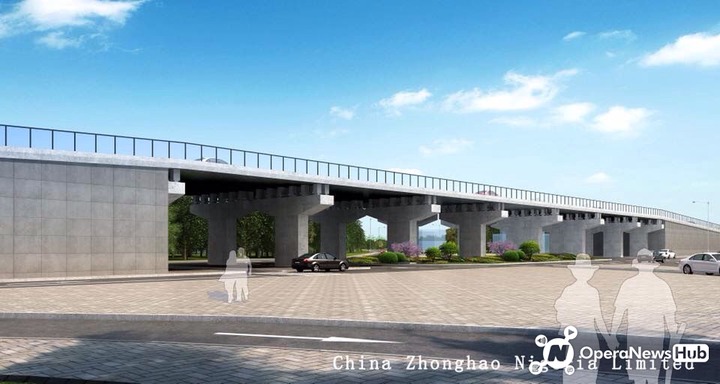 See previous photos of the flyover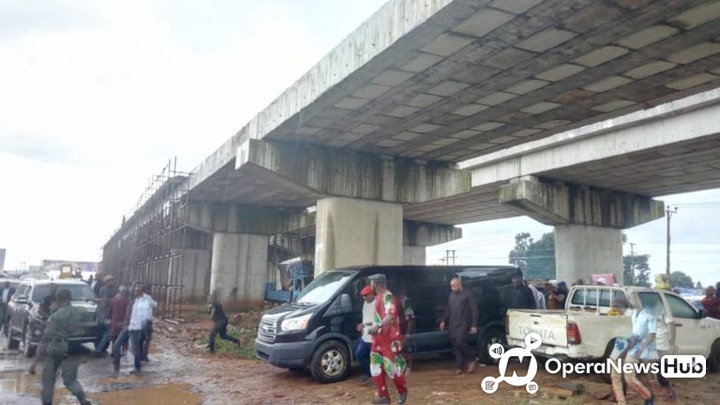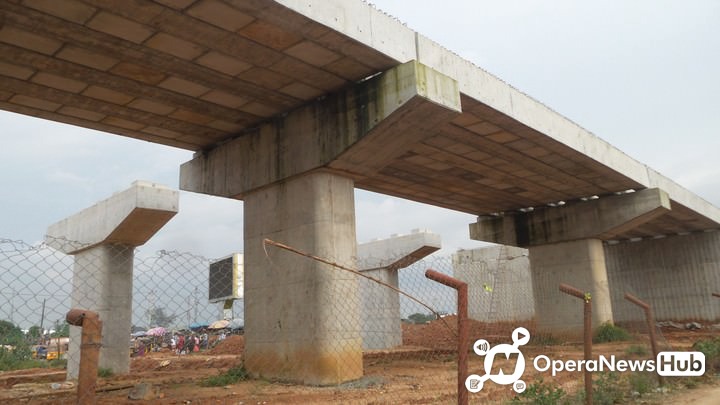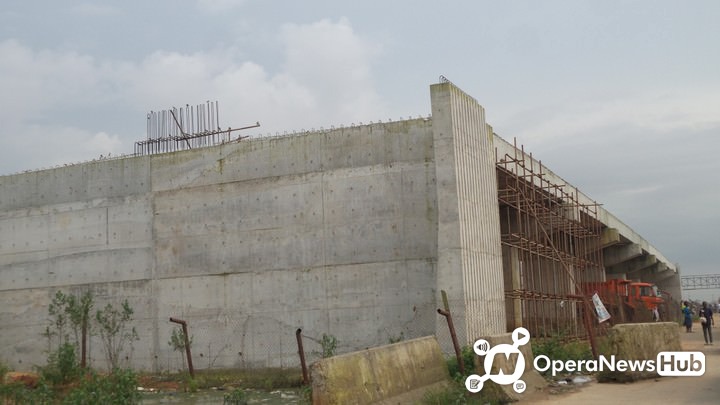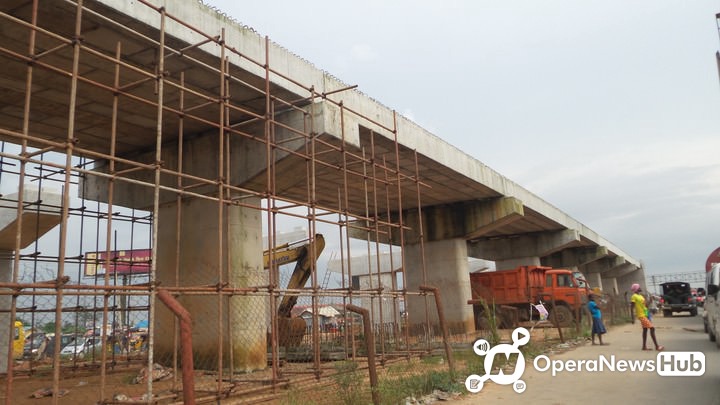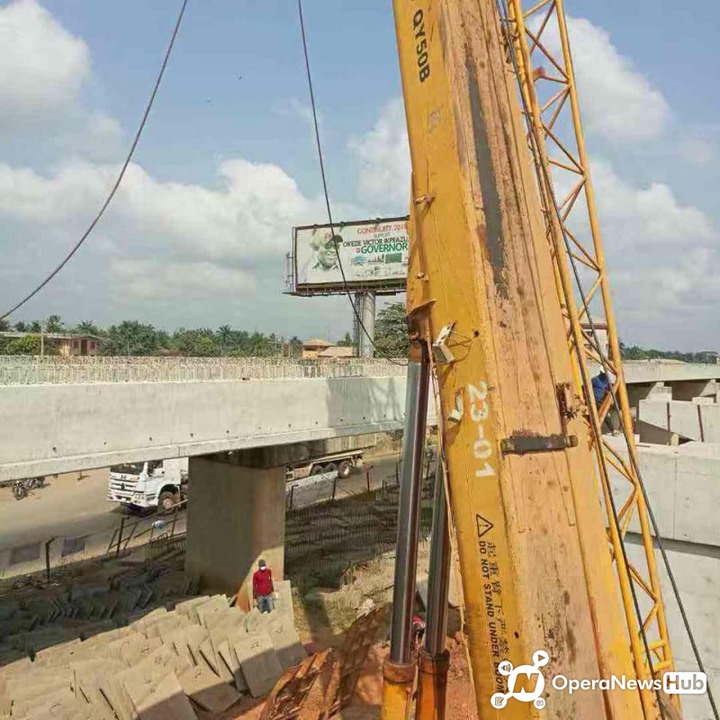 [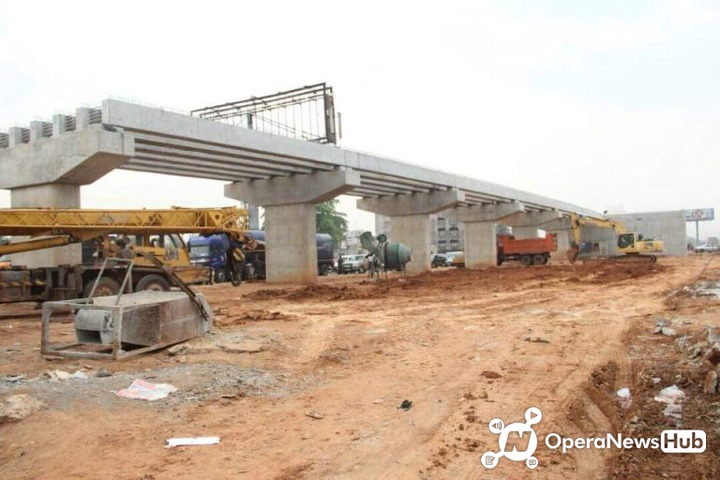 2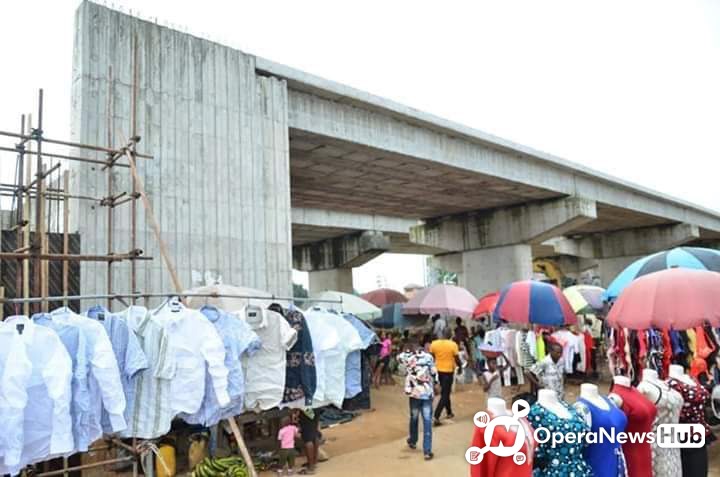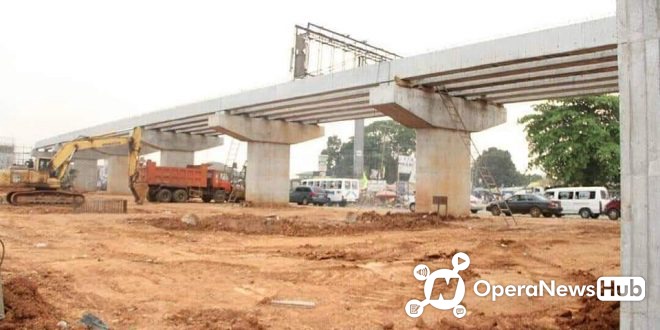 /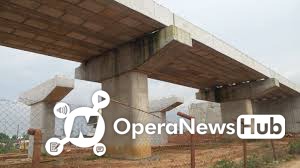 Abians especially pray that this project is completed for good once for all.
Related News
Reasons Why Abia State has Bad Roads(photos)
2020-06-12 20:03:55
Continue reading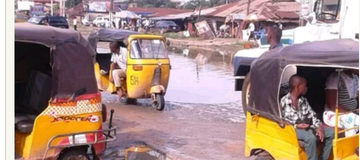 FACT-CHECK: Truths, half-truths and lies of FG's ongoing projects in S'East
2019-01-14 05:04:03
Continue reading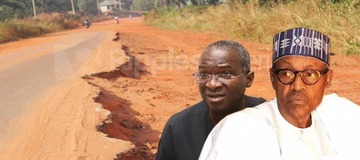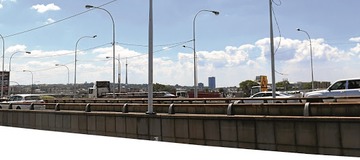 Road that was started 30 years ago almost complete : The Standard
2019-09-10 21:00:00
Continue reading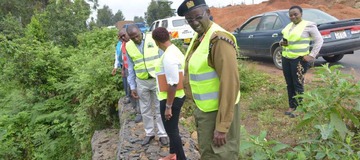 Third Mainland Bridge: FG, LASG draw traffic plan towards 6 months closure -
2020-07-07 18:33:27
Continue reading
Why All Yoruba's Should Be Grateful to Buhari's Government
2020-06-28 07:26:37
Continue reading