Andisiwe Makinana, Political Correspondent reports on Timeslive that the President of South Africa has extended the deployment of members of the SANDF for another month in order to assist in the combat against the Covid-19.
He told parliament's presiding officers last week that 2,122 defense force members will be deployed until the end of February.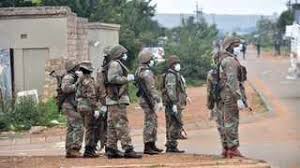 He wrote a letter dated 3 February 2021 where he said the 2122 members of the SANDF will be employed to support other government departments to preserve life, health, or property in emergency or humanitarian relief operations, and in conjunction with the police in crime prevention and maintenance and preservation of law and order.
The 2,122 SANDF members were first deployed from December 29 to January 31 in support of other government departments in the fight against Covid-19. She also reported saying the extension will cost the country an amount of R64,767,486.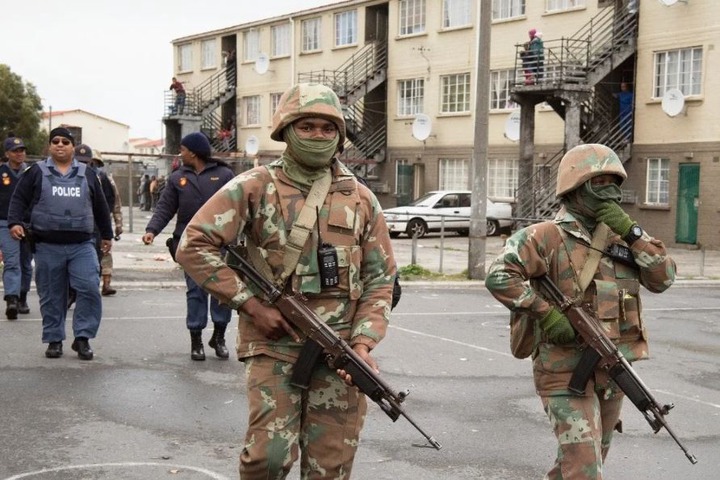 This latest Covid-19-related deployment follows an opening deployment of 2,820 SANDF members on March 25, 76,000 on April 21, and the deployment of 20,000 members on June 30.
Since last year the SANDF was making the necessary effort and taking the necessary steps and measures to assist with the combating of the Coronavirus.
At a point in the process, the Co-Chairperson of the Committee Mr. Cyril Xaba said, "Of critical importance is the deployment of the South African Military Health Services as its capabilities are necessary to support the Department of Health when considering the trajectory of infections expected as per research by experts."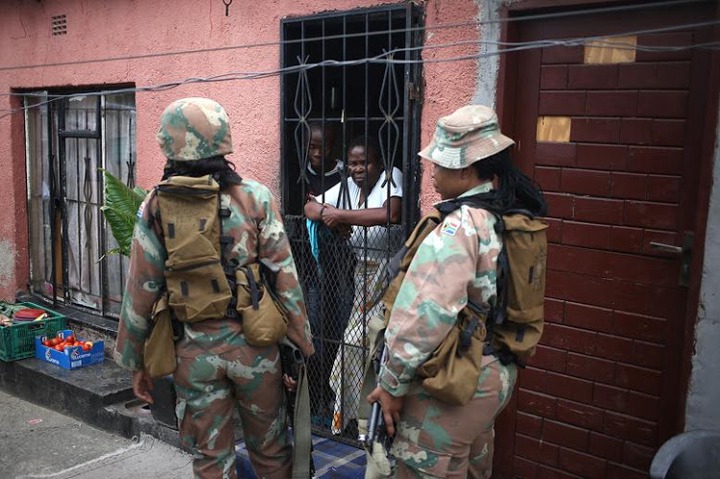 And also Chief of the SANDF Joint Operations, Lieutenant General Rudzani Maphwanya informed the committee that President Ramaphosa had instructed SANDF command structures to think about how the additional equipment and facilities being procured in the fight against Covid-19 could be used to improve the health system in the long term.
SOURCES
https://www.timeslive.co.za/politics/2021-02-08-ramaphosa-extends-army-deployment-for-another-month-at-cost-of-r647m/
https://www.parliament.gov.za/news/more-soldiers-available-deployment-anytime-south-africas-streets
Content created and supplied by: Mbuyu-Ana (via Opera News )