President Cyril Ramaphosa has been on the latest trends and also followers ate not happy with him. Each and every day there are many news revealed and also exposed on how many dealings have been going on. It all started with the Eskom Deal which also raised eyebrows about the type of person South Africa is dealing with.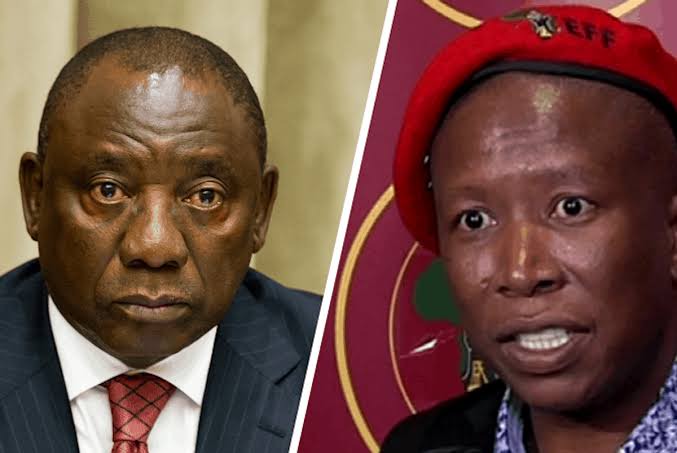 A man has explained and also exposed that he is responsible for the load shedding. Unfortunately President Cyril Ramaphosa did not come forward and also address this matter. Then it was the coronavirus Vaccine, the vaccines have caused drama on social media. Unfortunately the vaccines that were ordered are not effective. And also another story is that they are expiring in April. Many people have been demanding him to explain and also step down. 
Videos have been trending on twitter where he did view the slip that was attached to the order. Unfortunately even today he has not explained on how did such happen and also on how will it be solved. More news have been exposed which also keep on revealing about the President of South Africa. It has been revealed that unfortunately he paid in a bribe to be elected.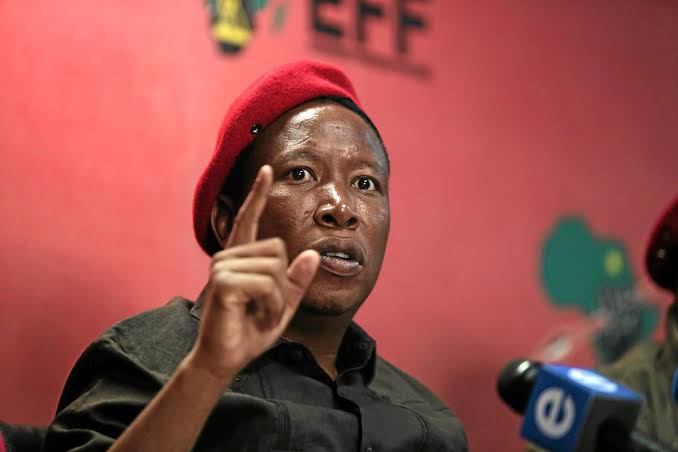 This has been trending on social media which also left so many people to throw in many opinions about him. Some followers such as Julius Malema have been throwing in insults and also sharing the news they know about him. Apparently Julius Malema shaded him that he is not fit enough to be a president. 
"Julius says the President agreed to be a President although he knew he doesn't even have capacity to be a class rep #sonadebate"
@walter, "Julias just talk me up to so far m impressed by our president he is trying his best."
@themba, "One day you will be asking to drink tea with him. He probably promised Zuma to get rid of him."
@nomusa, "Julius Malema who changes like Cape Town weather. Mxm! Ramaphosa has his limitations but he's still a better leader than Julius the EFF dictator."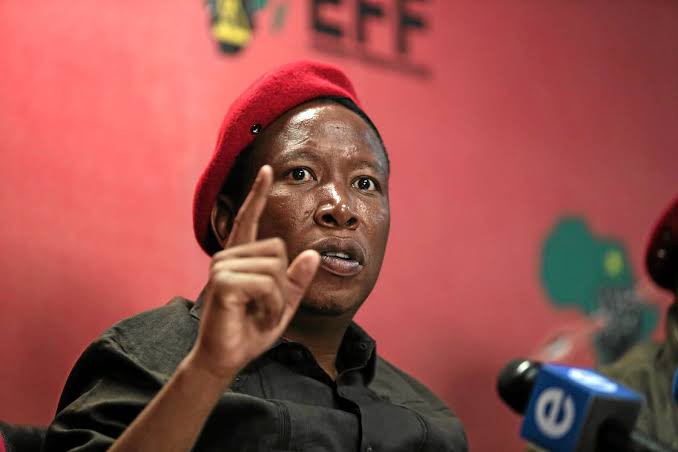 @sebata, "No wonder this clown failed "Woodwork"! If he can't master a wood,what abt Politics!? Anyone who respects Sello Malema! Is a clown too"
@beds, "He must tell us about this meeting, we not interested in anything else he has to say."
Many have commented and also said that he must tell them about the tea meeting with Jacob Zuma. Followers have decided to be honest and also to explain that they love what President Cyril Ramaphosa is doing. They have explained that he is trying his best so far. 
https://www.facebook.com/263710550721444/posts/1096559760769848/?d=n
Content created and supplied by: TumiMore (via Opera News )