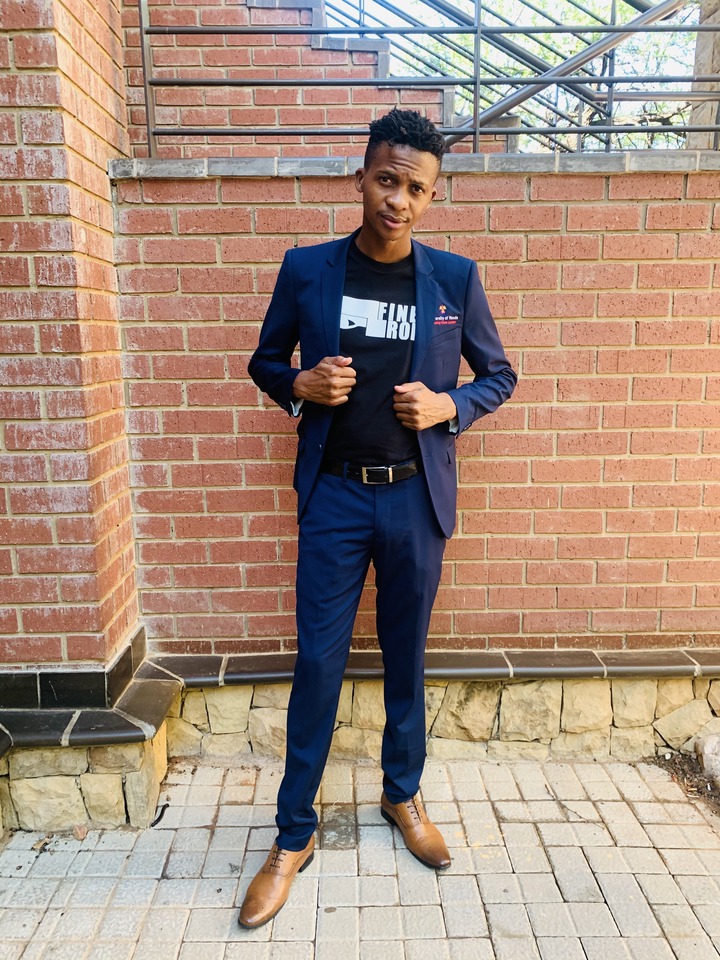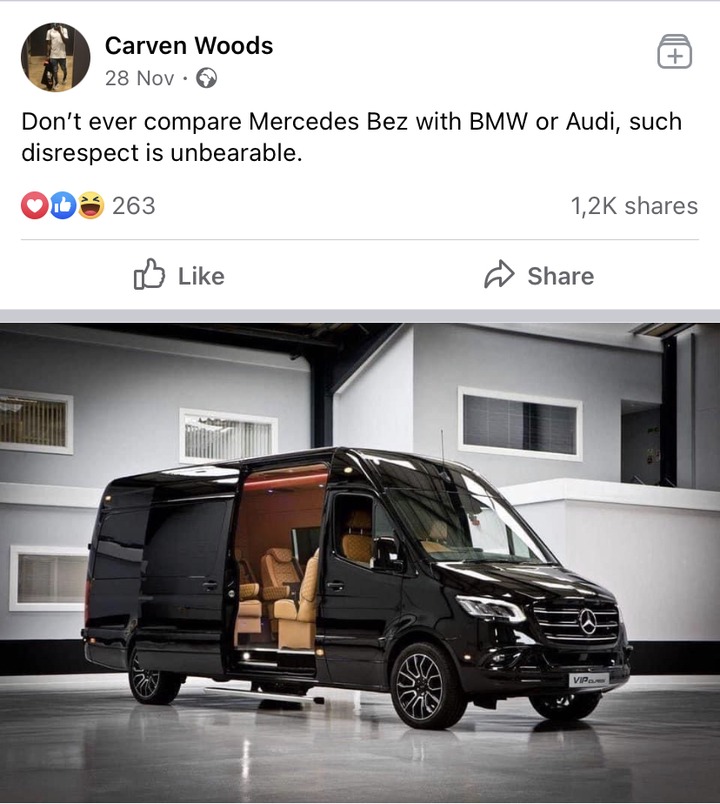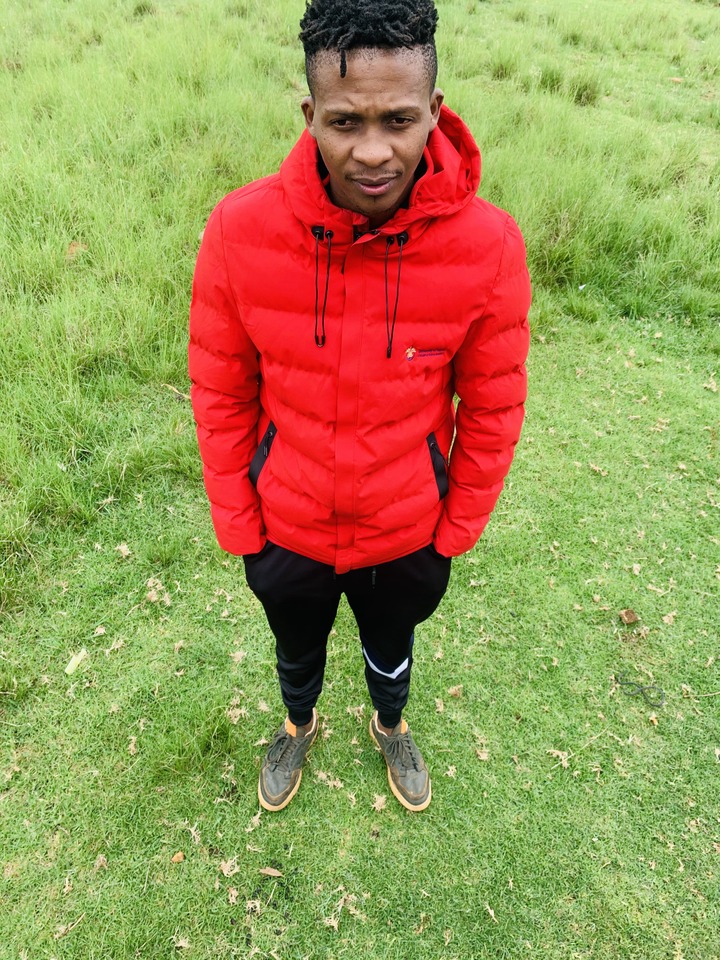 South Africa with its young democracy has been confronted by many challenges; social and economical which also was worsened by COVID-19.
The current political dispensation threatens our constitutional rule and democracy. What also seems to be a scary breakdown is the said use of state institutions to fight political battles. The recent battles between the Former President and Deputy Chief Just Zondo is interesting and presents all with an opportunity to learn and improve ourselves and legal system.
former President issued a courtesy letter to the commission stating why his not going to appear in the Zondo Commission.
The arrest of the President is something which has never happened in South Africa after 1994; the country is confronted by unprecedented situation. This situation has a huge potential to divide the country. Some might agree with the arrest of the President and some might indeed believe that state institutions are being used to fight Political battles and when the former President gets arrested that will be appropriated to the current President.
political tensions will begin and this has a potential of disturbing investors confidence thus putting more strain on the economy.
Already MKVL has started camping outside Zuma's homestead and other sections of the society will do the same, thus escalating political tensions and dividing the country.
Our justice system is tested and all of us must see that as an opportunity for our constitution to prove its mighty.
out of nothing comes nothing.
Content created and supplied by: Waizo (via Opera News )