Information reaching Anabelblog is that "the police have just arrested some undocumented foreign nationals during #OkaeMolao operation". This is in away to intensify the government's efforts in curbing the incessant influx of illegal immigrants into the country. These illegal immigrants which number in millions, neither have valid visas, documents and permits. Despite the fight against illegal immigrants, more Undocumented foreigners are still trooping into the country through the land borders. Many of them usually jump the border fence that have long been vandalized.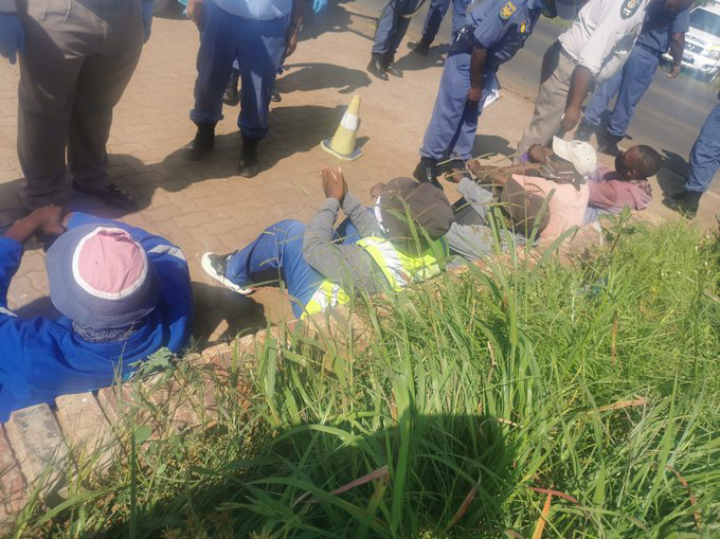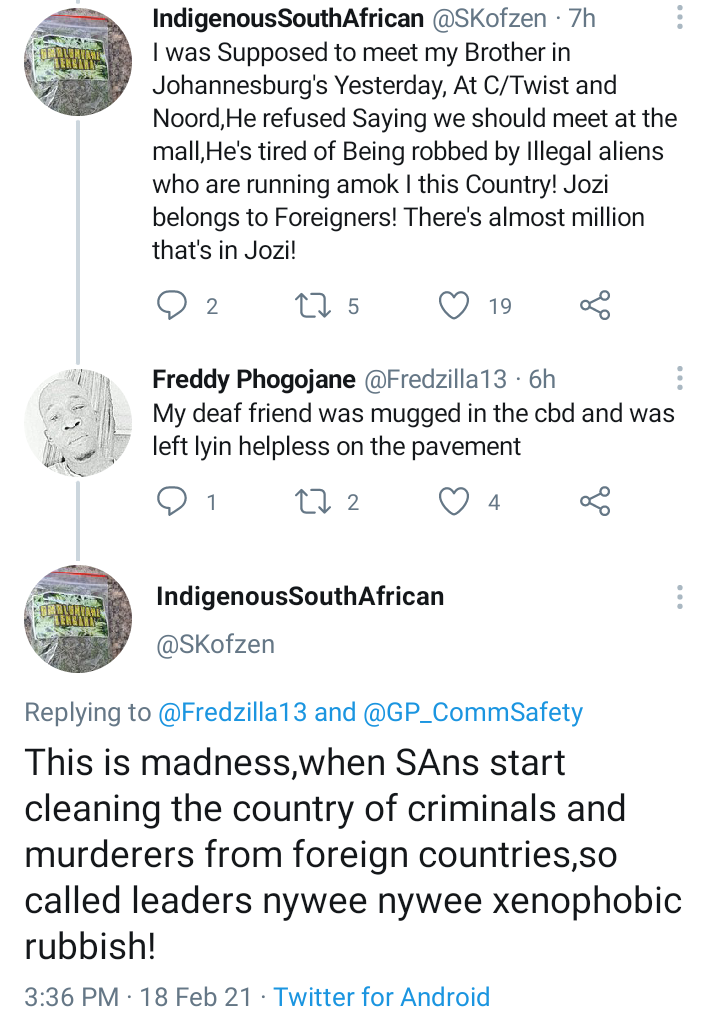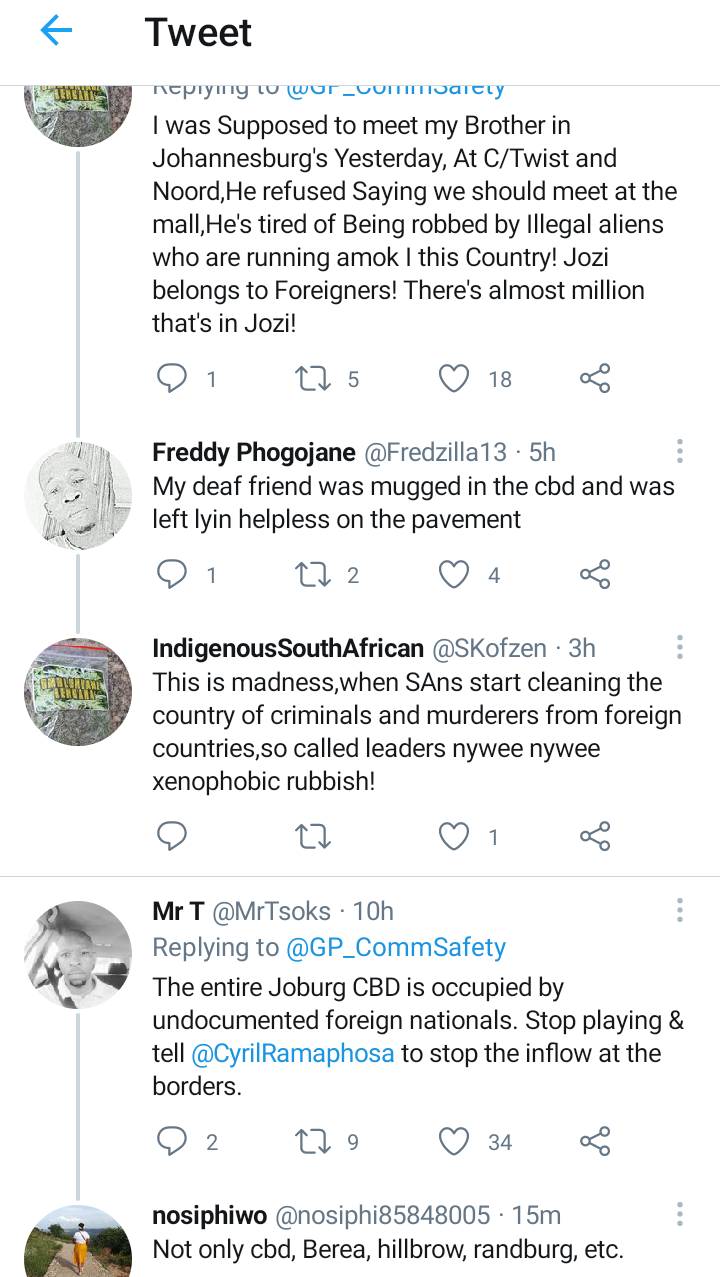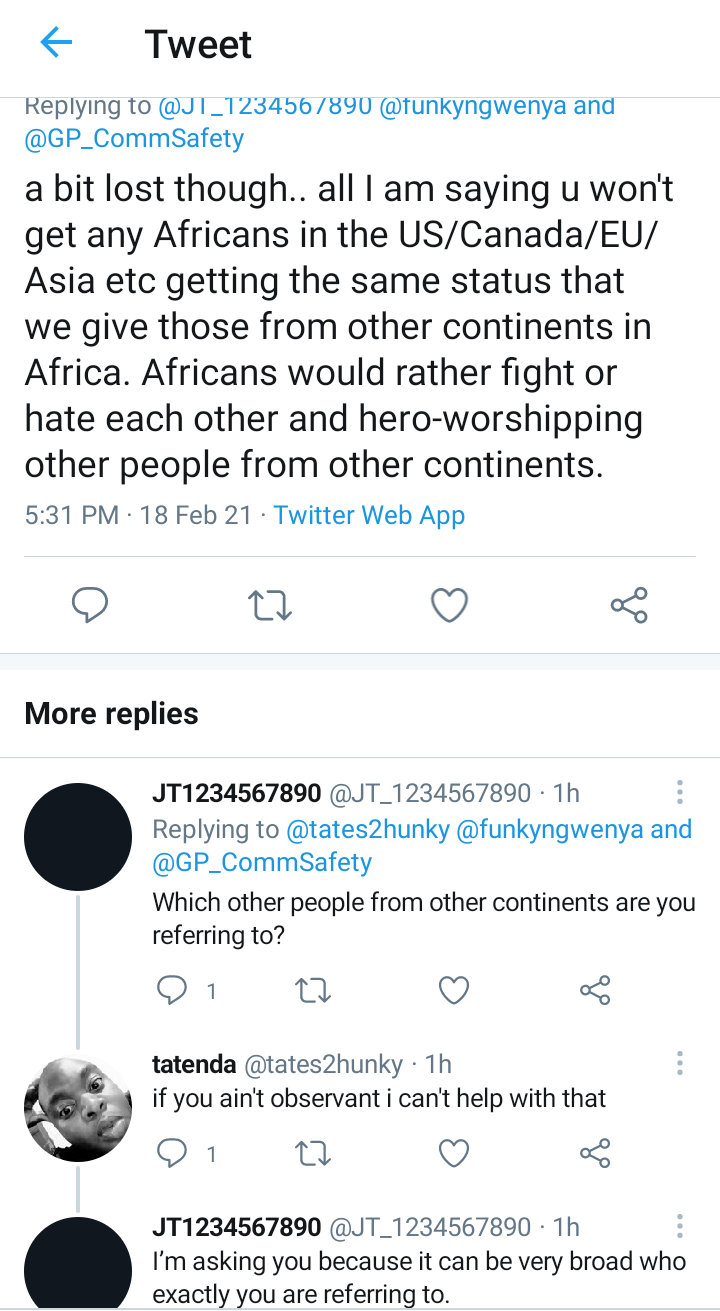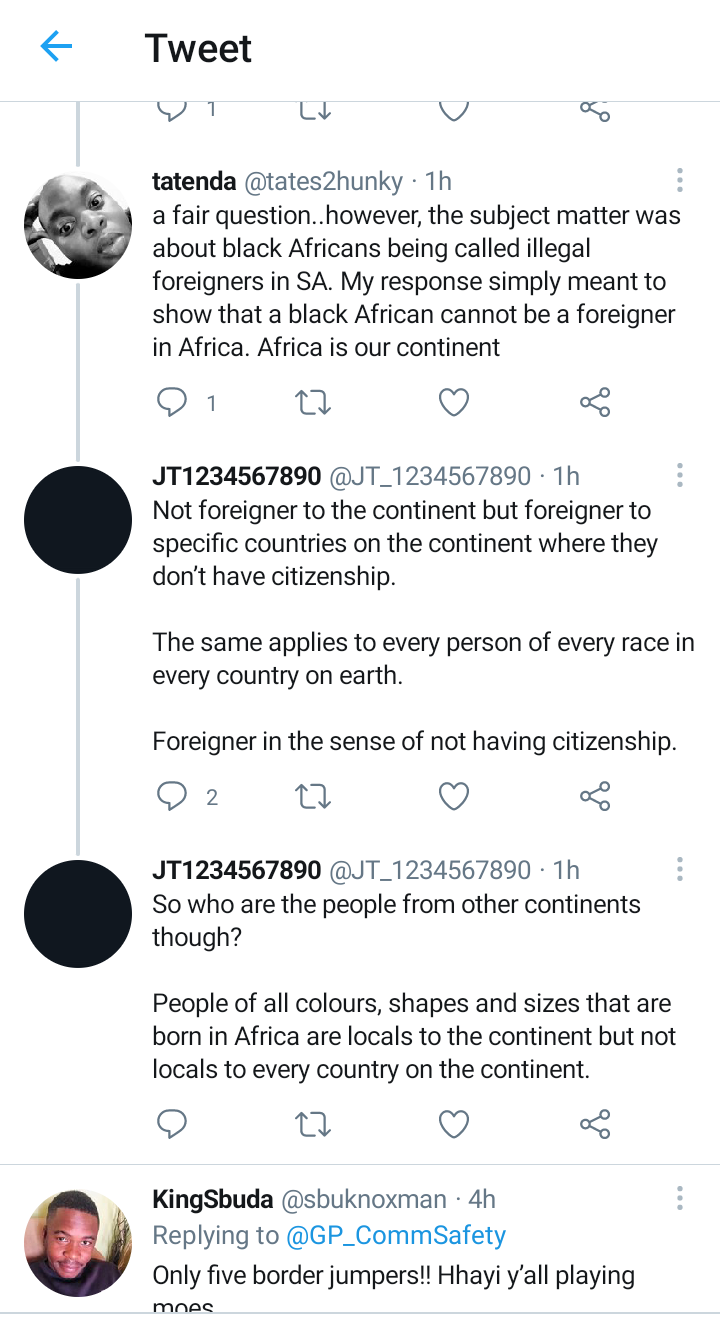 However, some people were not happy with the arrest of these illegal immigrants, "a bit lost though… All I am saying u won't get any Africans in the US/Canada/EU/Asia etc getting the same status that we give those from other continents in Africa. Africans would rather fight or hate each other and hero-worshipping other people from other continents.". They lamented that only immigrants from fellow African countries are always arrested while illegal immigrants from other continents are treated with respect. Nevertheless, some are happy," a fair question…however, the subject was about black Africans being called illegal foreigners in SA. My response simply meant to show that a black African cannot be a foreigner in Africa. Africa is our continent"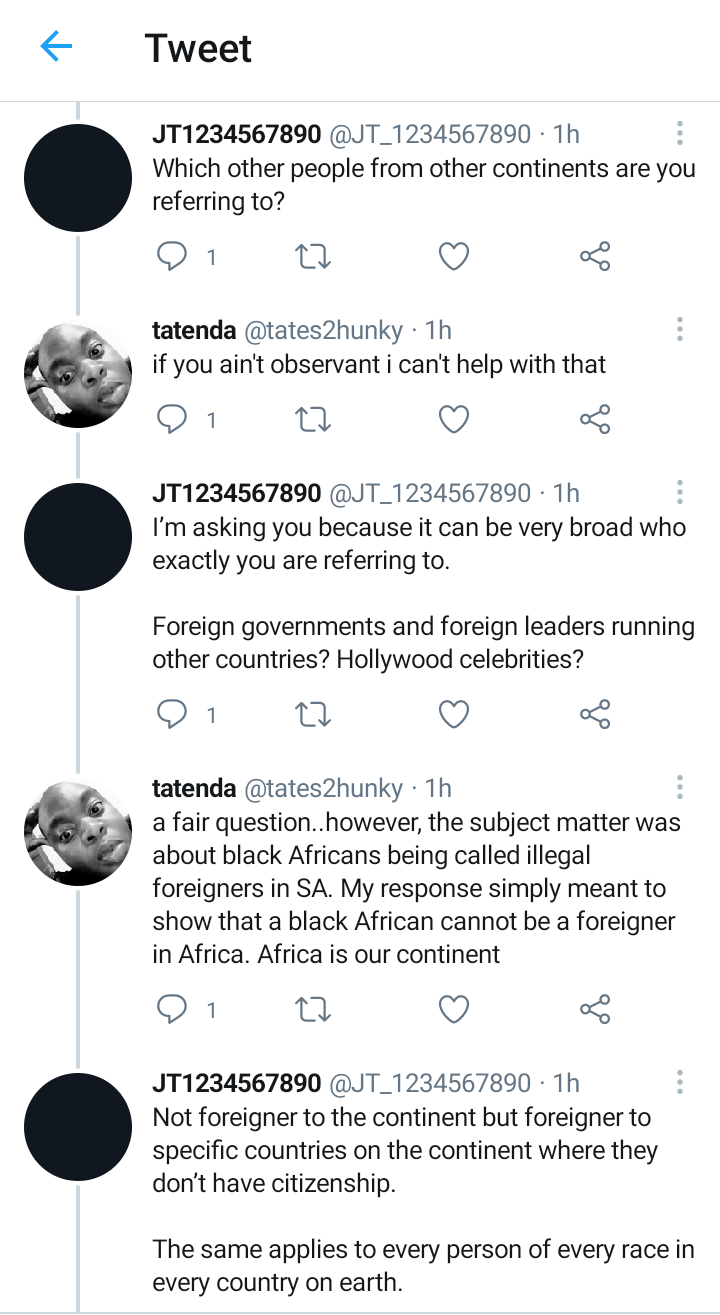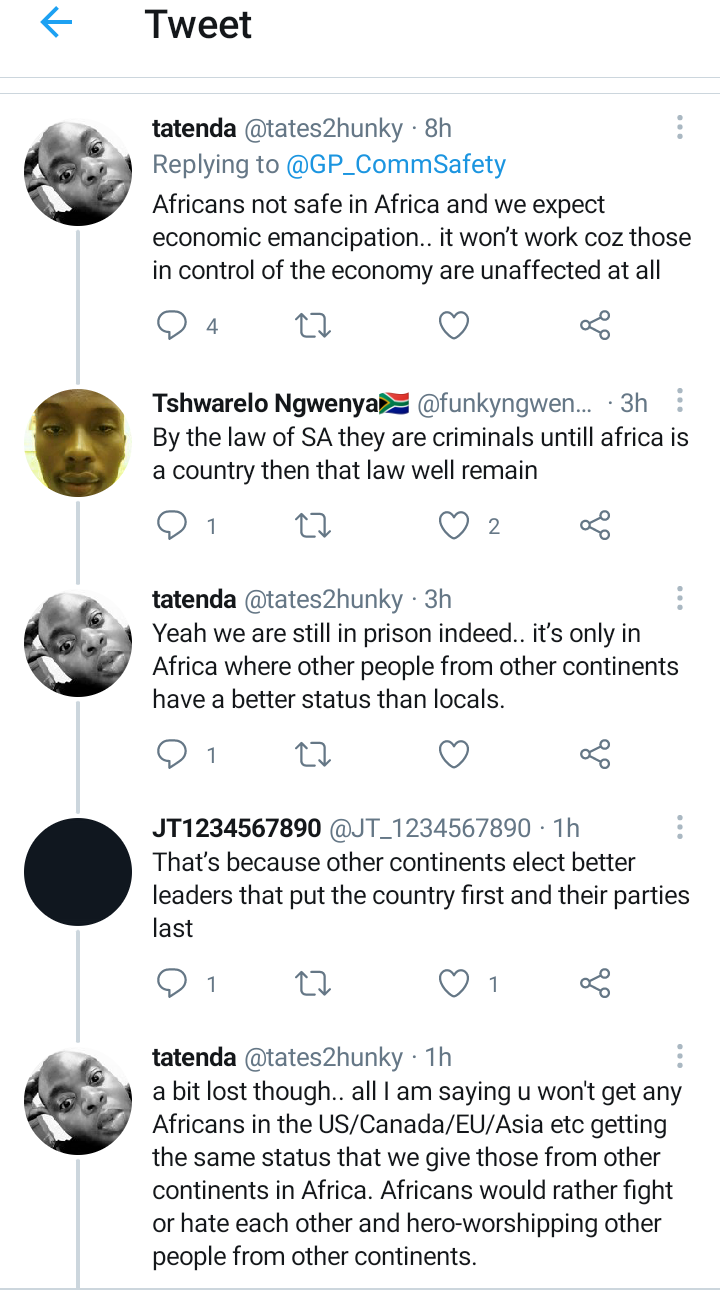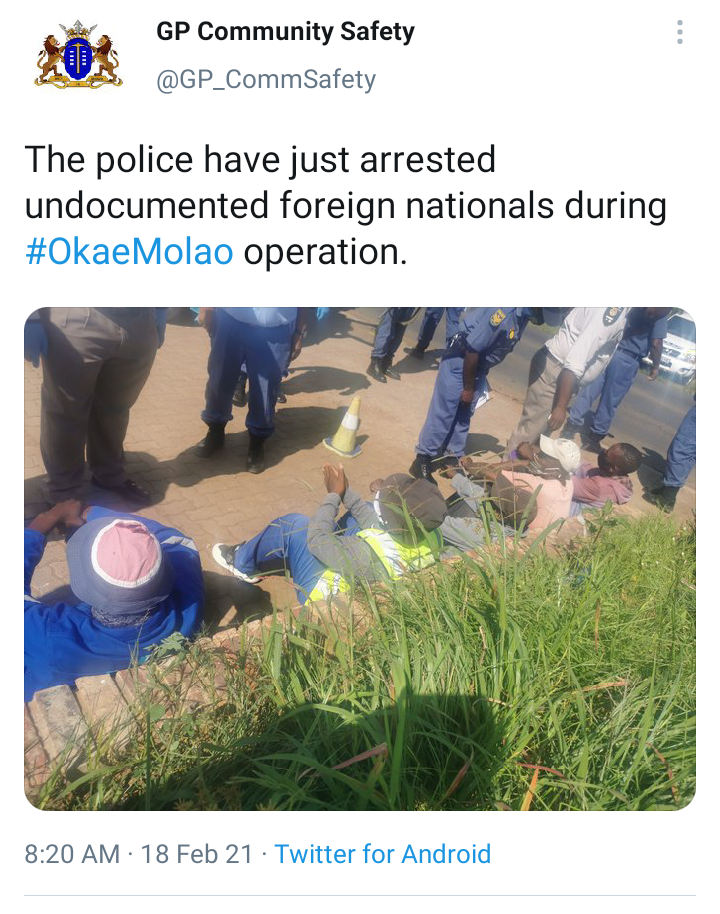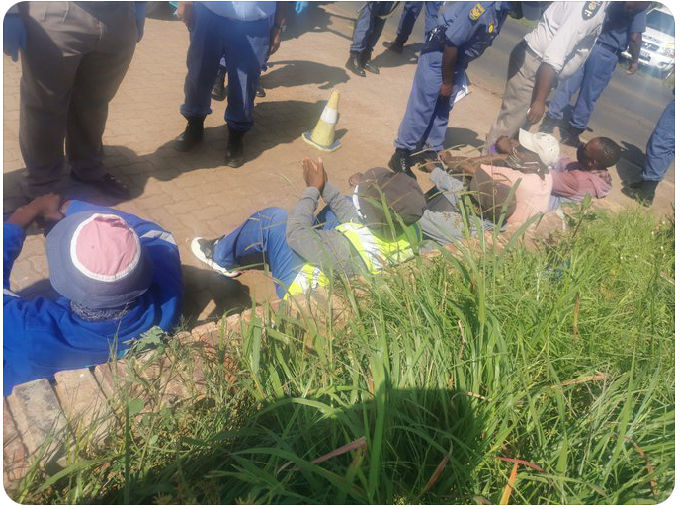 Some used the opportunity to tell the police not to relent, saying that there are many more illegal immigrants out there who are violating the immigration laws of South Africa. Another South African declared, "This is madness, when SAns start cleaning the country of criminals and murderers from foreign countries,so-called leaders nywee nywee xenophobic rubbish!". They urged the police not to mind the xenophobic name branding being promoted by the enemies of South Africa, pleading with them to rid the country of illegal immigrants who are competing with South Africans in the field of employment.," I was supposed to meet my Brother in Johannesburg's Yesterday, At C/Twist and Noord, He refused saying we should meet at the mall, He's tired of Being robbed by Illegal aliens who are running amok I this Country! Jozi belongs to Foreigners! There's almost a million that's in Jozi! ". This is happening this evening. 
Content created and supplied by: Anabelblog (via Opera News )