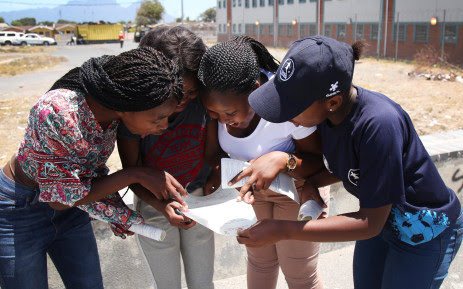 much anticipated matric class of 2020 results has Finally been announced,the year 2020 has been one of the harshest in the history of south africa,the class were suspended early last year when the novel coronavirus took over the country.
Despite the existence of the fatal covid19,the department of basic education has worked tirelessly to ensure that education prevails under those strenuous conditions.The department found itself had to come up with the plans to minimize the loss of time imposed by covid 19 restrictions.
The country has in general recorded the decline in pass rate percentages,however,the department is pleased with the general performance of the matric learners in the covid 19 ridden year 2020.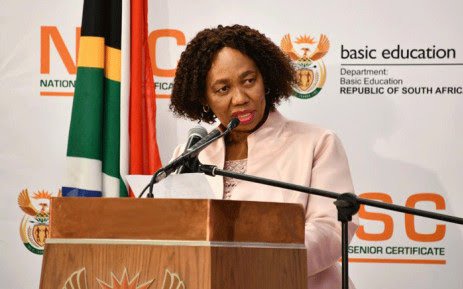 In her speech,the minister of basic education Angie Motshekga,has expressed her great turbulence and claimed that she and the department couldn't expect more than what they got.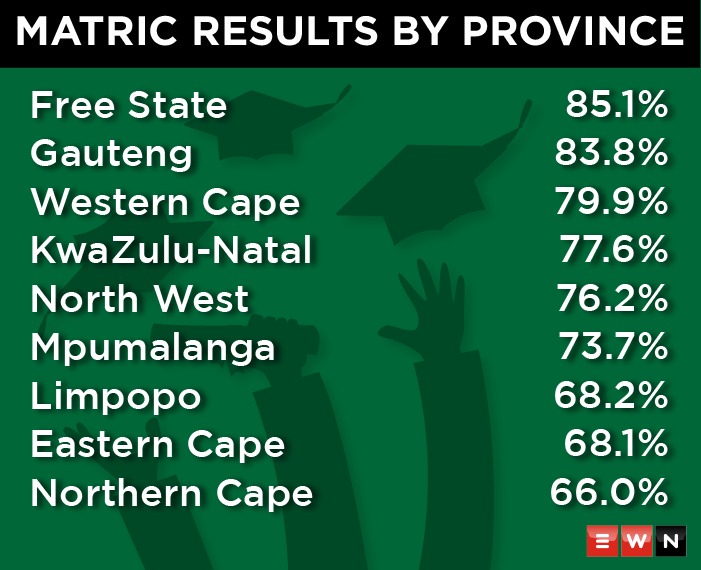 The province of the free state has once again outperformed the whole south africa and retaining their number one spot.Free state went on to record the three districts in the top ten,that is Fezile Dabi,Thabo Mofutsanyana and Motheo district manucipalities.
The province of Gauteng came second,free state and Gauteng are the long time rivals of the first position,Free state managed to claim it twice in a row this time around.
The learners will get their statements of results tomorrow in their respective schools across the country.
Congratulations to the province of the Free State.
For those who haven't managed to pass,it's not the end of the world,education is important but there's way more to life than just passing matric.dont dismay life goes on,
"Success goes from failure to failure without the loss of enthusiasm" Winston Churchill
Content created and supplied by: [email protected] (via Opera News )