Is what is happing in South Africa justified, or is it just another travesty?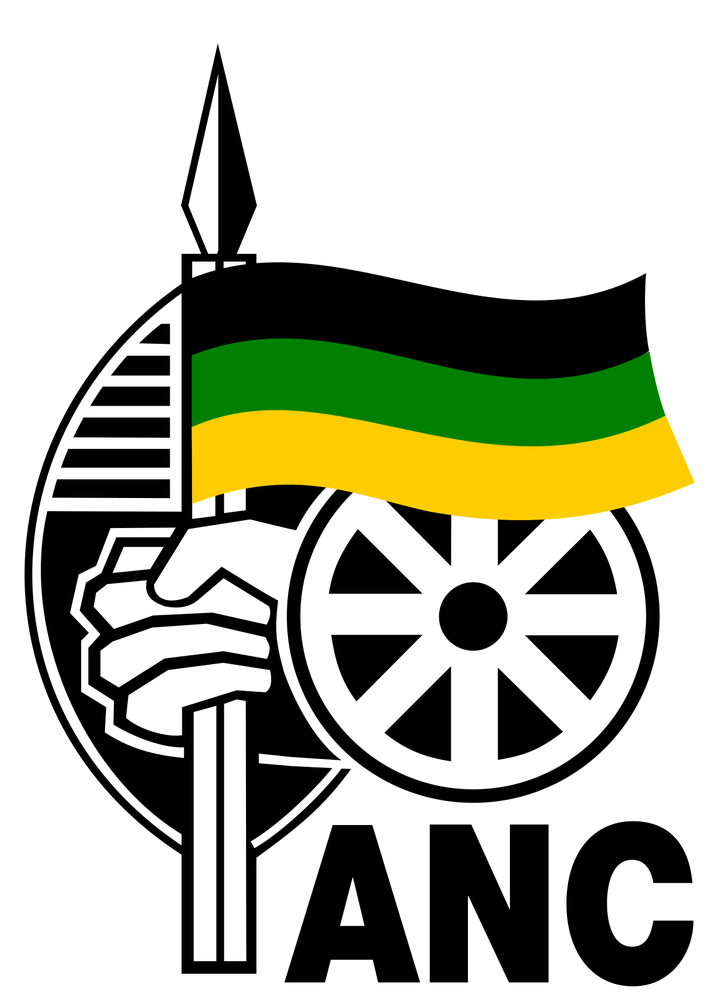 No, it is not justified, yes, Apartheid was wrong; it was wrong that Blacks were treated like fifth class citizens in South Africa - having said that, the African National Congress has done nothing to improve the living conditions of most Black South Africans, yet Blacks keep voting for them, expecting the a different result - that's what I call insanity.
 If the ANC was smart, they would not govern the country on such a manner for the last two decades, they would think about doing twice as much as the National Party did under Apartheid, helping all South Africans of all races thrive.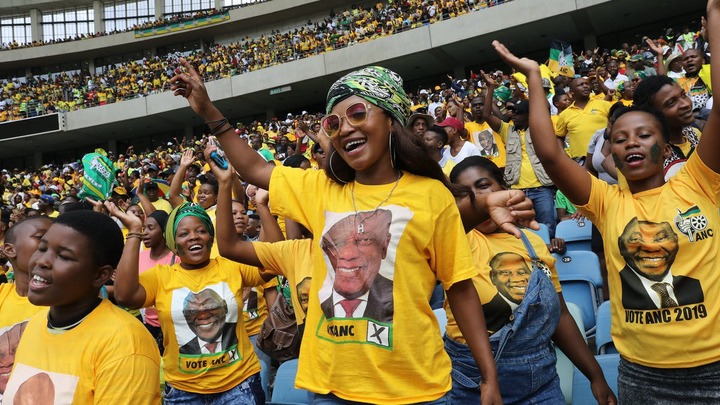 South Africa has one of the highest murder rates in the world, it has one of the highest other forms of crimes in the world; it is also one of the most unequal societies around the world - the ANC and Black South Africans can blame Apartheid all they want for the problems, it does not make the problems go away. 
They are the ones who are in charge of the country right now; it is their responsibility to deliver.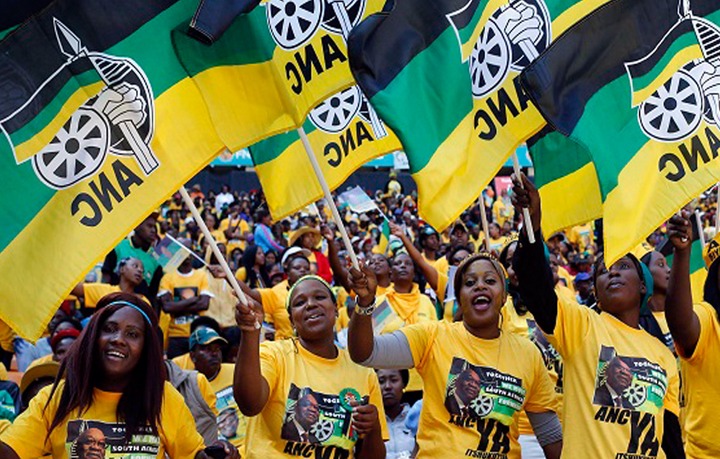 Some people here are going to find my answer very controversial, especially coming from a Black man like me, but how far has the ANC and other extreme Black political parties come by blaming the National Party for all their problems? 
South Africa is still struggling because the ANC and Black South Africans want that country to struggle by allowing it to happen.
Source: OPINION expressed.com
Content created and supplied by: Alupheli (via Opera News )