ECG CHURCH leader prophet Shephard Bushiri and his wife Mary Bushiri there were arrested last year and they spend almost 15 days behind bars but the Pretoria high court granted them a bail of R200.000 each of them.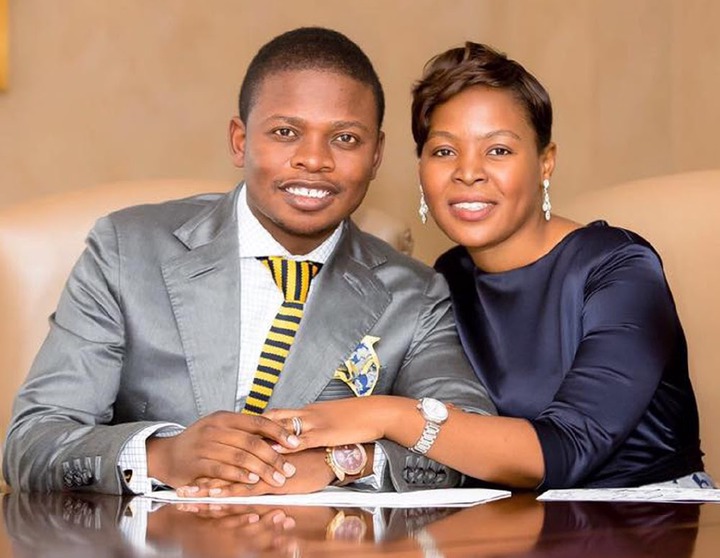 After the court granted them a bail the court said to the they are not allowed to travel except in Guateng and north west but the Bushiri's decided to break the court law and fled from south Africa to his native country Malawi.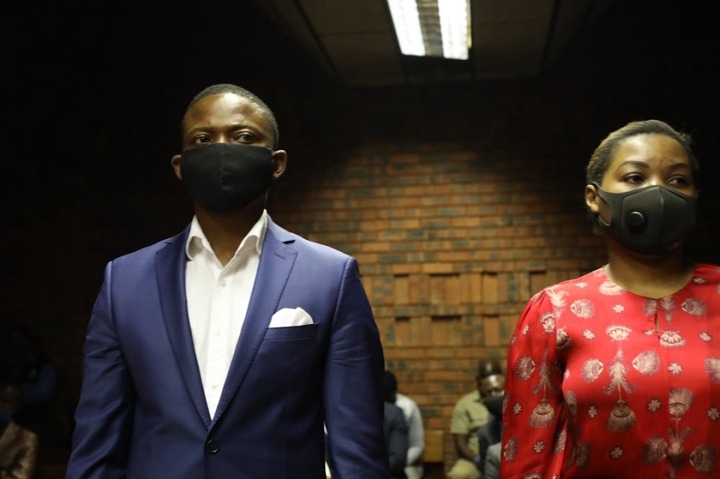 Bushiri skip the country because his family were not safe in South Africa but right now Bushiri was about to leave Malawi for Kenya the stopped him in Fugitive and Bushiri's family were allegedly stopped from leaving Malawi for Kenya at Kamuzu international Airport.
The Reason Bushiri wanted to leave Malawi it was all his tricks to leave the country because he knows that he is guilty that is why was able for blocking the 8-year daughters medication so that he can have an excuse to leave Malawi.
Right now they issued a warrant of arrest for Shephard Bushiri for blocking the medication for her daughter.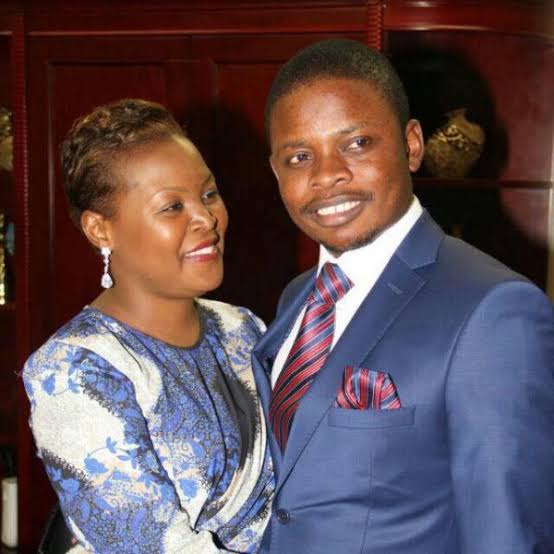 Content created and supplied by: Sebenzile1 (via Opera News )