Cyril Ramaphosa is currently one of the most powerful man in the land, he currently serves as the President of South Africa but outside of his political career he is also a successful businessman.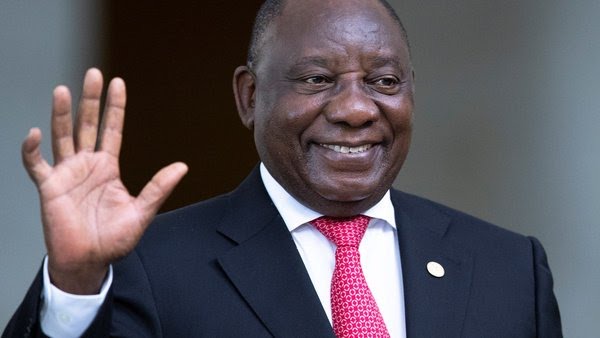 Ramaphosa served as the deputy of the country between 2014 to 2018 and was later elected as the President of the African National Congress(ANC) in the ANC's National Conference on December 2017. He was later inaugurated as the President of the country on 15 February 2018.
Matamela Cyril Ramaphosa was born on 17 November 1952 in Soweto. He is the second of three children of Erdmuth, a homemaker and Samuel Ramaphosa a retired police officer. During his childhood days he went to attend his schooling at Tshilidzi Primary and Sekano Ntoane High School in Soweto.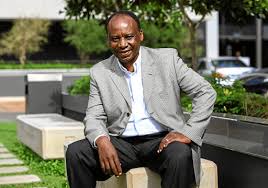 Pictured Above : Cyril's brother and sister.
He completed his High School education at Mphaphuli High School in Sibasa, Venda where he was elected as the leader of the Student Christian Movement. The following year in 1972 he would register at the University of North West to pursue his law degree. He became political aware while he was still at the institution and throughout the years has held leadership positions in his career until holding the highest position in the land.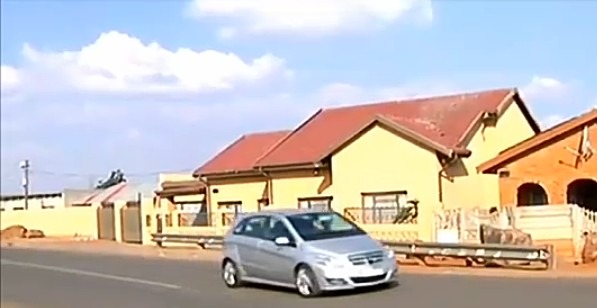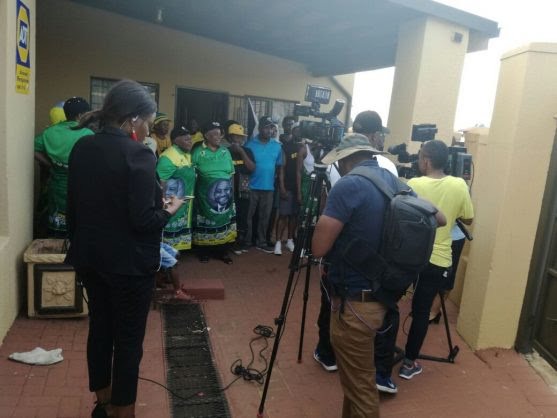 Gaining wealth and political prominence people would then want to know more about their leader. Cyril is a brother to Ivy and Douglas Ramaphosa, they were all raised in their family home on Mhlaba Street in Chiawelo, Soweto. At that time Matamala was a fine gentleman, who loved his books and was also a church. Chiawelo is a township where most residence either speak XiTsonga or TshiVenda.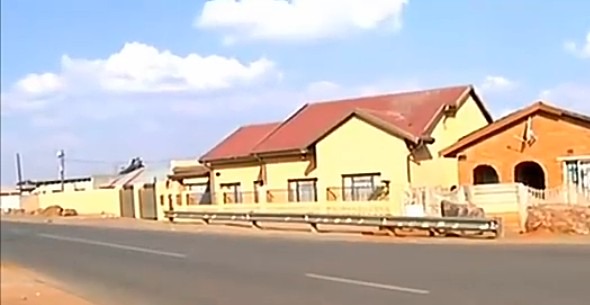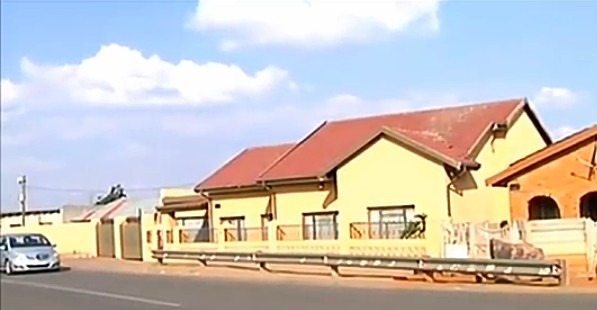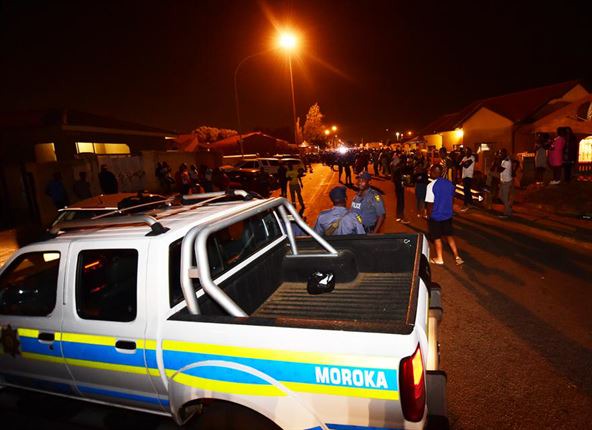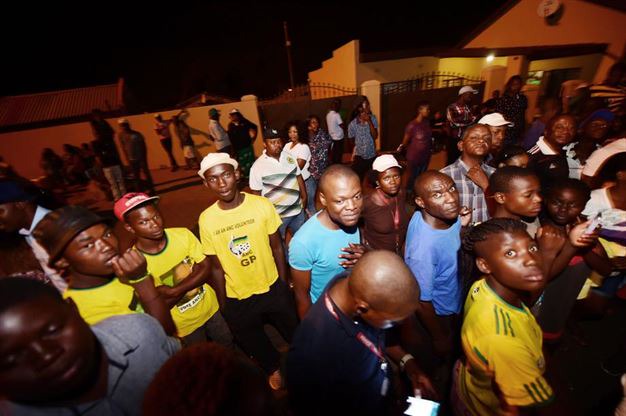 After being elected as ANC leader and winning the Presidency, people from all over Soweto descended to his family house in Chiawelo where he was raised and proud neighbors would rejoice seeing one of their own as the President.
Source : https://youtu.be/HTvoXVc8xyk
https://citizen.co.za/news/south-africa/1762940/watch-celebrations-at-ramaphosas-house-in-chiawelo-soweto/amp/
https://www.sahistory.org.za/people/cyril-matamela-ramaphosa
Don't forget to like, share and comment. Thank you for taking your time to read this article. Please do follow me for more updates. Ngiyabonga guys for the support.
Content created and supplied by: Loso91 (via Opera News )