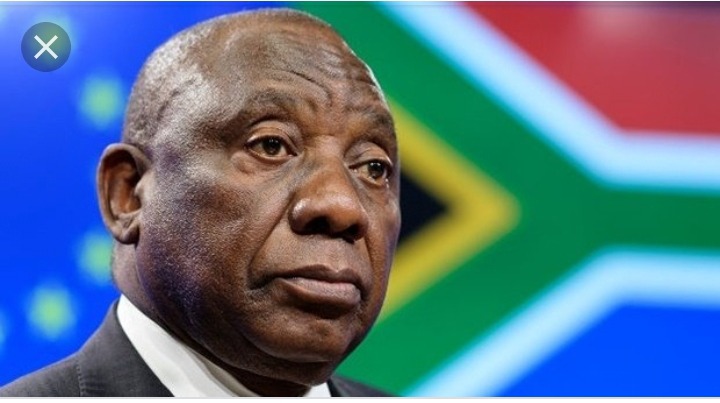 The walls continue to close in on President Cyril Ramaphosa, as he tries by all means to clinch to the presidential seat. A lot has been promised by the President, but only little has been delivered. His dignity as the President continues to be tainted by corruption and the mismanagement of funds within the cabinet.
Many people are eagerly awaiting the President's national address on Wednesday evening. A lot of pressure has been strongly placed on his shoulders heading into this address, and while he might be confident that he has everything under control, it seems that a new threat is approaching on the horizon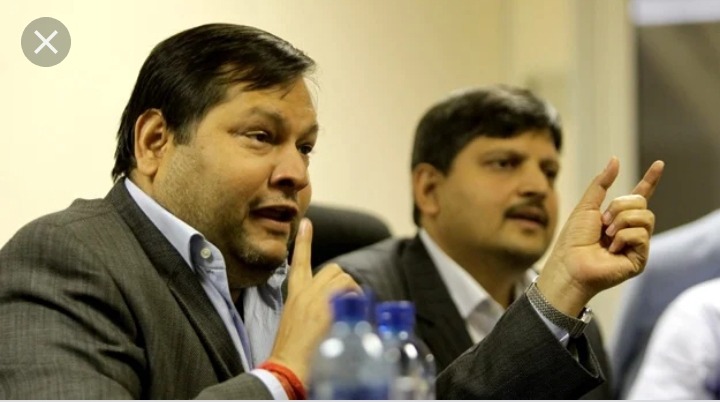 One of the Gupta brothers, who fled South Africa for Dubai due to corruption allegations, has made a startling return to the Gauteng court in efforts to have a South African passport issued to him.
Speaking to his brother Artul Gupta, he had a lot to say...
"I have filed an application last month, but my application failed. This failure to be granted the passport by the Director-general is very unlawful. This is just him pulling the strings behind closed doors. If he continues like this we might have to produce that bank data that he is fighting so hard to bury"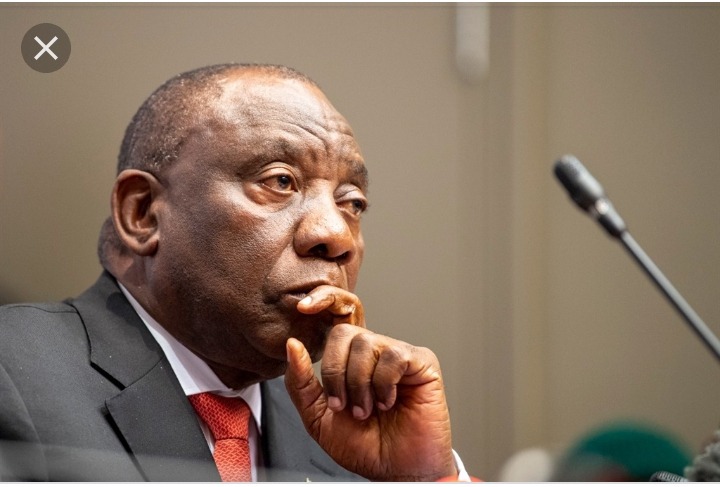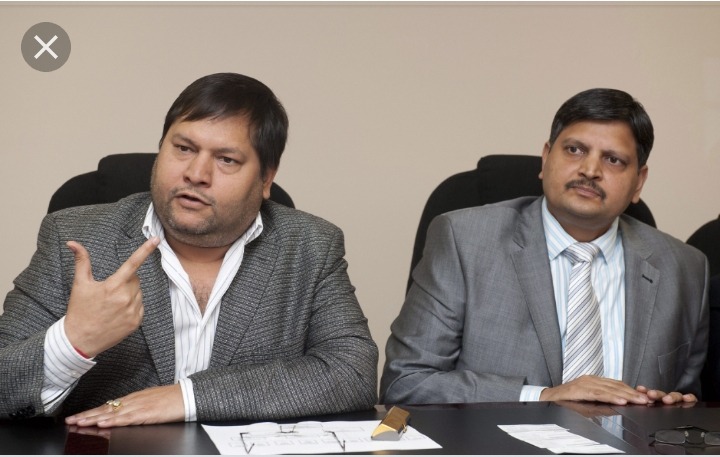 The president is in a position whereby he is hanging by a thread, anything damaging at the moment would ruin him for good.
Source: https://www.news24.com/news24/southafrica/news/atul-gupta-approaches-high-court-seeking-to-have-his-sa-passport-issued-20210210
Content created and supplied by: ThamsanQa30 (via Opera News )