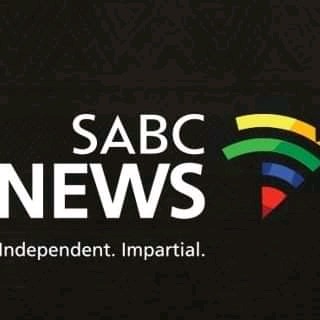 The current affairs shows called Abasiki bebunda today it was hosted by Mr Mhlaba is coming live every Mondays to Fridays driven by different contributors like Bongani Mavuso .
Today they started the show about what happened at State Capture Enquiry where the former president Jacob Zuma didn't attend the hearing at Zondo Commission.The listeners felt that Raymond Zondo must consult Constitutional court to deal will Jacob Zuma matter.
As others felt that this is just a political matter there's a lot we don't know as ordinary citizens.This might cause the division amongst the ANC itself.One of listeners said her grandparents didn't get the grant because the money was withdrawn by the stranger on the 04th February 2021.Mr Mhlaba promised to investigate the matter further.
Mr Mhlaba also spoken to Mary Louis from Umalusi who confirmed that they are ready to publish the Grade 12 results and all other matters related to re-opening of the schools for the year 2021.
Content created and supplied by: Journalism (via Opera News )