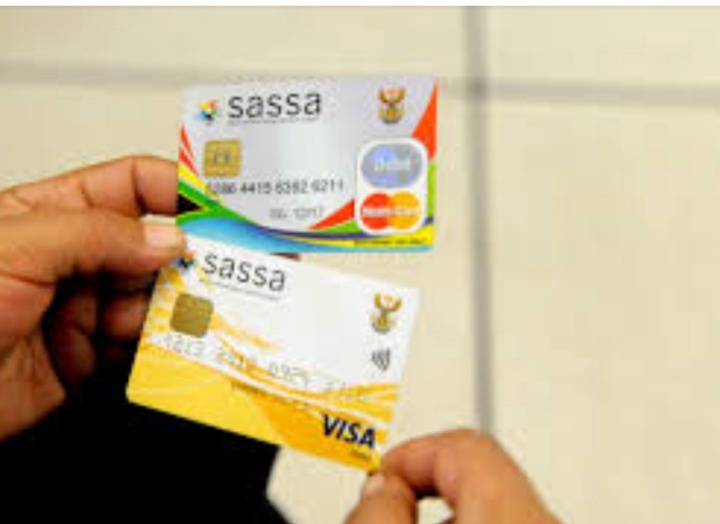 Lock down has forced a lot of companies to retrenchment, because of Covid-19 many businesses had to close its doors living them without a choice but to let go some of their worker's. 
We are still under level 3 but it's better because businesses are open again although the damage has already been made, all we have to do is try to get our lives and the economy back to normal.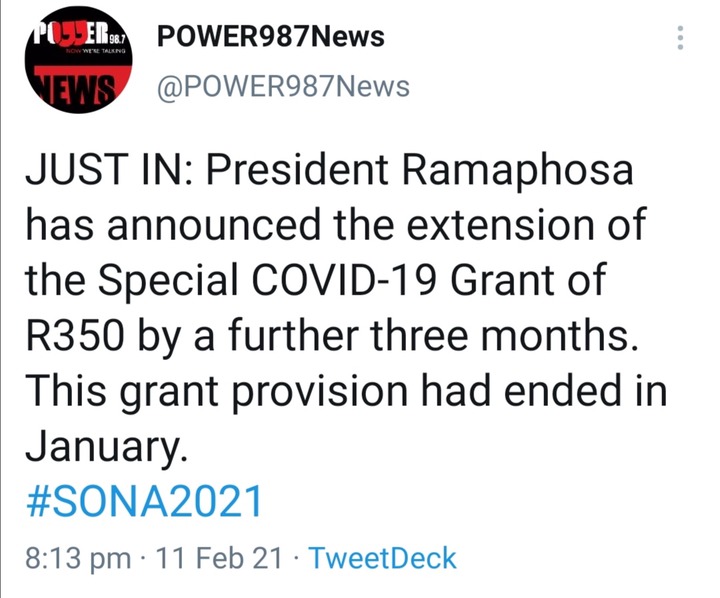 Today it was Sona and the president had a few points including unemployment special grant being on the memo, the R350 grant will be extended to three more months, to try help the unemployment people.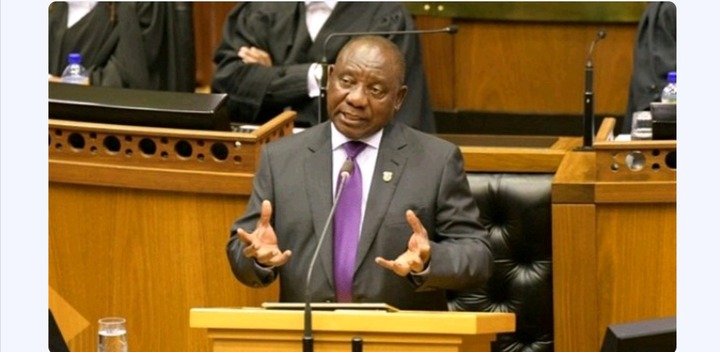 President Ramaphosa has laid out four pillars that the government is focused on for this year: dealing with Covid-19; accelerating economic recovery; creating jobs and inclusive economic growth; and fighting corruption and strengthen the state. 
He looked drained its not easy to be in has shoes but we hope that all will be well
Content created and supplied by: Habolooo (via Opera News )