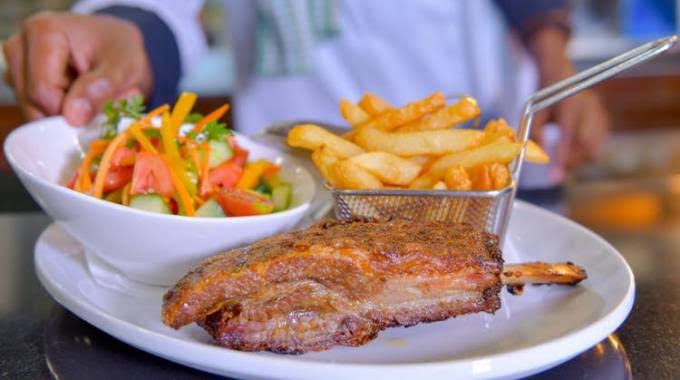 Bad news has been issued regarding half of Zimbabwe's restaurants as it is highlighted that they are at risk of shutting down permanently as a result of the lockdown regulations that are not favourable to them.
Its highlighted that even though the President of Zimbabwe, Mr E.Mnangagwa made an announcement of the ease in terms of lockdown regulations, it was not favourable for half of the restaurants as the conditions may lead them to shut down for good.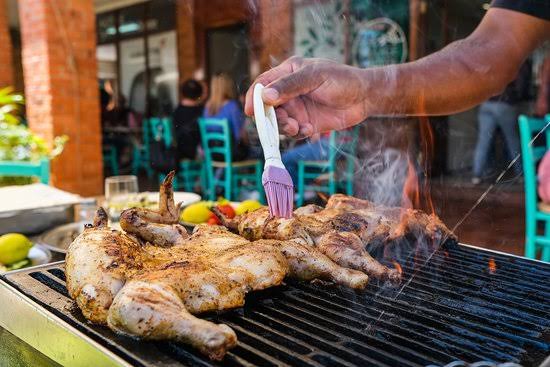 Zimbabwe went on lockdown on January the 5th following a spike in terms of Covid-19 infections. However , the lockdown reportedly did its work and saw an increase in terms of Covid-19 infections and deaths , hence making the government to decide to open the economy.
In the slight opening of the economy, the President of Zimbabwe reportedly highlighted that the restaurants would resume operations, but they would not offer sit-in services. He said that the restaurants would only offer delivery services or takeaway services to the clients.
In response to the directive, the players in the restaurant industry reportedly highlighted that this decision would have devastating impacts on the sector as it means they will be making less income.Restaurants make more revenues through sit-in services .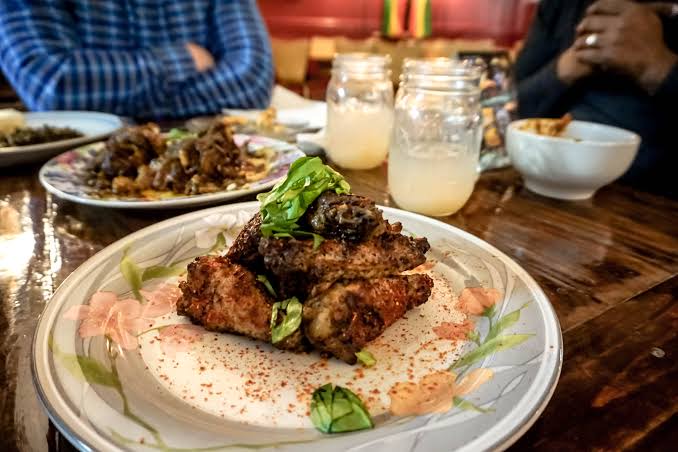 It is reported since the country went on lockdown in March 2020, close to 100 restaurants have not been able to reopen as a result of the instability in terms of regulations. There is an estimation that close to 2000 jobs have since been lost as a result of the inability to operate.
The Restaurant Of Zimbabwe Association estimates that half of the restaurant businesses which employ between 500 and 5000 employees will be shutting down permanently bacause of the harsh operating conditions.
https://www.news24.com/fin24/Economy/Africa/half-of-zims-restaurants-risk-closing-for-good-as-lockdown-measures-chew-into-earnings-20210303
Content created and supplied by: Kukizi (via Opera News )