Here is The Reason Why There is Hashtag #MalemaMeetsZuma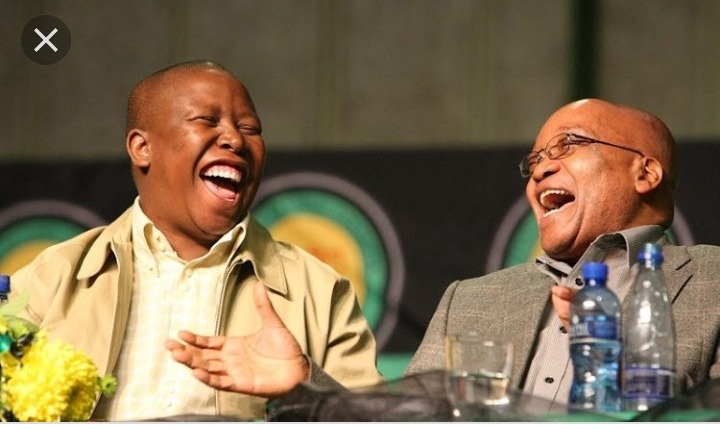 If Julius Malema and Jacob Zuma meet for cup of tea, what do you think they going to discuss. This is going to be interesting session.
There too many things to discuss. There's nothing eyebrow raising about leadership of the EFF meeting with Mr Zuma, whom we've removed from office by the way because he is a delinquent. We are not friends of Zuma but we are leaders in this country
We may hate the ANC but it is undisputed fact that we love politics and know how to play them. Zuma remains a constitutional delinquent. No having tea is going to erase that.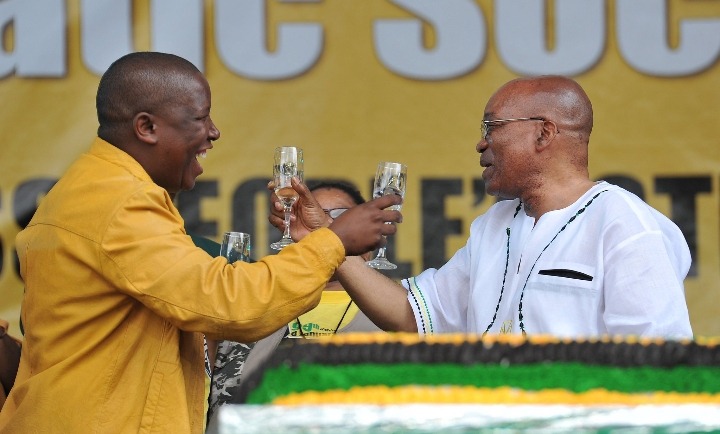 It is the court that handed down judgments, recording that Zuma had violated the Constitution and that he had broken his oath of office over the handling of the Nkandla issue. 
I hope the CIC further encourages Mr. Zuma to respond to the many allegations of corruption and wrongdoing levelled against him. He must go to the Zondo Commission
Content created and supplied by: Delight2016 (via Opera News )