The government of South Africa gave their citizens a special grant to make sure that their citizens are well taken care of. President of South Africa together with Minister of Social Development Lindiwe Zulu came with a plan of R350 Special grant to unemployed grant as they were already under the stress of Unemployment and deadly virus Covid 19. The grant was introduced for only 6 months, but in November 2020 Lindiwe Zulu breaks good news as she extends the grant to January 2021.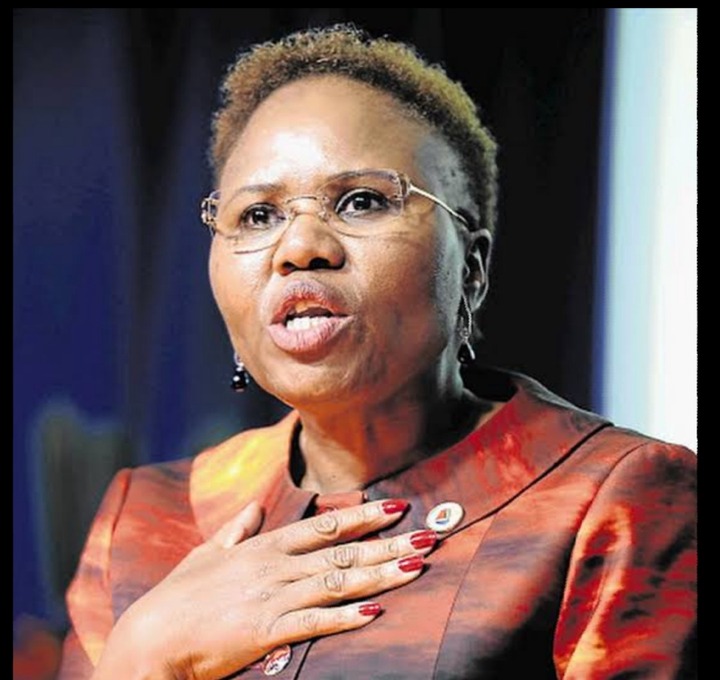 Ramaphosa extends Again Special grant to March 2021. CEO of SASSA who is responsible for payment said SASSA beneficiaries will be paid their February Money this month or next month. He said his office is working day and night to make sure that every beneficiary is getting paid.
Source: https://www.careersportal.co.za/news/delayed-r350-grant-payments-will-be-made-by-march
Follow my page for more live updates
Coronavirus Hotline Number: 0800 029 999 from 8 am to 4 pm, Monday to Friday.
Please stay safe, stay healthy. Sanitize all the times. Keep Social distance or minimum of 1.5 meters and wear a mask
Content created and supplied by: NewsCentre (via Opera News )