Zimbabweans Are Waiting to Hear Death News- Zimcelebrity Reveals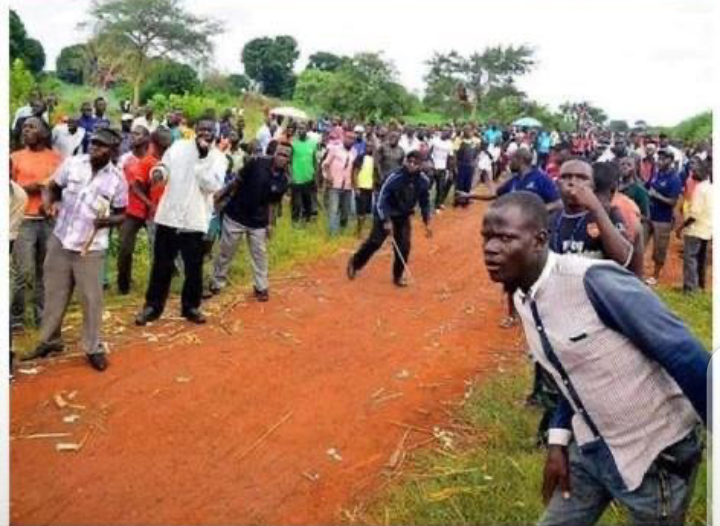 It is now quiet oblivious that anytime a Zimbabwean Politicians died instead of Zimbabweans to be sad and mourning with the family of the deceased, they intend be Very much Happy, because they believed that the Problem of Poverty and bad Government in zimbabwe is cause by Politicians irrespective of the position of the person.
Before now, it was reported that a high ranking Politician from zimbabwe lost his life to coronavirus after battling to survive, the information went viral on the social media, Instead of mourning over the death, of the man.
Zimbabweans on Twitter were rejoicing and praying for more evil befalling on those Zimbabwean Politicians.
Due to all this, a popular Zimbabweans news media then posted a photo of Zimbabweans gazing steady in the middle on the Road, then the news media write on the caption" Zimbabweans on social media waiting for Death news.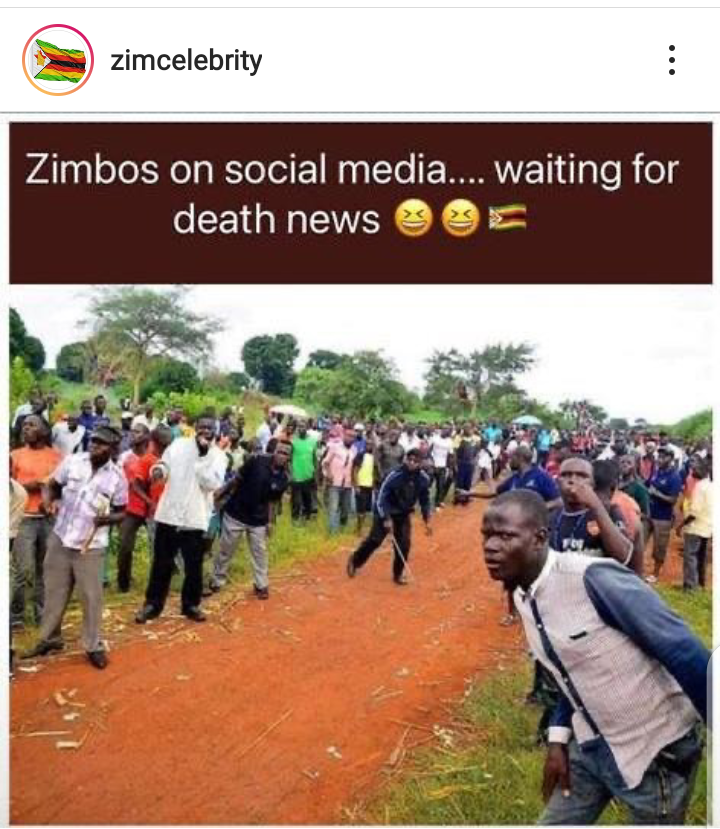 The question is, are Zimbabweans so desperate to see all Politicians pass away in zimbabwe?
What can you say to this?
Content created and supplied by: Legitboy (via Opera News )