Politics is a very dirty and dangerous game. Whoever claims to understand it, is definitely not telling the truth. These men and women in Tuxedo suits shift things around, make things disappear but what they do best is corruption and forgetting the real reason they were elected to power.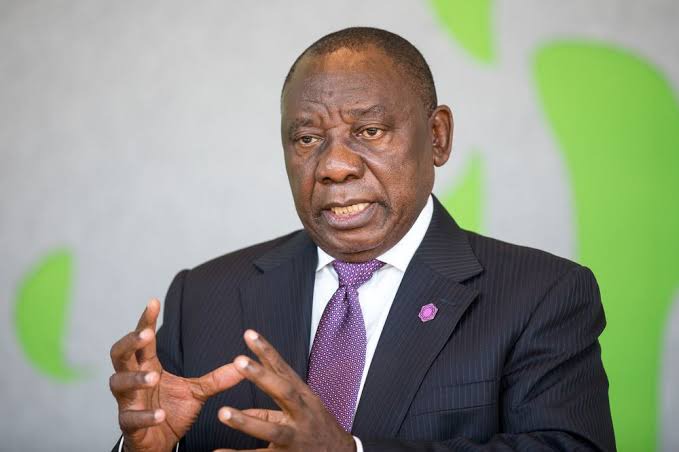 Last year president Cyril Ramaphosa's Spokesperson Khusela Diko took special leave in July after a report emerged that her husband, Chief Madzikane II Diko, was awarded a R125 million tender to supply personal protective equipment to the department, News24 reported at the time.
An investigation by the SIU was initiated by President Cyril Ramaphosa.
While many South African citizens thought Diko was still on leave as she awaits to face disciplinary action as a member of the ANC's provincial executive committee in Gauteng. The ANC in the province has accused her of placing the party into disrepute; Diko is already back at work doing her duties along the president.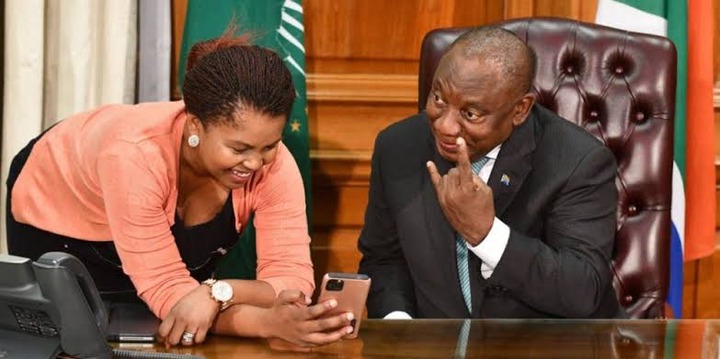 She has been spotted already in two occasions with Ramaphosa. At first it was in Witbank attending a funeral of the late ANC memeber; Jackson Mphikwa Mthembu who was a South African politician, who served as Minister in the Presidency of South Africa's government.
Again today she was seen with the president attending the funeral of struggle stalwart Rebecca Kotane in the North West Province.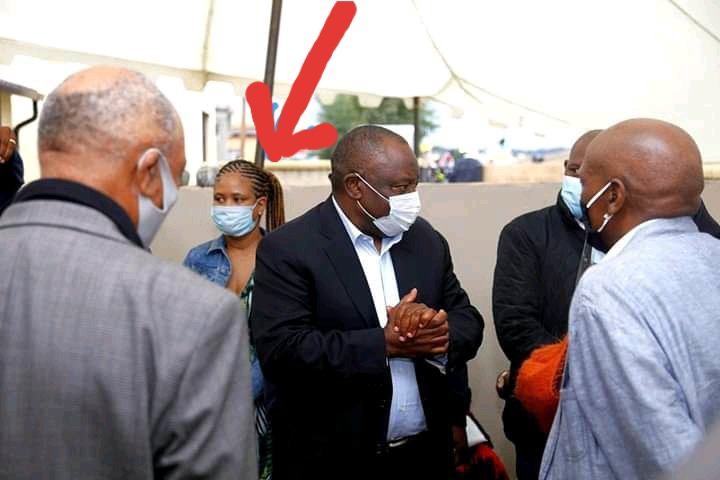 The president has some explaining to do, if he is serious about rooting out corruption within the African National Congress. For Ramaphosa to be taken serious on his commitment to fighting corruption his actions must speak louder than words. 
In other News: Gomora Actress Thembi Seethe Shares Her All Time SECRET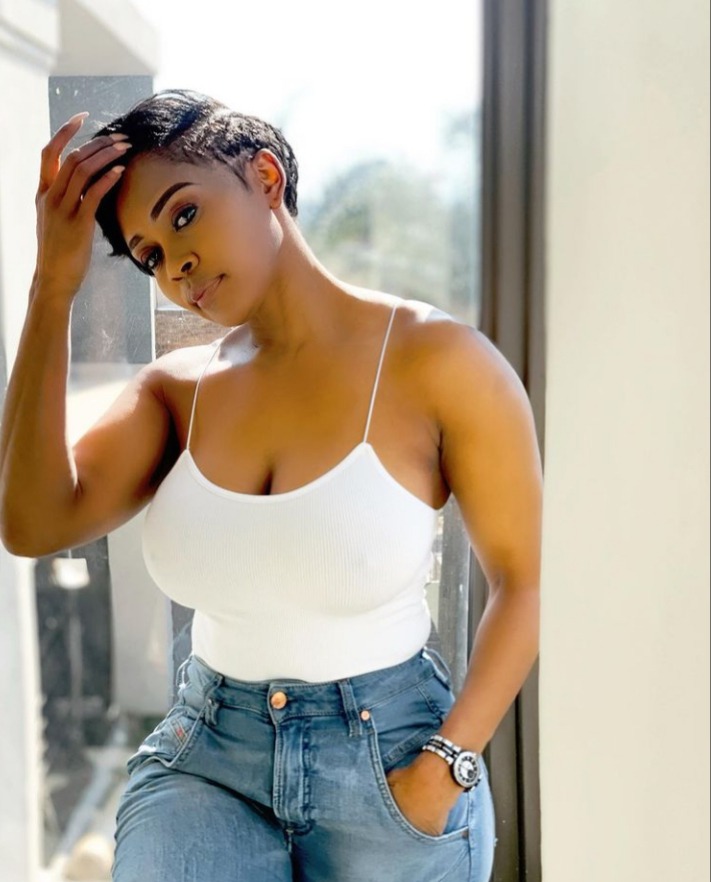 Link: https://www.operanewsapp.com/za/en/share/detail?news_id=db88006c9c4a14a498add87261a0803b&news_entry_id=s1167cebb210206en_za&open_type=tanscoded&request_id=news_2110433b-dbec-4ef5-bff5-76ac8182db87&from=news
Please leave your comments (opinions / facts) on the section below and do not forget to like, share and follow the News Ample team; for more ground breaking stories. Let's engage.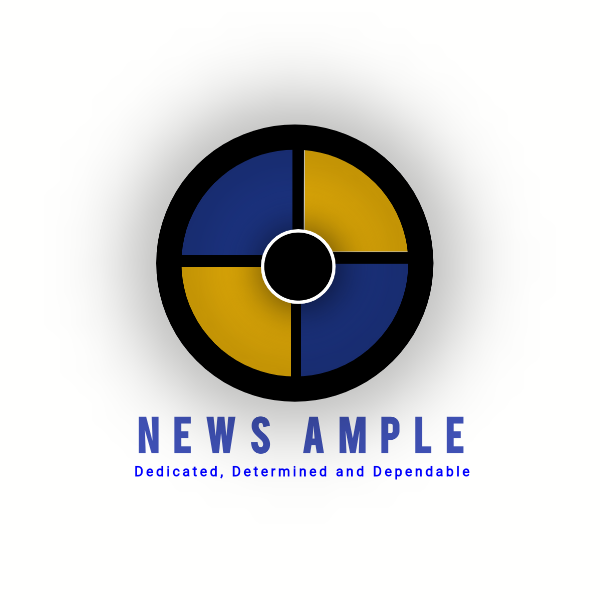 Twitter Handle: News_Ample
(Dedicated, Determined, and Dependable)
Source: https://twitter.com/HonourableHloni/status/1358067347869827081?s=09
Second source: Twitter
Content created and supplied by: NewsAmple (via Opera News )