Written by Sphe J Hadebe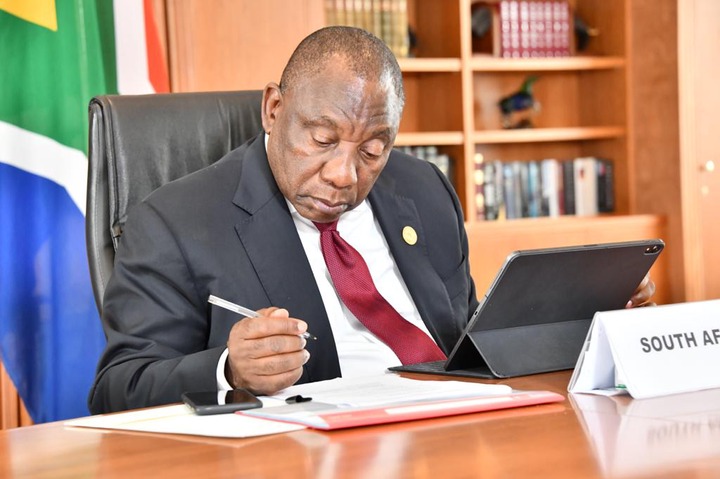 CORRUPTION at the ruling party, ANC continues to happen and deals worth Billions are signed.
This comes after it was discovered through an investigation that an Eskom deal worth billions won after an alleged payment to ANC.
A forensic investigation has found that Eskom deals worth R15 billions were won by a company that allegedly made payments to the ANC.
The probe by legal firm, Bowmans revealed that Econ Oil and Energy paid inducements including donations to the ANC with an aim to secure the deal.
The ANC Lilliesleaf branch in Johannesburg was identified by the report as the recipient of the Econ Oil and Energy donation.
Eskom deals worth more than R15 billions won by this company after it made payments in the ANC.
A forensic investigation reportedly found that Econ Oil & Energy paid inducements, including donations, to the ANC in order get the contracts.
Business Tech reports that a copy of legal firm Bowmans dated 12 October last year was seen by Bloomberg and confirmed by Eskom.
This continues to happen despite the ANC President, Cyril Ramaphosa continuing to tell the public that the ANC is fighting corruption. However, corruption seems to be at the core of the ruling party especially when it concerns the State owned enterprises. Lot of deals are being made with government owned businesses and the department which is managed by the controversial Minister Pravin Gordhan.
Content created and supplied by: Mzansicelebritynews (via Opera News )