Floyd shivambu said"The CiC Julius_S_Malema gave the real State of the Nation and exposed the incompetent puppet of the white capitalist establishment. It's No surrender! No retreat!" and Mzansi disagree with this.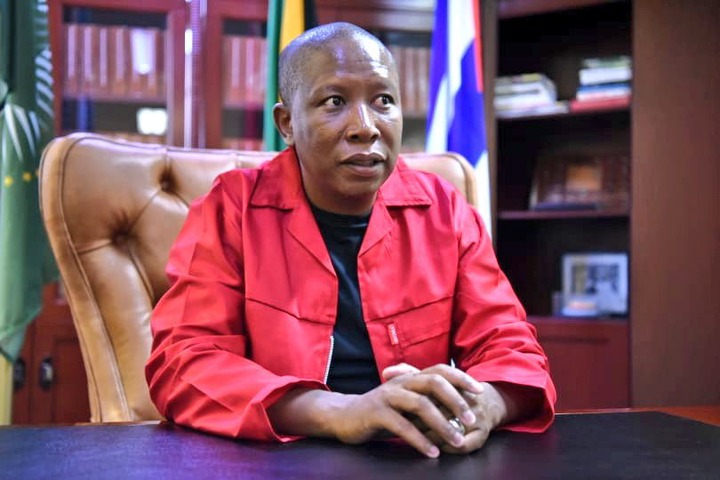 U will never be in power u will never rule, u will always be an opposition, the only thing u know is to make loud noise, South Africans are not fools we c exactly who u r, lotters, lies, VBS u must account
It's tough to be u khaphela ka Juju you are expected to always worship him in order to remain relevant this is sad guys. You find ppl with Masters and Phd's turning into morons! What was ground breaking abt Juju's speech today because he was howling nje as always!!!
DA give content better than EFF. U don't come with solutions, is about throwing tantrums like kids.
I challenge u to start making submissions, tantrums is same as What Jacob Zuma is doing, touching left and right with no substance
First it was bring back the money,and you made a lot of money in the expense of poor uneducated people, now its white supremacy together with CR7 bank statements. What does all do to poor people, to be more poor. And to you to be more rich.
EFF wants ANC out of power when you want to achieve something of that nature you apply all tactics available to you to realise your objective, hence they don't conform to the norm of politics.
Malema has made ig clear that he just want to attack every sitting President of the RSA because he know he can never be one, he attacked Mbheki and he did the same to Zuma when they were still a state's Presidents now Zuma is not a state President and the tea session happened.
Content created and supplied by: Mzansi'sBest (via Opera News )