Alot has been going on since President Cyril Ramaphosa has eased the lockdown restrictions and lifted alcohol ban . If it's not Savannah challenge , then nothing else . People go to the grooves every now & then having nice time .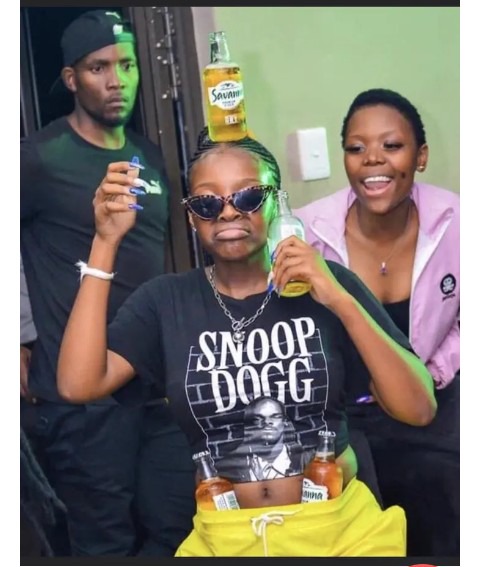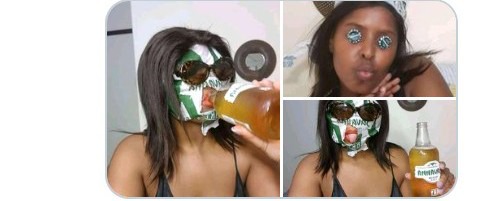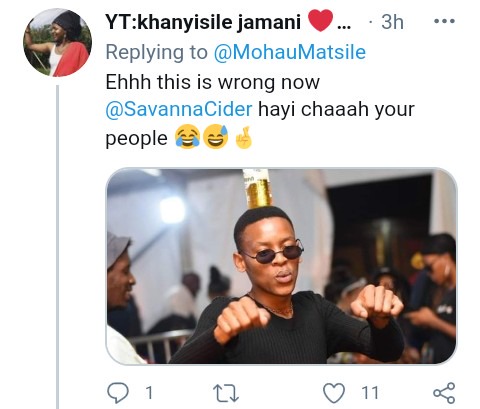 One asked what's going on in South Africa ? Most people have been spotted covering their nose and head with Savannah plastic . Instead of a mask , they put Savannah plastic . People are assuming that the Savannah might have vaccine , it's like the cider turn people crazy immediately after drinking it.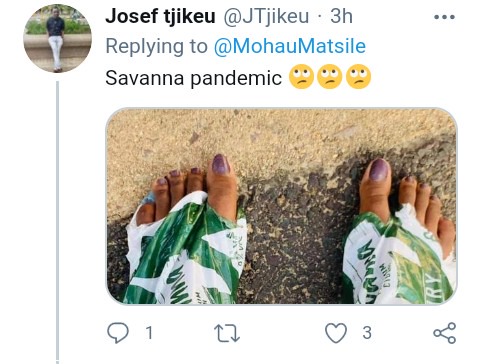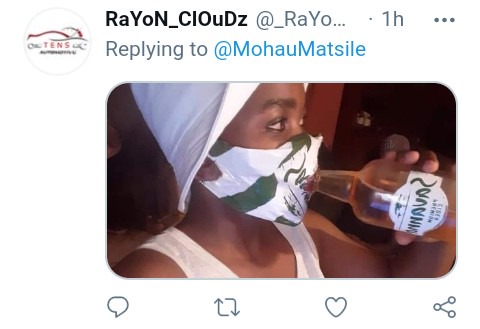 According to me , no one enjoys the beer without putting it on the head . Everyone drinking Savannah does that and people are getting used to it . Someone mentioned it's not nice drinking beer at home anymore . And you know what clicked ? They wanna put the beer on their head . It's really nice when you go out to the grooves with your friends and mostly people you know and have nice time .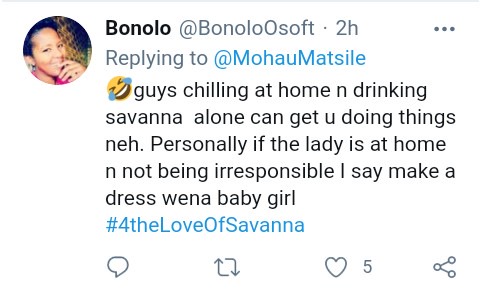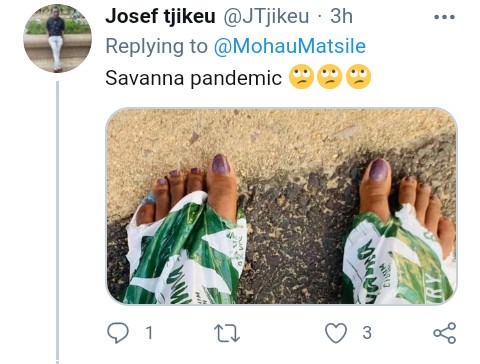 Even if people says otherwise about Savannah , people won't stop drinking it . No matter what you say or what you do . During the lockdown , they were still getting the beer from somewhere even if they buy for R500.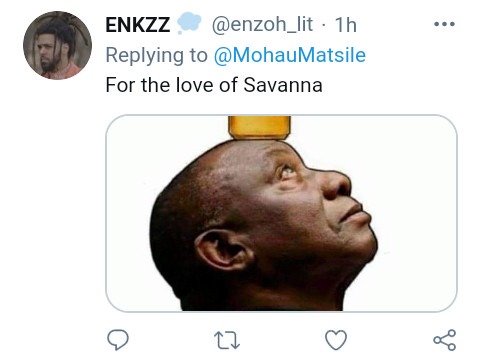 Content created and supplied by: Khrishna (via Opera News )