Source: www.sabcnews.co.za
PhotoCred: www.sabcnews.co.za
As we always make sure we deliver latest news to our readers we are giving you Tuesday 16th February 2021 top stories and Follow to always receive daily and latest news.
One of the today's top stories are Political parties in parliament debate President Cyril Ramaphosa's state of the nation address, this is coming after President Cyril Ramaphisa addressed the SONA 2021.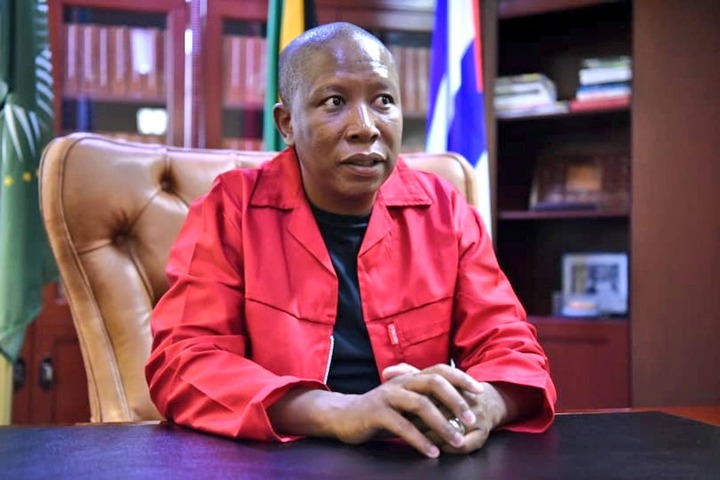 Former President Jacob Zuma says he would rather go to jail than testifying before the state capture commission, this is coming after former President Jacob Zuma is refusing to appear in the Zondo state capture commission and the African National Congress is not happy about the decision of the former president.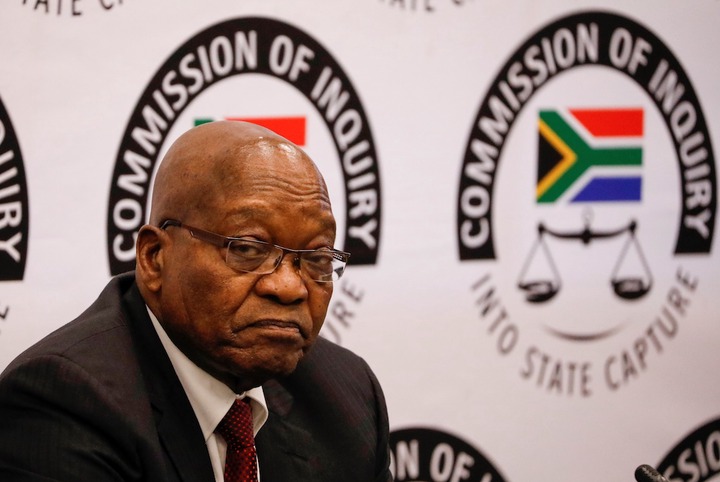 South Africa asked India's Serum institute to take back the one million doses of Covid-19 vaccines that arrived in the country earlier this month, the issue is that they just discovered that the vaccine will expire soon and it is not ineffective and South African spent lot and lot of money to buy this vaccines.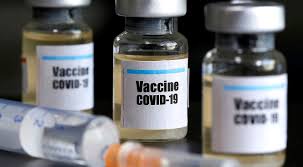 The Department of health says one thousands 102 new infections were recorded in the past 24 hours, bringing the cumulative total to one million 492 thousands 909.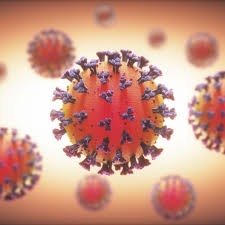 Looking from today's top stories what's your views? share your views by commenting on the comment box below.
Content created and supplied by: Lifestyle-101 (via Opera News )