REASSURING ADVANTAGES OF SA
In ancient times it required a scientifically trained mind, that could make the right inferences, to accept that the earth is spherical. There was weak direct evidence of this and it was excusable to insist that the earth is flat. But today we have satellites orbiting the earth and photographs of the spherical earth. It now takes a hopelessly ignorant and irredeemably stupid person to insist that the earth is flat. Flat earthers are supposed to be extinct.
After Karl Marx introduced Marxist economics it required a good grasp of economics to realize that his ideas were flawed and impractical. From the first world war to the 1960s it was excusable to call for nationalization as a cure for the ills of society. But thereafter the communist countries realized their mistakes, and that realization finally le to the fall of the Soviet Empire. l and subsequently the transformation of communist China into a capitalist dictatorship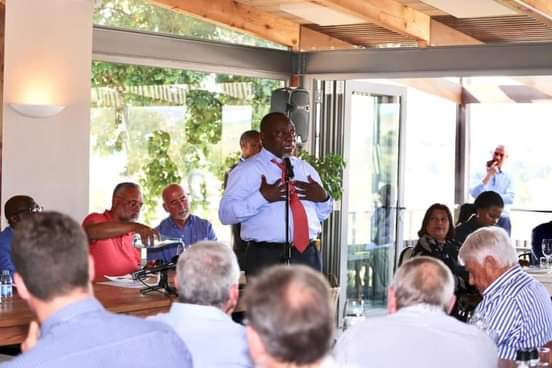 It now takes a hopelessly ignorant and irredeemably person, to call for the nationalization of the means of production. Unfortunately we have a disconcertingly large number of such brains in South Africa, and some occupy incredibly strategic and influential positions in government including Higher Education, Science and Technology. Ramaphosa certainly does not have the talent to appoint people who are fit for purpose which is the mark of a competent leader.
The economic performance of the East European countries which were part of the Soviet empire was not uniform. Disciplined nations, such as the Germans, with a talent for science and technology and efficient organization did relatively well even under the bad socialist system they were burdened with
Now the Germans and the ANC clan occupy opposite poles in this regard. The ANC are ill disciplined and have zero talent for science and technology and efficient organization.
It is not surprising that the ANC has driven every state enterprise to the ground. Under the circumstances the depth of shit headedness which would persuade one to agitate for socialism in SA is unfathomable. Sometimes rubbish comes clothed in fancy academic gowns: The secretary General of the SACP holds a PhD! If we ignore the stupid communists, there are positive consequences which may flow from the failure of the ANC.
South Africa may be suffering under the ANC curse, but we are also blessed with a lot of talent from South Africans belonging to a variety of race groups. Having experimented with state control and failed dismally, it ought to be easier to persuade the people to agitate for alternative ideas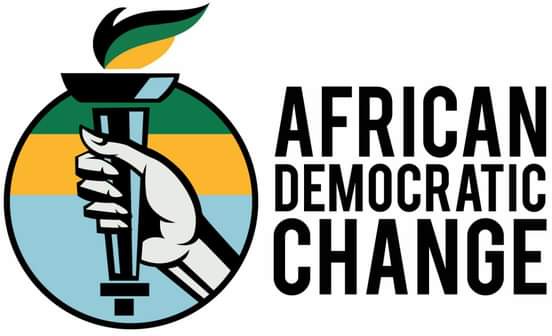 One of the positive signs is that a group of businessmen are proposing that Transnet should allow them to make use of its expensive rail infrastructure which is grossly underused as evidenced by the dangerous volumes of freight on our roads. 
This arrangement would amount to partial privatization of Transnet. It would provide a model for further privatization which should include Prasa. It is the poorest township residents who suffer as a result of a dysfunctional rail passenger system. In fact we have no option but to privatize all state enterprisesEither we do that or we close these money shredding dysfunctional enterprises. ANC narcissists have to accept this else they will soon have nothing to boast about when they meet other African leaders.
Another encouraging development is a recent court judgement in which the Municipal Manager of Kgetleng Rivier was given a suspended jail sentence for failure to do his job. This is a very significant judgement, a brave precedent, which may empower the courts to help us rid our country of the useless ANC. With no parliamentary oversight, judicial oversight is all we have to curb the destructive power of the looter ANC
Facebook
Content created and supplied by: WeOfferNews (via Opera News )