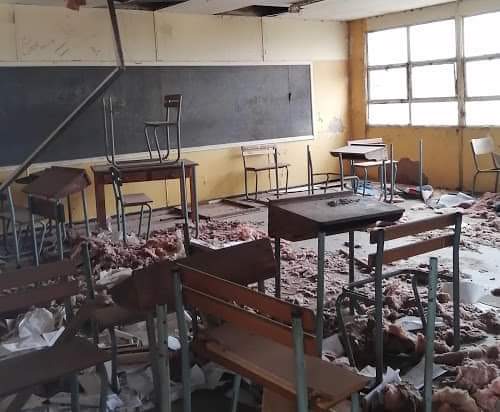 Apartheid Government handed South Africa to ANC at its cleanest and beautiful.
However today we see our cities in ruins fieces, waste, urine smell all over our cities this has become normal
Im not praising apartheid however we all see things where runned well under this hateful regime it would've been better if they didnt segregate committing crime against humanity.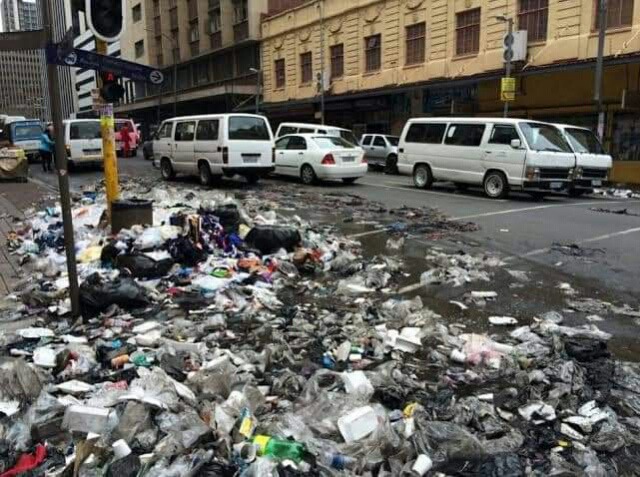 South Africans are scared to talk about these issues because some fear being labelled xenophobic but not Mashaba and his people ActionSA. The future is at stake here add five more years being led this way a country thats soft on crime free for all what would be left for our children. WE SHOULD NEVER FEAR BEING CALLED NAMES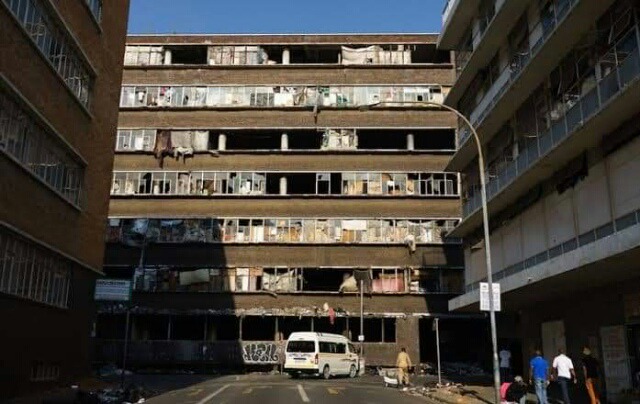 JHB CBD, Yeoville, Durban CBD, Sunnyside, Pretoria, Roodeport to name a few to what extent do we keep quiet fold our arms watch our country being ruined by foreigners with the help of corrupt South Africans.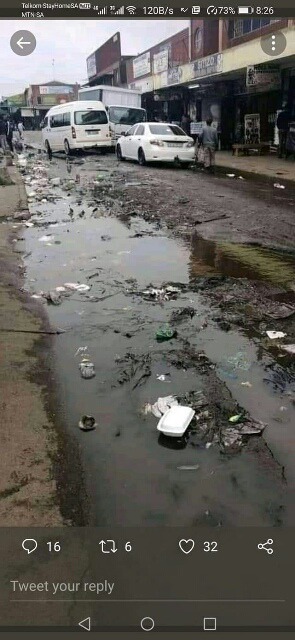 Content created and supplied by: CreateDuo16journalism (via Opera News )