The Zondo Commission has slammed former president Jacob Zuma's statements that he will not obey a summons to appear before the inquiry.
[POLL] Former President Jacob Zuma is defying a court order to appear before the State Capture Inquiry. The Commission has now responded, saying Zuma thinks he's above the law.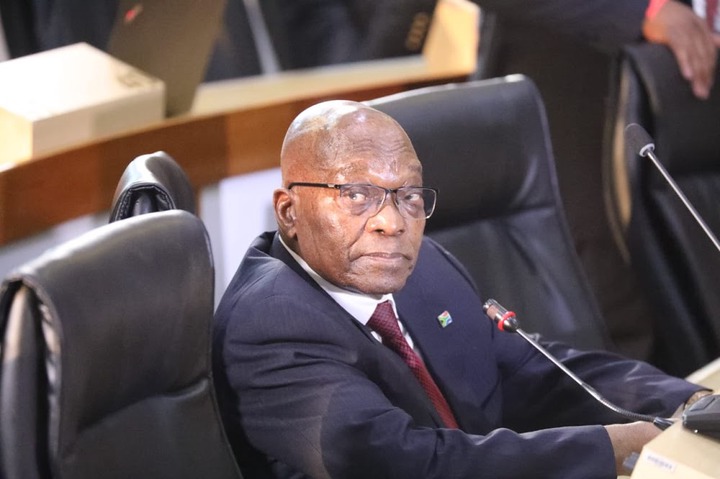 I agree Mr Zuma thinks he is above the law , some of the freedom fighters they have an attitude that this country owes them for what they did which is fighting for democracy of this country thats why its so easy for them to undermine the law and loot the funds of the state.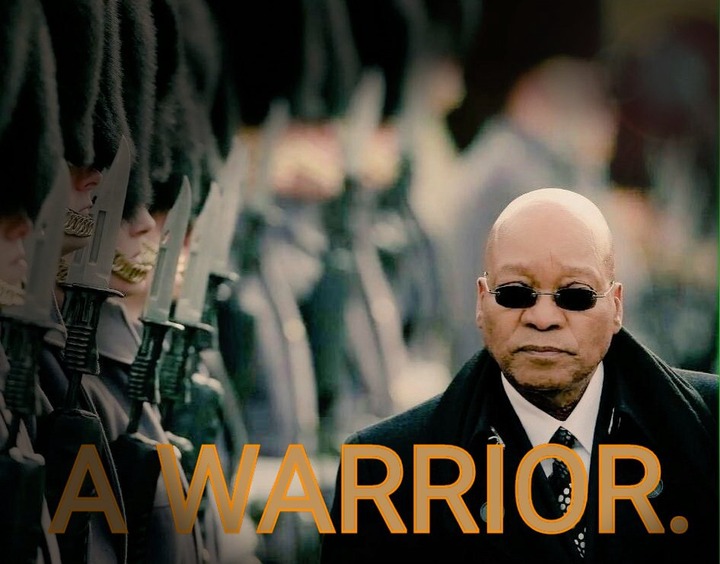 The law doesn't apply to Zumas, Sisulus, Mabuzas, Maheshules, in fact anyone whose ever walked through the doors of Luthuli House is above the law. Everyone else is just guilty until proven otherwise.
Perhaps ask the current president what the deal was that was struck in there private meeting before Ramaphosa took office.
This case will drag on for years to come, wasting taxes payers money.If a normal citizen did this he or she would of been beaten and locked up immediately!!! SA is fighting a loosing battle.
Jacob Zuma this time needs counseling he has finished turning all pages in his tricks book to run away from justice. Has no other options.
Stop slamming social media statements which you do not know where they come from... send a summons to Nkandla instructing him to come to the commission to stay until he's asked to leave...if he fails to comply then send cops to arrest this old thief.
If they have evidence against him, let him be arrested once and for all. This is such a waste of Tax payers money which could be put to good use.
Source: NEWS24
https://twitter.com/News24/status/1356819272748699648?s=19
Content created and supplied by: ThanosSA (via Opera News )