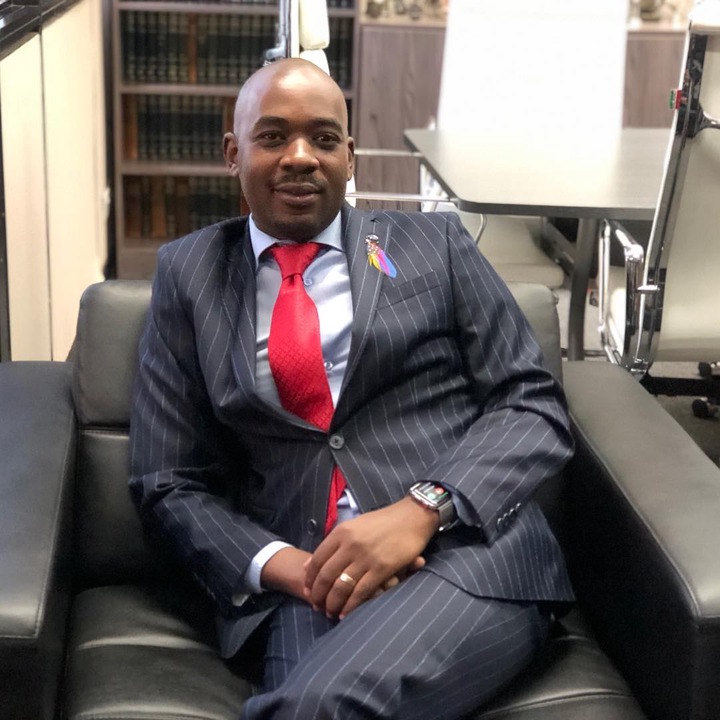 He is a preacher, lawyer and politician, however, he is more popular as statesman and advocate. His political ambition officially started in June( 2003), when he was elected as the member of parliament at the age of 25. Later on he was appointed as the spokes person for MDC.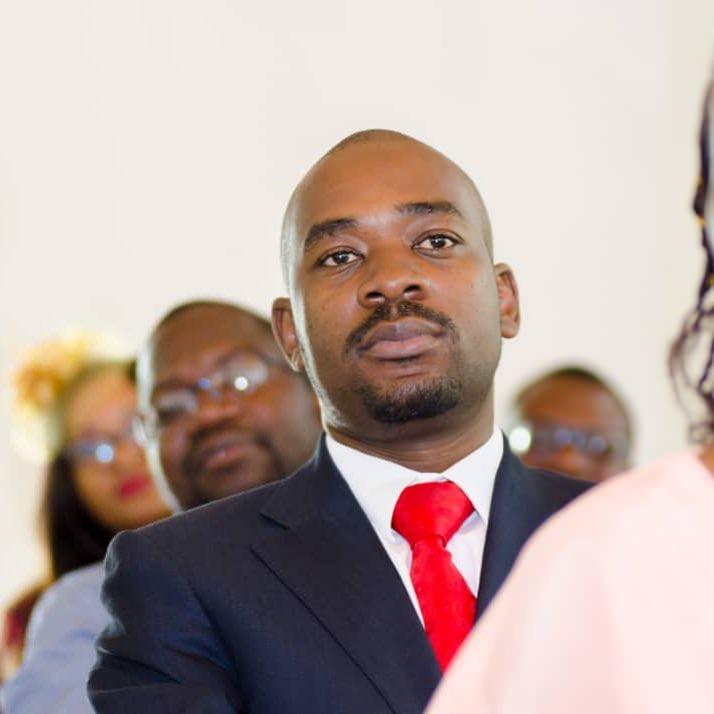 Previously he had served as the secretary of the Zimbabwean National Students Union, in 2011 he rose to the position of the parties organizing secretary. During the same time, he chaired some of the parliamentary committees, some of the committees are Gender and Youth, Defense and Home Affairs and communication.
His popularity and political experience attracted the attention of the late Morgan Tsvangirai, who was the leader of MDC. At first he appointed him to to be the head of the ministry of communication and technology. Between 2009 and 2013, he served as a Cabinet minister under the National Unity Government.
Despite the objection from some of Tsvangirai's closest allies, he was appointed the vice chair of MDC, the position was shared with Guben Mudzuri. Chamisa is an Advocate by profession, he has been offering litigation and advisory services to the countries legal providers, for close to six years now.
His law firm Chamisa Law Chambers, has represented big firms like Zuva Energy. Chamisa a lawyer , further denied that he was in any other business, either than his legal profession. In his words he said that" See the way we articulate issues?, those are my chambers and this is where i earn my income".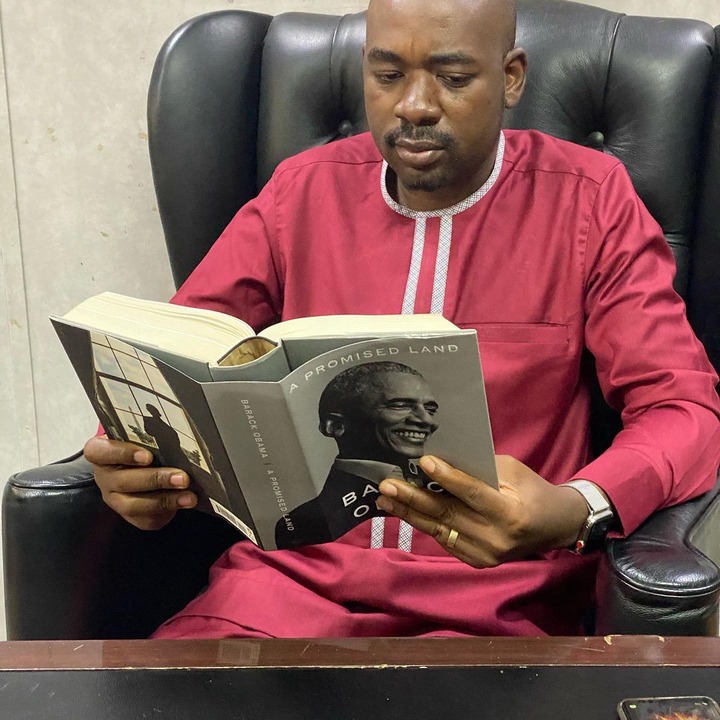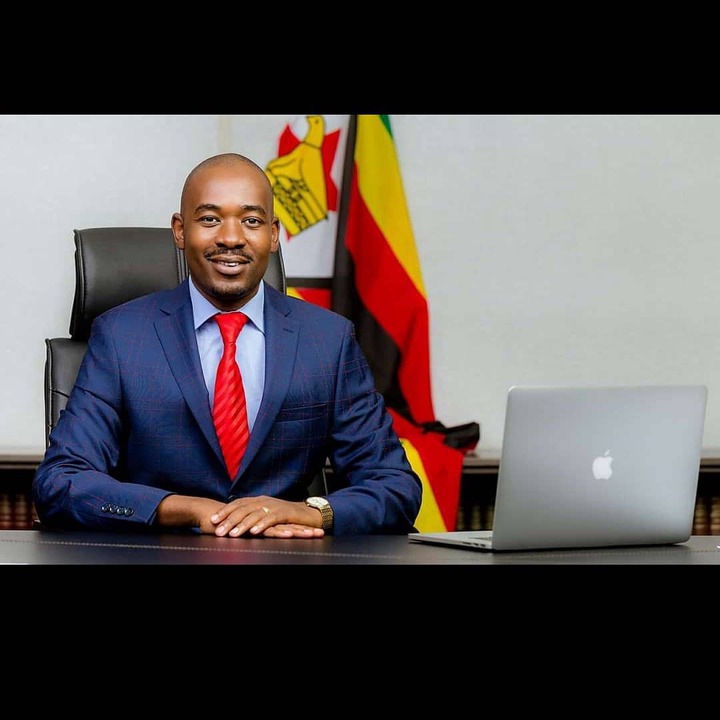 Similar to every politician around the world, the 42 year old lives a fancy life. He owns a lavish home and several cars, as seen from his 2018 political rallies. He is amongst the richest man around Zimbabwe, he's net worth is estimated to be $3 million.
Don't forget to comment, share and follow for more Galaxy8 news.
Source: YouTube/https://youtu.be/-kpPPZRr6FM
Content created and supplied by: Galaxy8news (via Opera News )