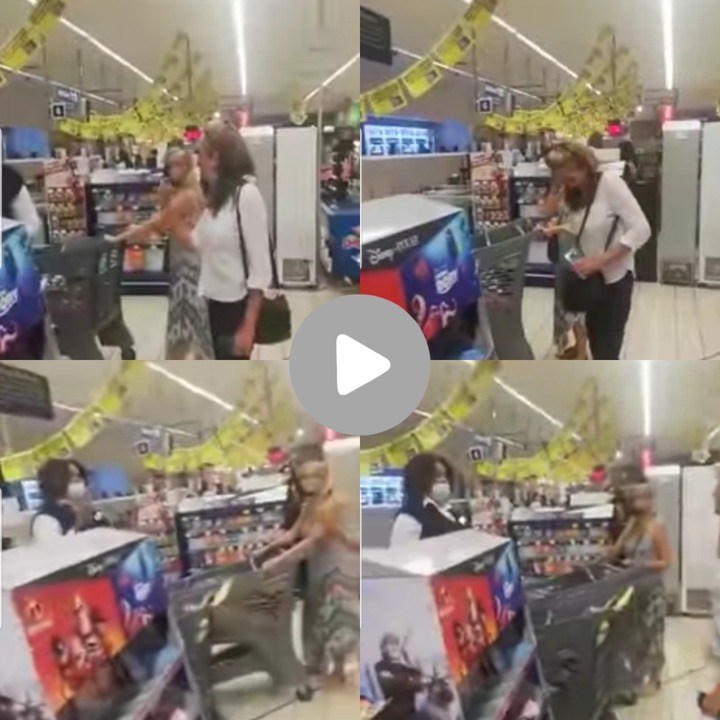 Video link : https://www.facebook.com/263710550721444/posts/1097731050652719/?d=null&vh=e
A white lady was video raised while not wearing a mask, she was asked to wear mask and she refused and said she knows her rights after shoes told not to come near other people since she does not want to wear a mask. The lady started shouting at the casual was telling her that what she is doing is wrong, because everyone knows that this COVID-19 and everyone should wear mask to protect others but it seems like this lady does not want to do that. Of course reading and mask is tearing but it's not everyone does so no one is special or above the law.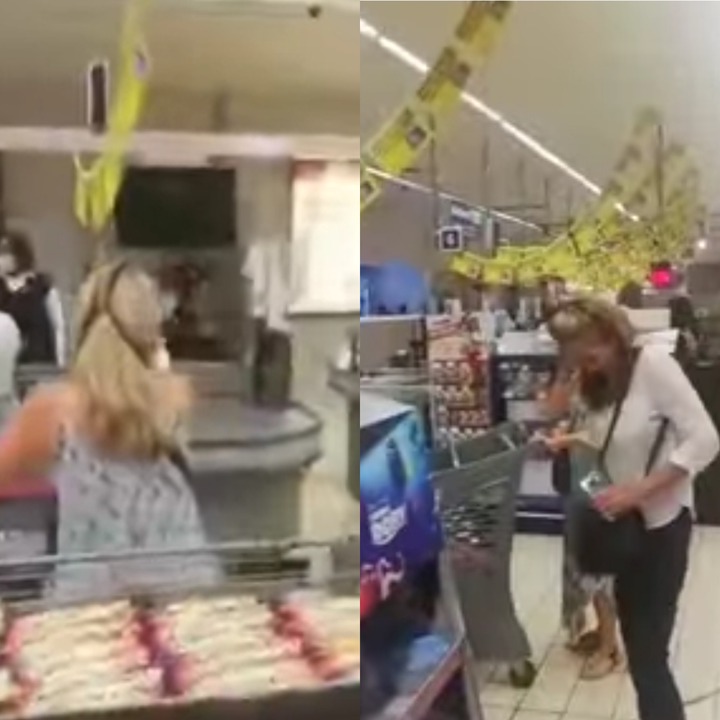 This lady should be arrested or made to pay the fine just like other citizens, she cannot start shouting at people or acting as if they are wrong for telling her the truth...this is how everyone lives nowadays so there's nothing different from there. It's even less that on June we might have a dead wave this is because of people who are irresponsible, we need to work together in order to fight this pandemic. It's pointless if only a few people are abiding to the law and making sure that they are following the safety precautions while others are doing the opposite, those who are doing the opposite are the ones who even end up being sick or end up making other people have set backs.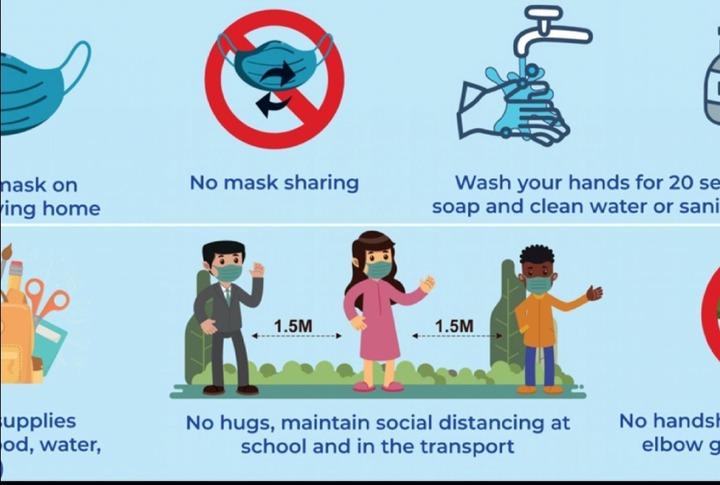 The president always makes a speech and tells people to do the right thing so it means such people won't be listening or do not watch news at all, because by her saying that she knows her right. She does not know what she's talking about because she's obligated to put on a face mask, this is the reason why police are always running after people outside because people cannot just do the right thing without being pushed to do so.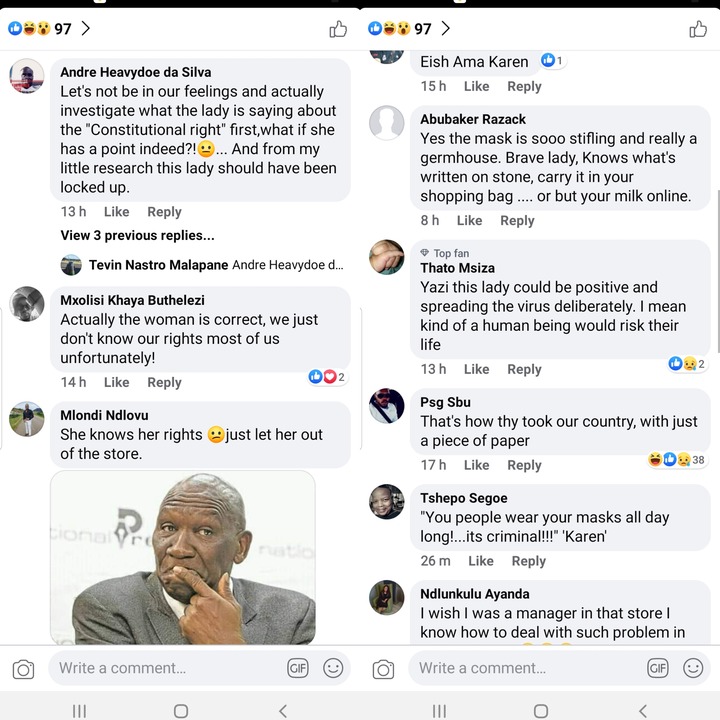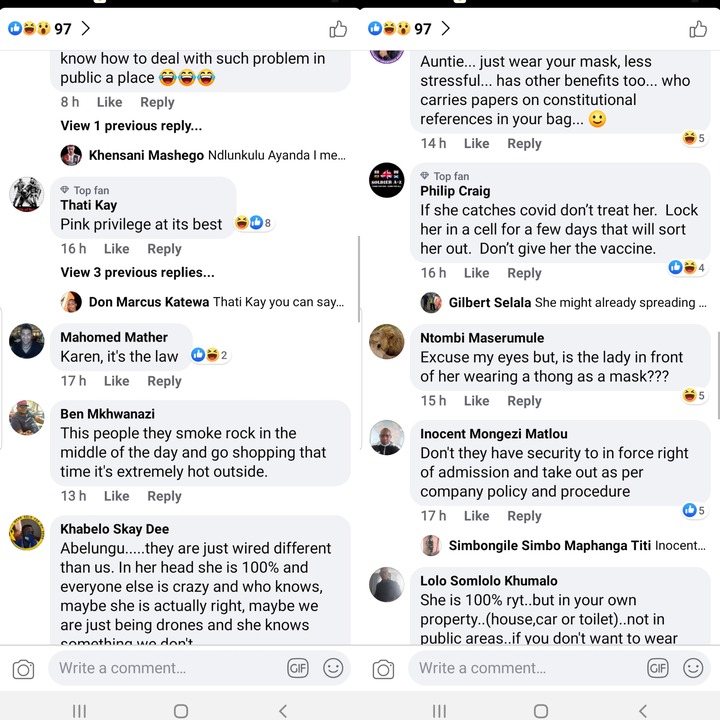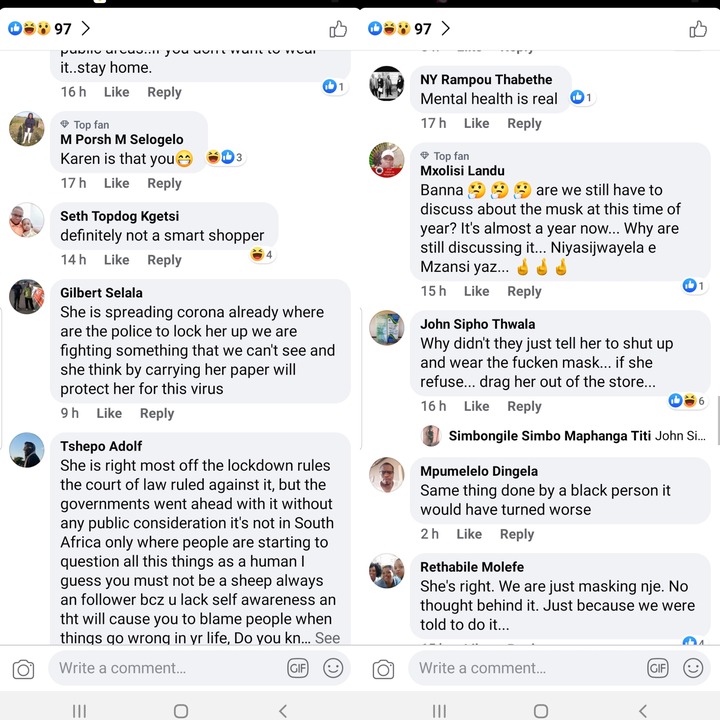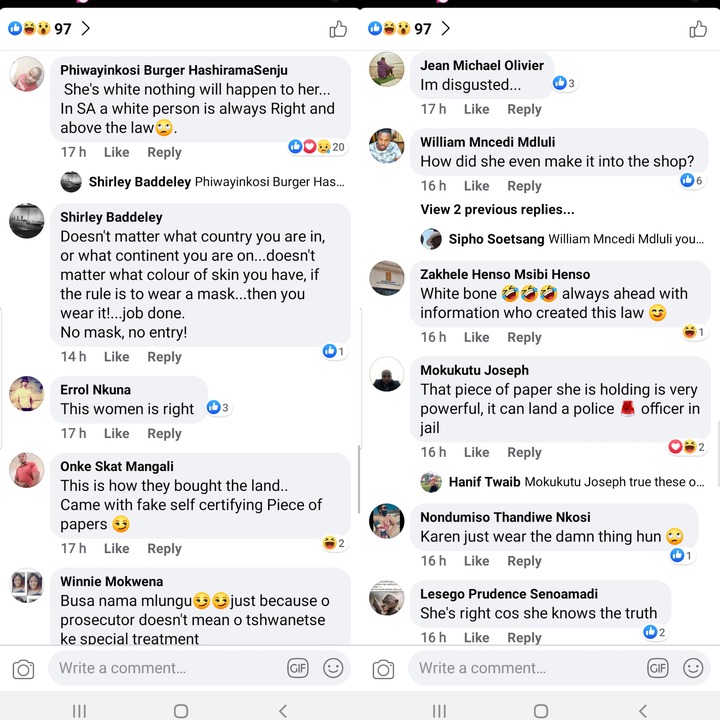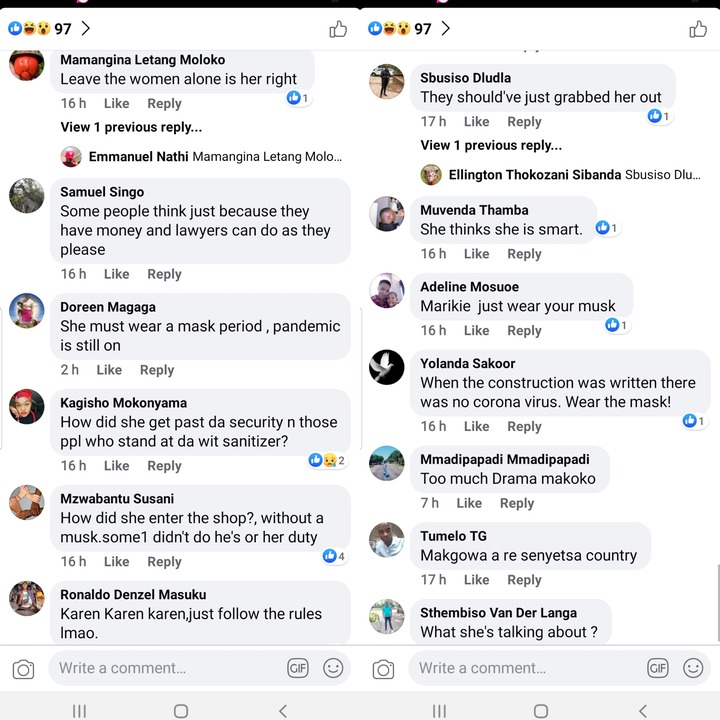 Content created and supplied by: Thee_Hub (via Opera News )