Hillbrow Needs A Cleanup It Can No Longer Go On Like This 
SOUTH AFRICA - Hillbrow an inner city residential neighborhood of Johannesburg is a disgusting mess, that keeps being ignored by the South African police service. Hillbrow is very well known for its high levels of illegal foreigners, drugs, prostitution and mostly crime of any sort including murder. Even Wikipedia knows this, but SAPS doesn't?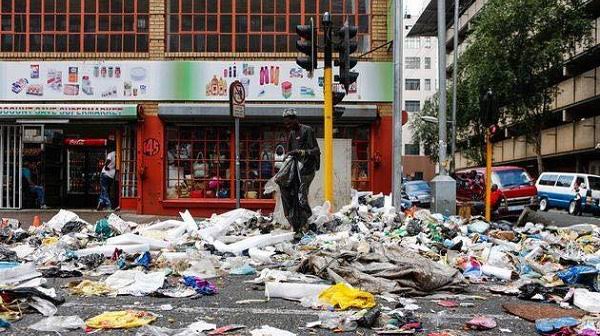 After the end of Apartheid, crime soared on the streets of Hillbrow and it became strewn with rubbish, due to the influx of illegal foreigners gaining entry to South Africa. This, led to an exodus of middle class residents fleeing the area as a result of fear in the 1980s, along with the decay of major buildings, leaving in its wake an urban slum by the 1990's before the late great Nelson Mandela even stepped down, as the first Democratic president of South Africa.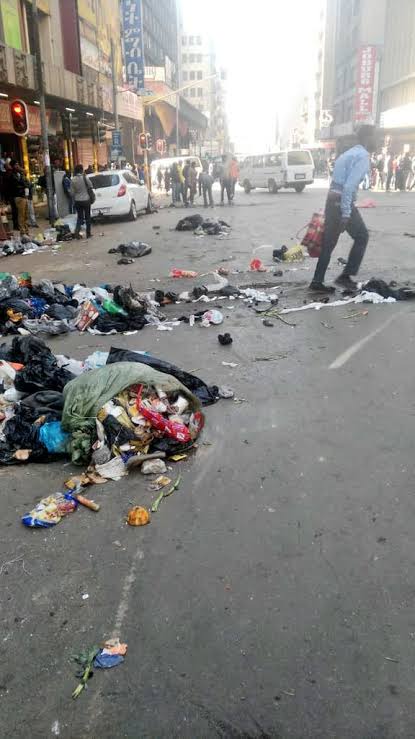 To this day the majority of the residents are incoming illegal foreigners from Zimbabwe and the rest of Africa, many running away from their countries to escape prosecution for heinous crimes, because they know the South African police service are useless and love taking bribes.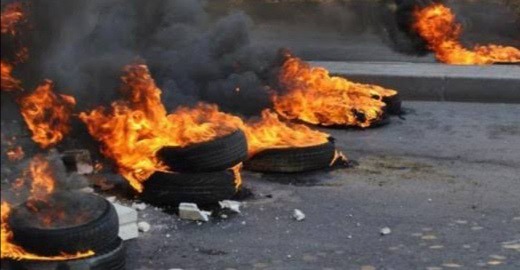 This is the reason why South Africans are being accused of being Xenophobic, because police are too lazy to do their jobs. While the crime and murder rate soars they take pride in patrolling beaches and arresting surfers. Every day, you hear how cops arrest South Africans for petty crimes, while a whole terrorist country resides on their own terms at Hillbrow.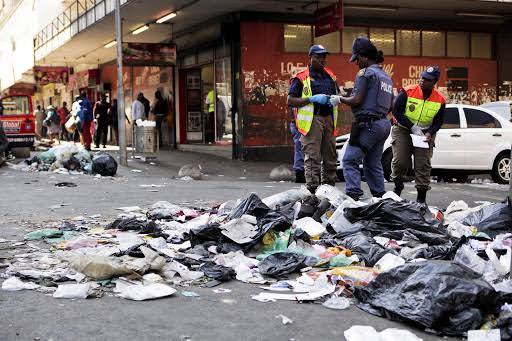 Tension continuously lurks in the streets of Hillbrow in Johannesburg as illegal foreigners continue to clash over drug activities in the area, while SAPS turn a blind eye and take bribes. But when illegal foreigners properties get burnt and looted for selling drugs cops want to arrest South Africans. This needs to stop and corrupt cops need to go.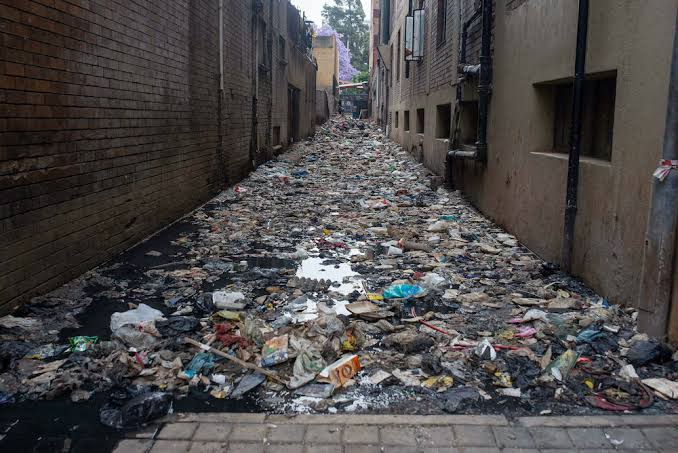 If you are in uniform to serve foreigners who are extorting South Africans, you need to stand trail for treason, you are a traitor and a coward and you don't deserve respect. Do your job and clean up Hillbrow as you are payed to do, the situation there is currently worse than Venezuela, and South Africans are paying the price for your incompetence and corruption.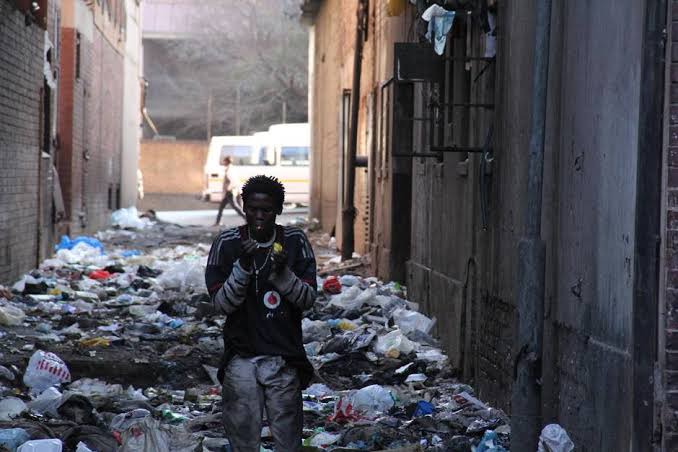 Content created and supplied by: AnonymousNewsRSA (via Opera News )