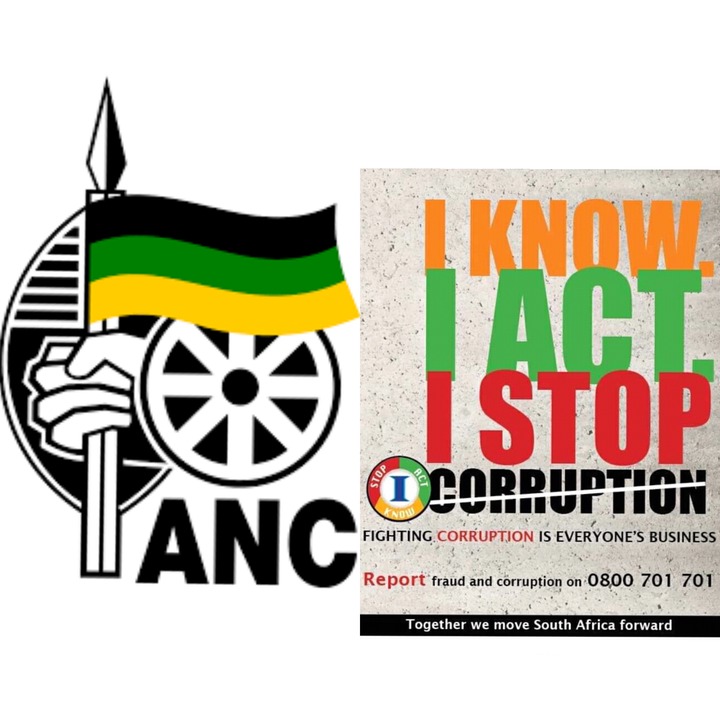 There's a government post making rounds on the social media streets, urging people to report all sorts of corruption happening in the country. Even a toll free number was provided to report the corruption.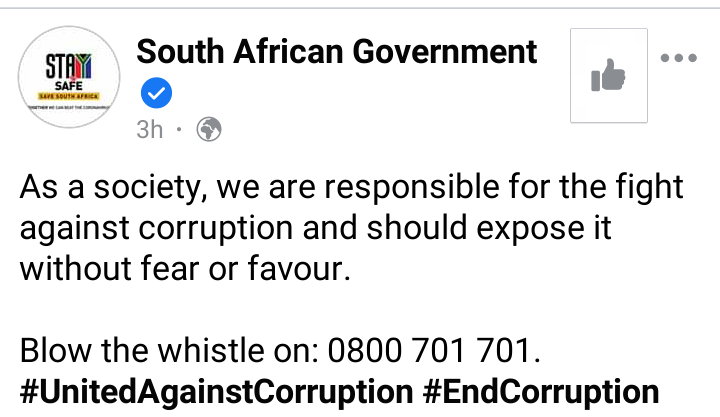 Within minutes after the post was shared by the ANC government, many people responded with quickness to the massage. As you'd expect, many said the corruption is within the ANC itself so they need to report themselves.
Many said because of corruption, we've seen the collapse of many SOEs including the once profitable Eskom and Prasa. The looting done by the ANC government has really left our rainbow country in shattters and junk status.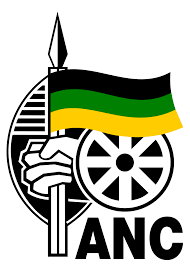 Before Zuma stepped in office for over 2 terms, every SOE in the country was profitable and had reserves to help tackle emergencies. As of now, every SOE is hanging by a thread, always bailed out by loans from China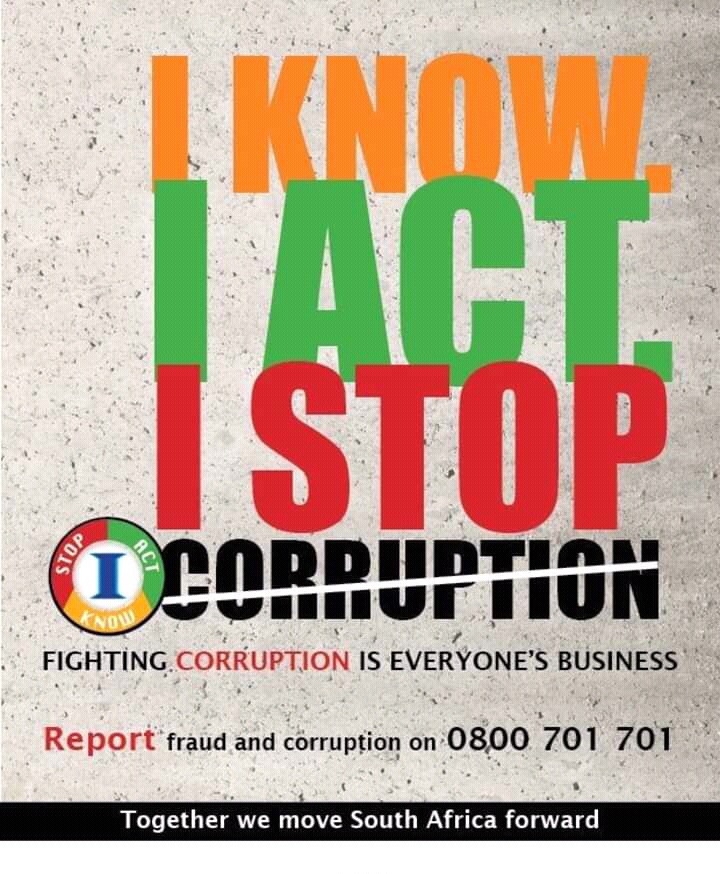 Now without any further ado, checkout some of the responses people gave to the government's post about corruption, see responses below: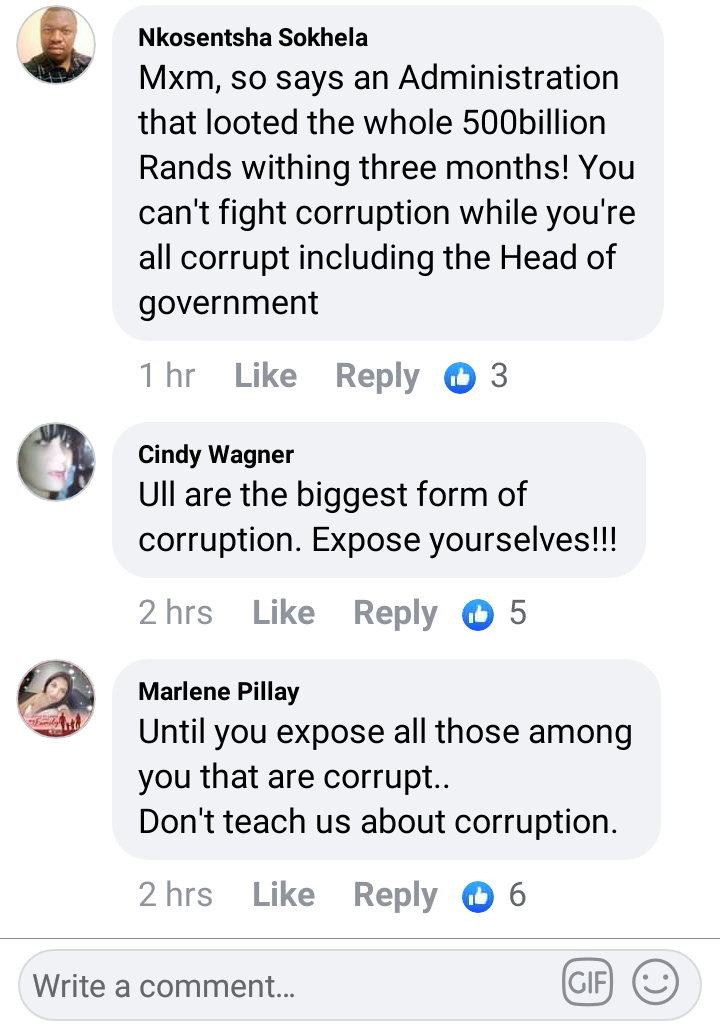 Do y'all think people are right to criticize the ANC for the looting?? Let's talk in the comments section
Content created and supplied by: Denotecion (via Opera News )