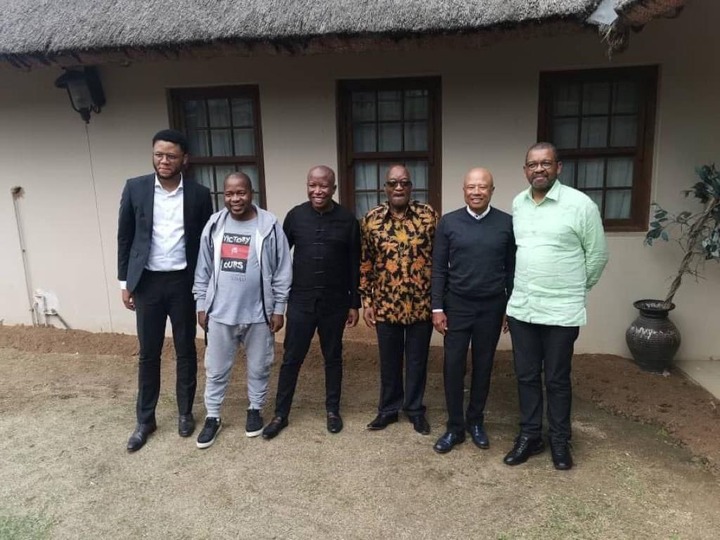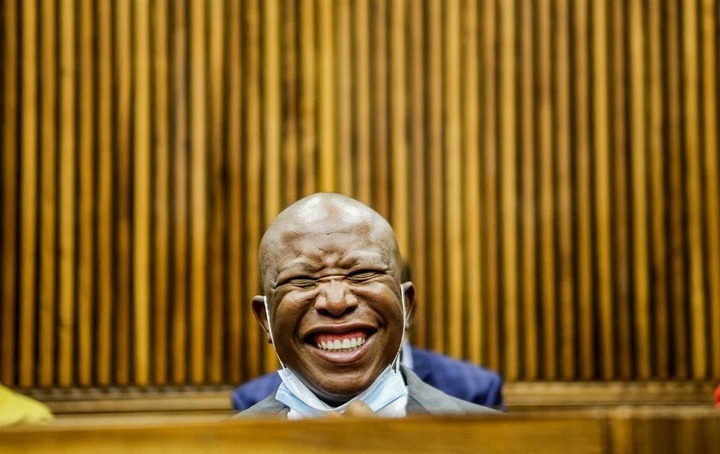 Yes this is a confusing time for many of us who not know Msholozi's plan with Malema.
Their meeting today apparently went on to be a wonderful success and many people are wondering what this was all about.
As many people may know that Zuma and Julius Malema have had their differences taken out infront of everyone inside parliament, this was whrn jacob was still president.
For those who are wondering just like us we do not really know what the meeting was based on but it was along meeting indeed.
Journalist Samkelo Maseko and his team, when they heard about the meeting to be taking place today, they went to inkandla and camped their for rhus high profile story.
Samkelo did wish to ask question to the two man of the story, but only the EFF spokesperson Vuyani pambo.
This was the best Samkelo Could get at the story behind tge meeting today, that full details of the meeting will be laid out by the EFF leader him self at a press confrence next week.
Source of information: EFF, Inkandla, Vuyani Pambo, Samkelo Maseko, News24
Tags: @news24_za, @juliusmalema, @vuyanipambo
Content created and supplied by: Truth-unedited (via Opera News )