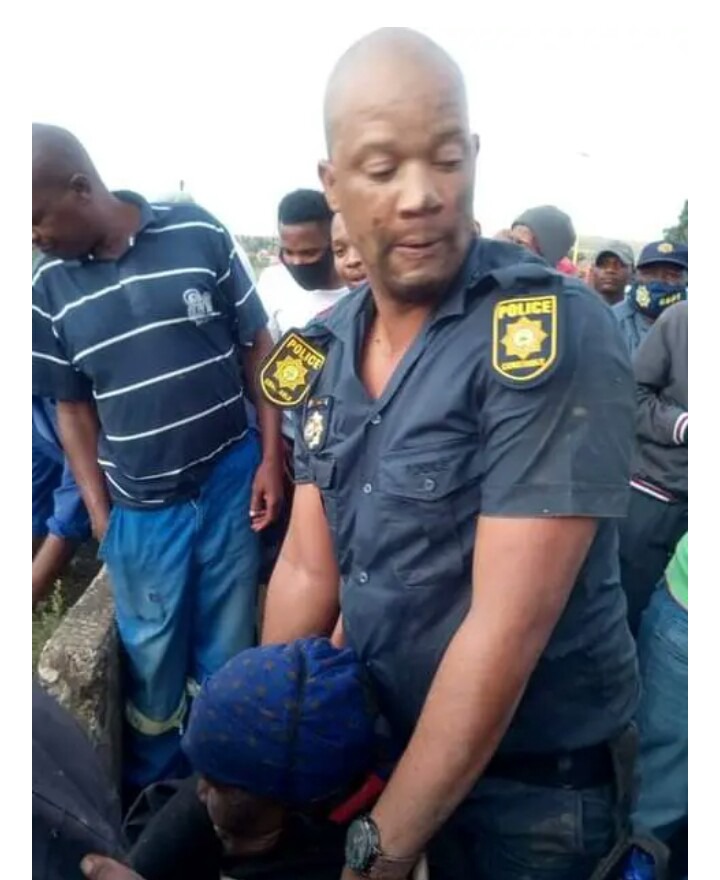 We should not only resort in condemning our gallant cops for some of the few things they don't do to our taste. We must also learn how to encourage them on their heroism so they will be gingered to do even more.
Nevertheless, there are some risk that people take which deserves a lot of recognition. It is an easy thing for someone to stake his own in other to save others.
This came after a gallant cop made historical mark after he rescued a gogo who wanted to take her on life.
A brave police officer did an incredible thing when he saved an old woman who was attempting to commit suicide from a high density river.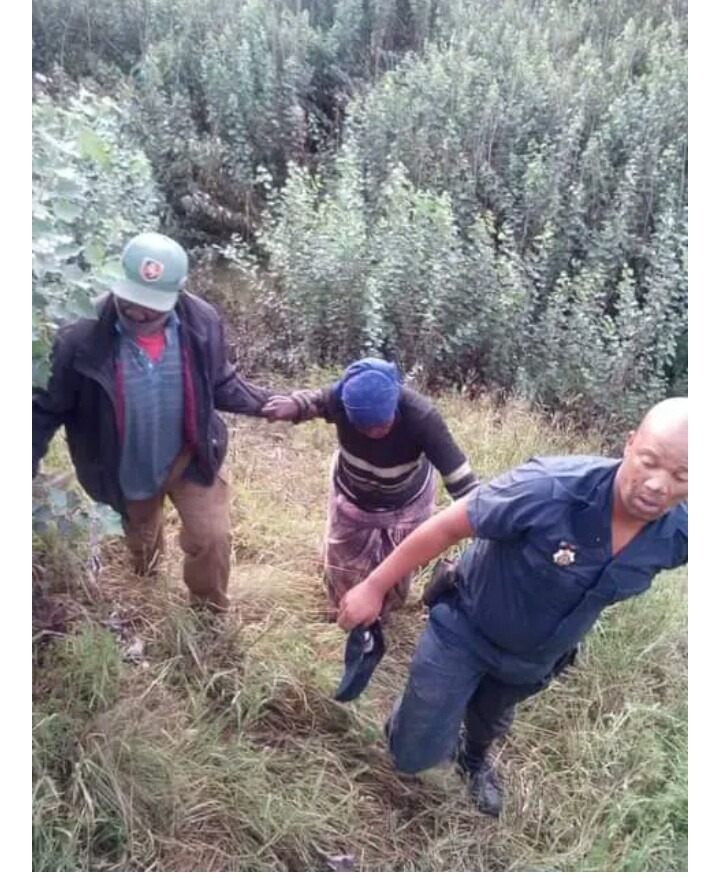 In accordance with FlyingNewslive Facebook report, the officer identified only as Mabe over heard a radio announcement on his way to work about an old woman who needs urgent help at Kgoptjane river inside free State.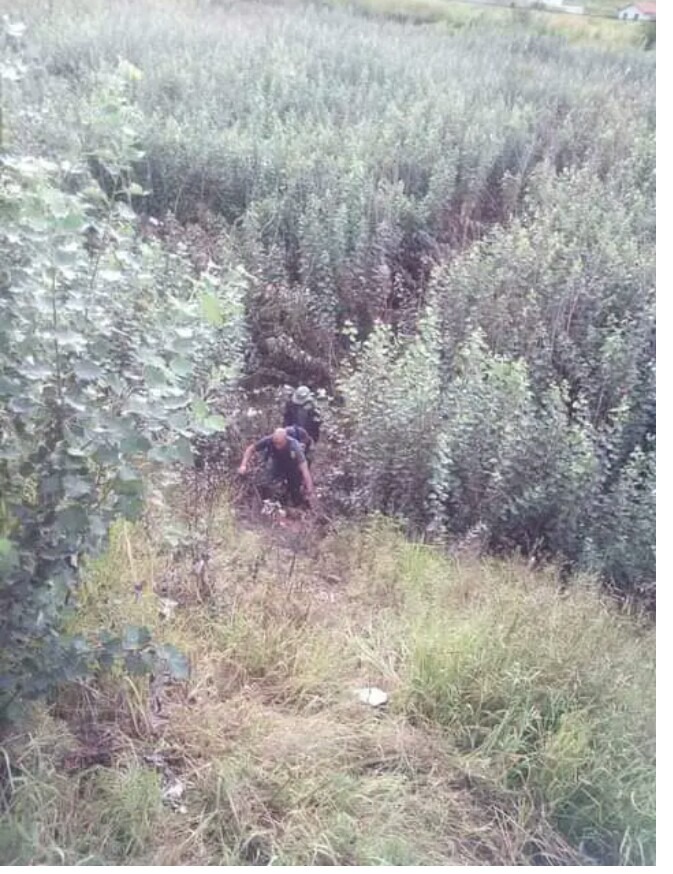 However, the uniform man was touched and moved right away to scene with his colleague simply named Mothapo. Nevertheless, at their arrival they saw quite a large number of people many while hearing the cry of old lady. The fearless officer into the river river and swum towards her who was holding onto a branch of tree.
Be that as it may, that's how gogo was saved barely with no harm. With this achievement, I think the cop deserves a handshake with President Cyril Ramaphosa shake.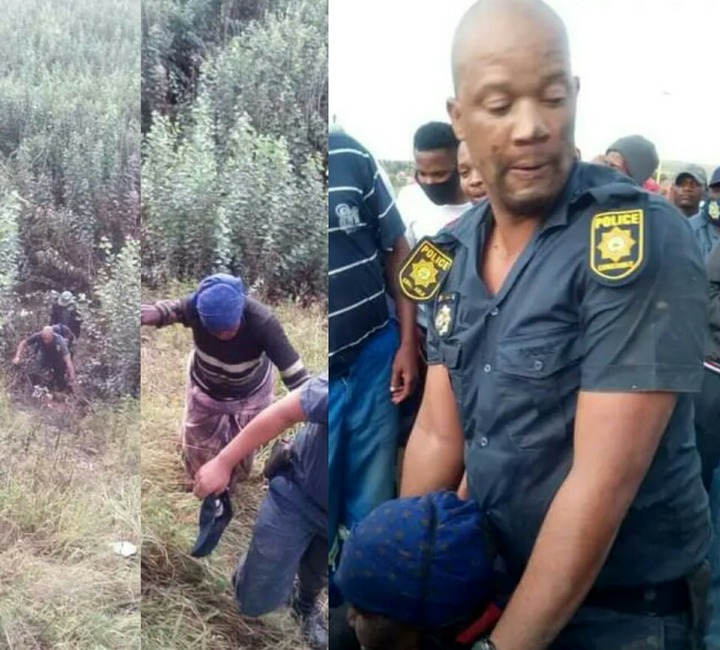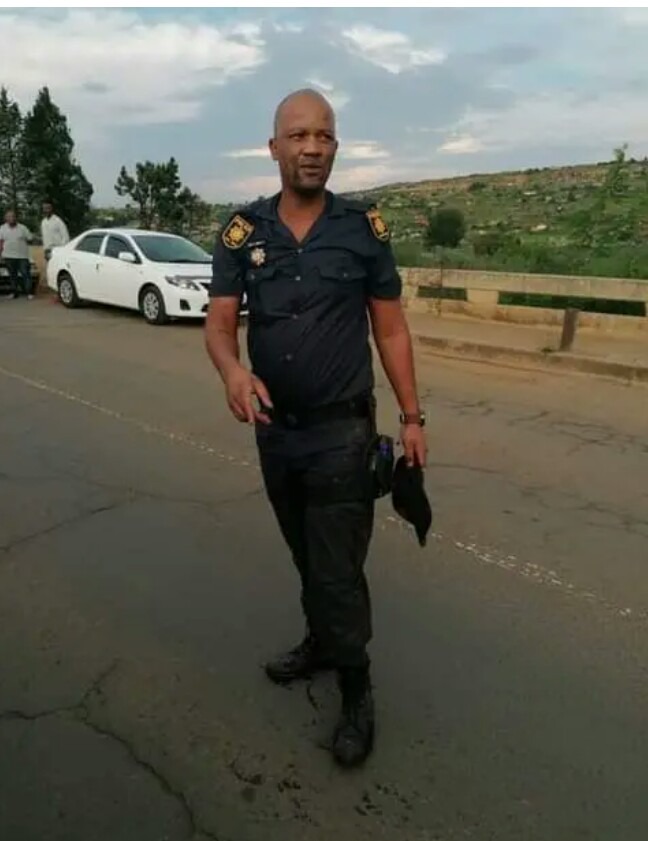 What's your take on this?
Share your views on the comment box lets know what you think.
Also don't forget to Like, Share and Follow for more update on Public Safety, Crime and all the Breaking News across South Africa and beyond.
Source;https://www.facebook.com/475192955877521/posts/3934047273325388/
Content created and supplied by: MzansiEveningNews (via Opera News )