So many unpleasant things happening in South Africa and the Citizens have no one to blame other than the South African official leading party the ANC. Not talking about everything that happened in the past which led to the current situation in the country but focusing on what the ANC is doing to improve the lives of the citizens.
Clearly South Africans are tired of the corrupt government filled with lies and unfulfilled promises. They were willing to forgive and move on, hoping that the ANC would fix the country and better the lives of people.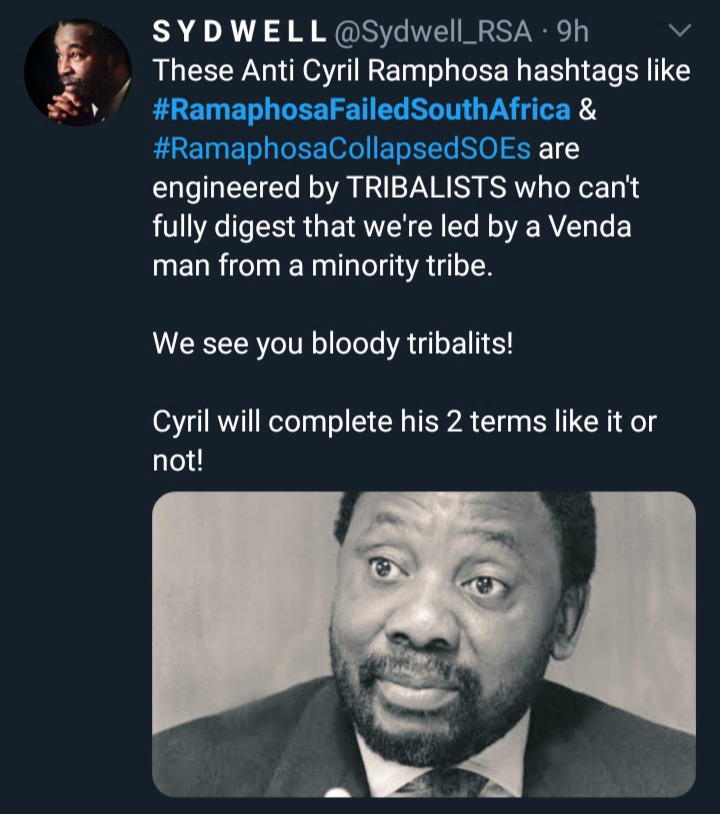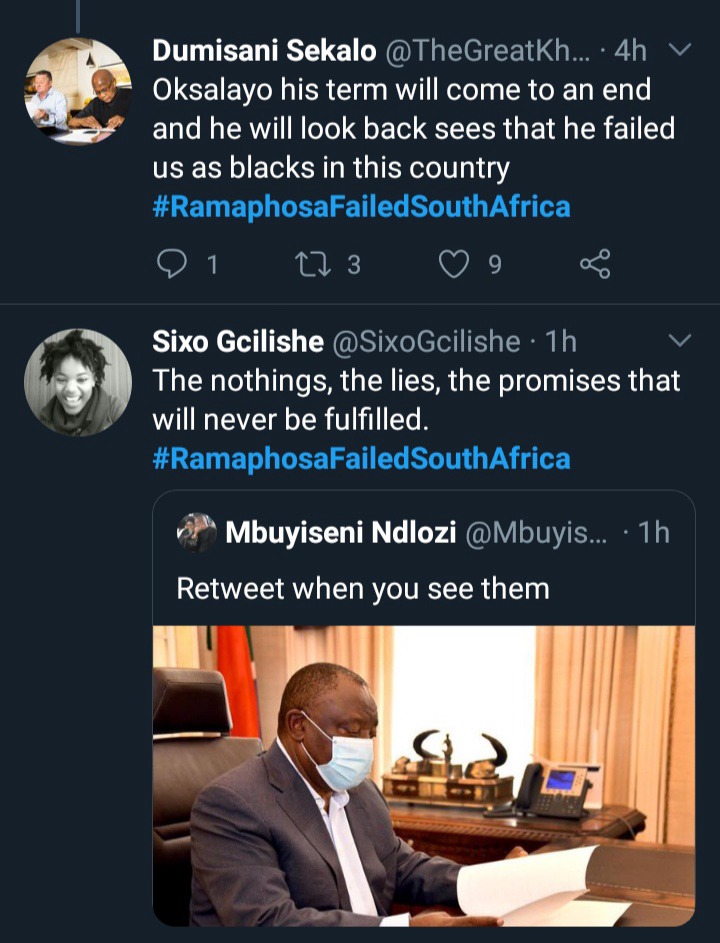 The recent trending #RamaphosafailedSouthAfrica has opened the wounds of many South Africans on Social media. The economy has reached its lowest peak, people are being retrenched from work, the issue of illegal immigrants, endless load shedding etc. Because of that, the citizens concluded are saying this is Ramaphosa's failure as a president.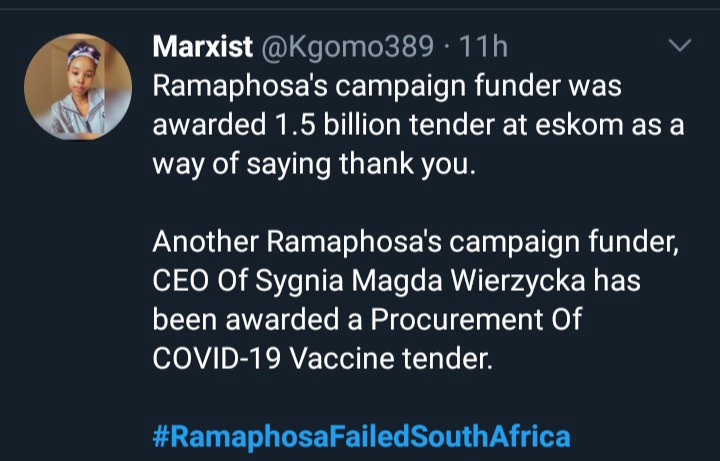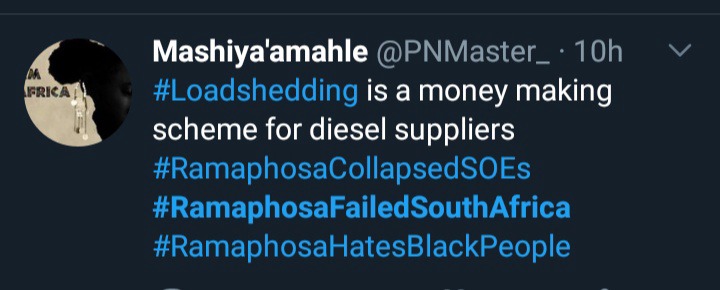 One tweep mentioned how the president said he created 275,000 Jobs but today instead people are losing their jobs. There it was concluded that Cyril is a Criminal.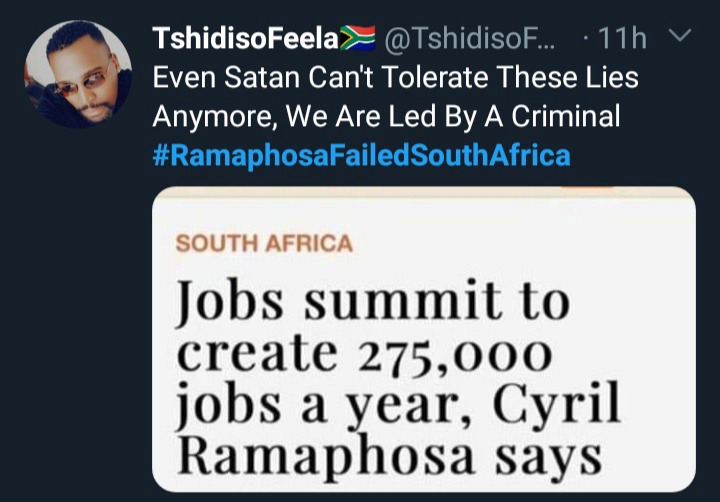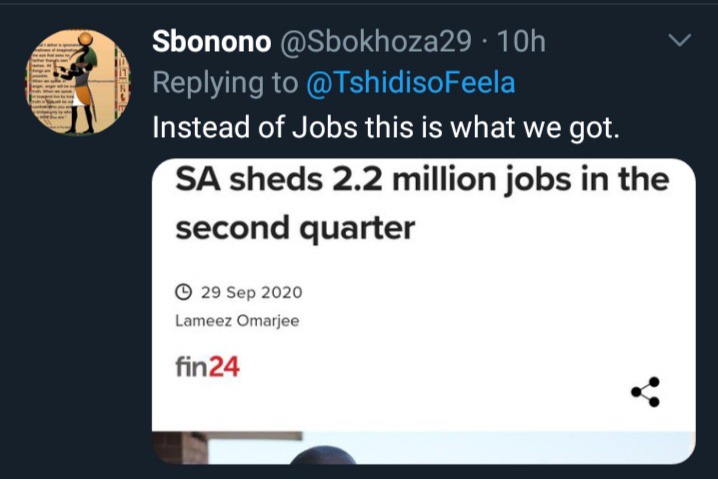 Content created and supplied by: LocalUpdates (via Opera News )