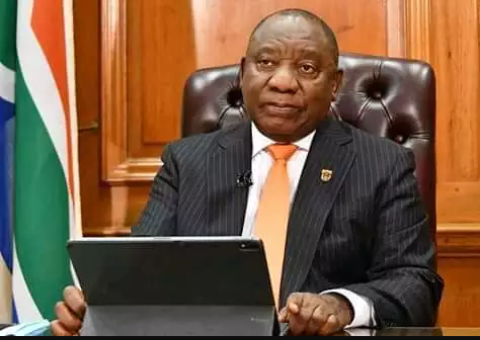 Today is the day observed annually on 3rd of December, to support the full and equal participation of persons with disabilities in s9ciety and the economy, and to act in support for the inclusion of persons disabilities in all aspects of society and development for the inclusion of persons with disabilities in all aspects of society and development.
Here is to expect:
The United Nations has themed this year's commemoration "Building Back Better: toward a disability-inclusive, accessible and sustainable post COVID-19 World".
The International Day of Persons with Disabilities also brings to a close government's Disability Rights Awareness Month 2020 (DRAM 2020), observed under the theme "Together Building Communities Inclusive of Disability Rights.
The focus month, which ran from 03 November to 03 December 2020, aims to raise awareness to the harmful effects stigmatisation, prejudice and stereotypes have on the disability sector. The campaign also aims to celebrate individuals who have overcome prejudice, societal barriers, and hardship to excel in their chosen fields.
As part of this month dedicated to disability rights, the Deputy Minister in the Presidency for Women, Youth and Persons with Disabilities Professor Hlengiwe Mkhize will lead the South African delegation and deliver the country position statement on 3 December 2020 at the virtual 13th Session of the UN Conference of State Parties (COSP13) to the Convention on the Rights of Persons with Disabilities (CRPD).
Content created and supplied by: MrVersatile (via Opera News )