Zimbabwe is a landlocked country which is found in South Central Africa, it was formerly known as Rhodesia (when it was still a colony of Great Britain), its biggest and capital city is Harare. The beautiful country is famously renowned for its diverse wildlife and dramatic landscapes.
For a long time Zimbabwe was ruled by the former dictator Robert Mugabe, for over 30 years, until he was succeeded by the current president Emerson Mnangagwa in 2018. Zimbabwe is also one of the few countries where three currencies are allowed namely, US Dollar, Rand (ZAR) and Zim Dollar.
But aside from that, Zimbabwe (just like any other country) has some good and bad aspects that it holds, here are some of the things that everyone needs to know about the land of Zimbabwe and its people:
1.Languages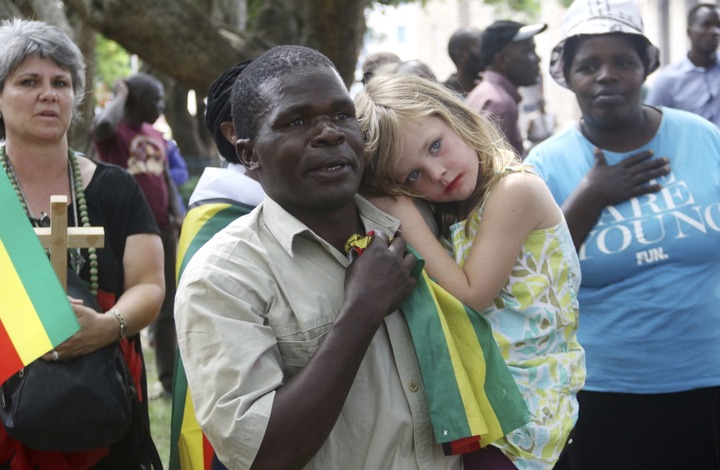 According to the Guinness book of world records, Zimbabwe is said to be the country with the most spoken official languages in the world, with the country having over 16 official languages namely, Chewa, Chibarwe, English, Kalanga, Koisan, Nambya, Ndau, Ndebele, Shangani, Shona, Sign language, Sotho, Tonga, Tswana, Venda and Xhosa.
2. Boarders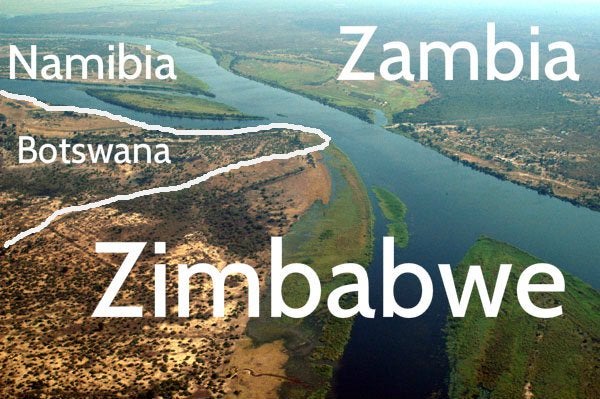 Another interesting thing you may not know about Zimbabwe is that, Zimbabwe shares a broader with five countries, namely, Botswana, Zambia, Malawi, South Africa and Namibia. However too many times these brooders are often said to be unsafe and high crime areas for illegal migrants. These boarders have often been said that a number of women and children have been found robbed, raped and killed.
3.Landscapes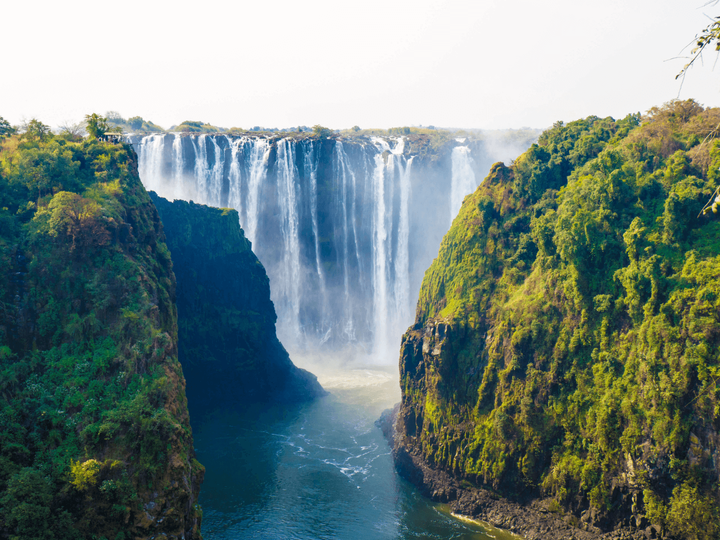 Zimbabwe is home to one of the biggest waterfalls in the world, known as the "Victoria falls", although its residents call it "Mosi-oa-Tunya' which means "The smoke that thunders". Victoria Waterfalls was named after Queen Victoria of England, and can be found on the country's north-western part of Zambezi river. It is said that the waterfall can be heard from as far as 40km.
4.Religion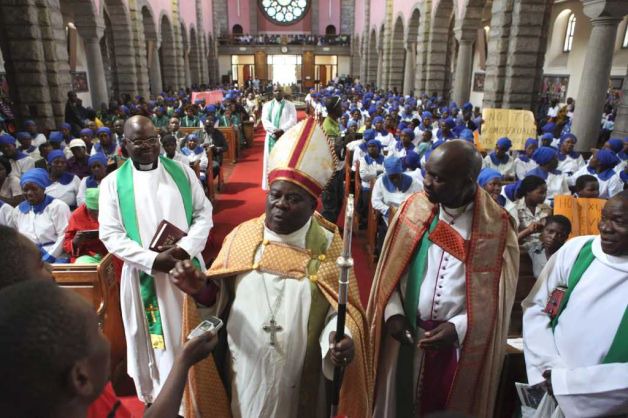 When it comes to religion, customs and beliefs, Zimbabwe is filled with a diverse culture full of customs and beliefs that are well detailed. However like most African countries that were once a colony of Western countries, majority of the population practice Christianity. Beside Christianity, quite a number of people in Zimbabwe practice Mwari, which involves worshiping ancestors and spiritual intercessions.
5. Poverty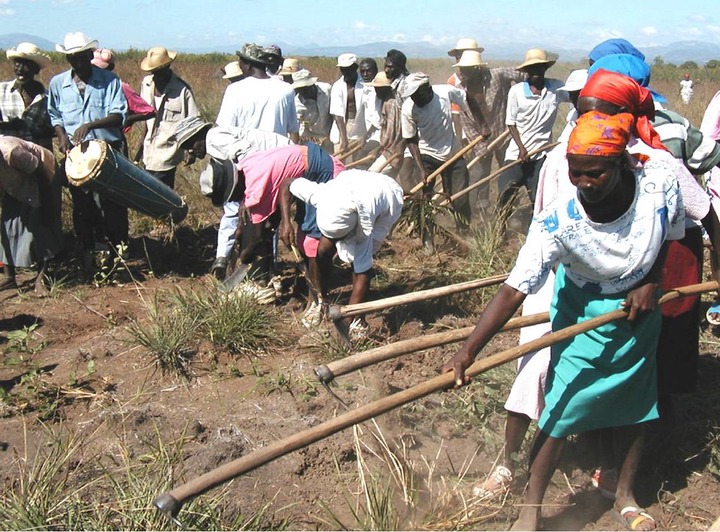 It is said that Zimbabwe is one of the richest countries in the world in terms of natural resources however majority of the population continues to live in poverty and as a result the rate of prostitution and crime has grown drastically over the years.
It is really sad that Zimbabwe is abundantly rich in resources but majority of its people continue to die of hunger on a daily basis, yet their Ministers and those in power continue to live it up and enjoy a soft life meanwhile young girls continue to turn to escorts at an early age and nothing is done about it. It is really sad and heart-breaking.
Content created and supplied by: Newish (via Opera News )