The EFF member of parliament, Mbuyiseni Ndlozi have called the president's speech a complete insanity, saying that nothing the president said was new. Hear him, "There's nothing new that was said by the President, and that amounts to insanity because insanity is repeating the same thing over and again" — @FloydShivambu #SONA2021". Mbuyiseni Ndlozi have credited the statement to Floyd Shivambu. They noted that it is only an insane speech could be repeated all the time, without adding anything new. Other people also declared that the president's speech was too boring for their liking.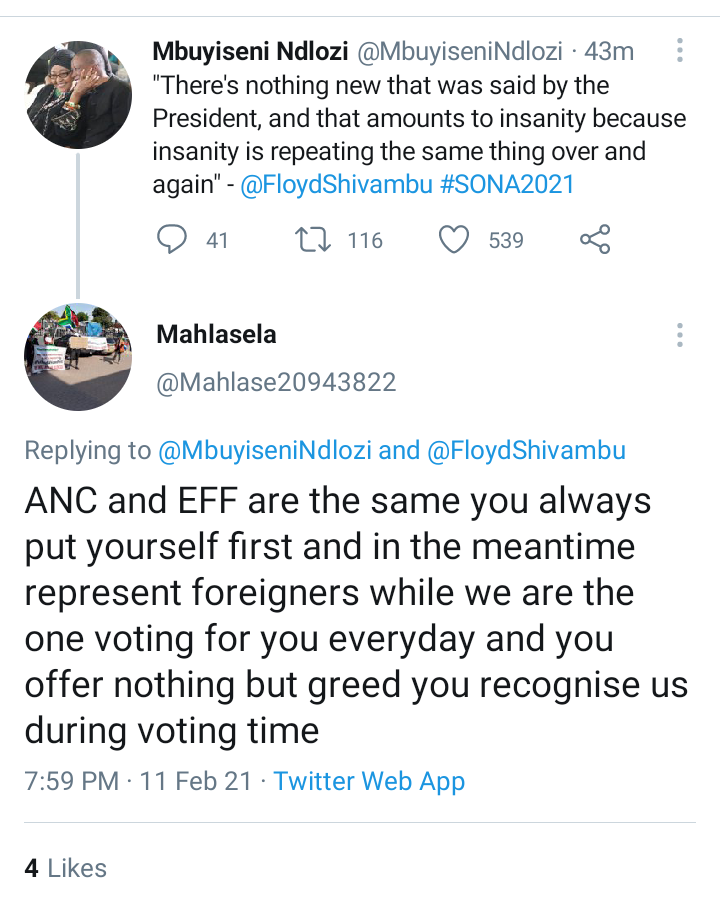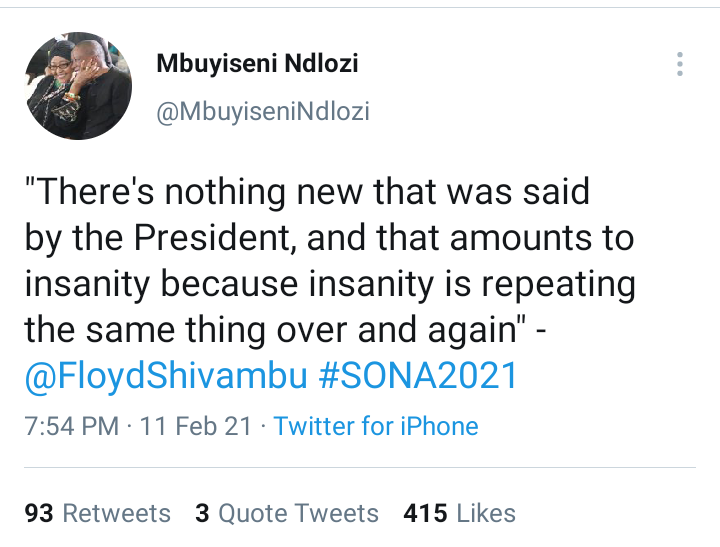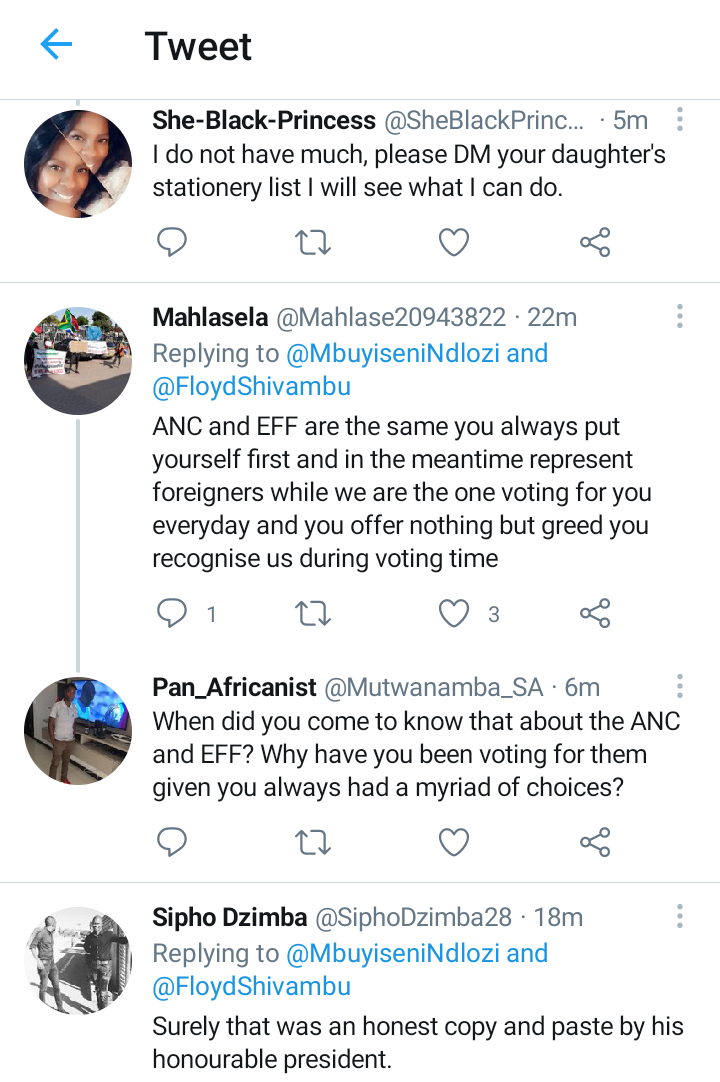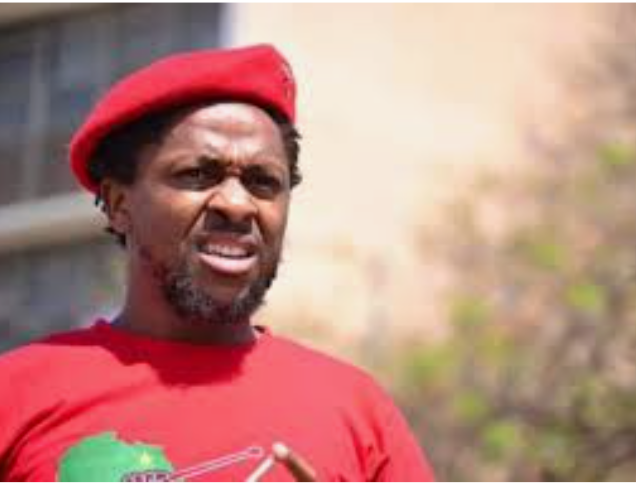 But another person told Mbuyiseni Ndlozi that the president really made sense and that it was he, Mbuyiseni Ndlozi that didn't pay attention. "So when he was giving the stats and figures of accomplishments and achievements of the previous year in detail, all you heard was him repeating the same thing over and over 🤔. He mentioned that we have been producing 1M chickens every week, and we are the 2nd biggest wine and...". The president have earlier noted that he was not out to make promises but to relay the good works he had been doing.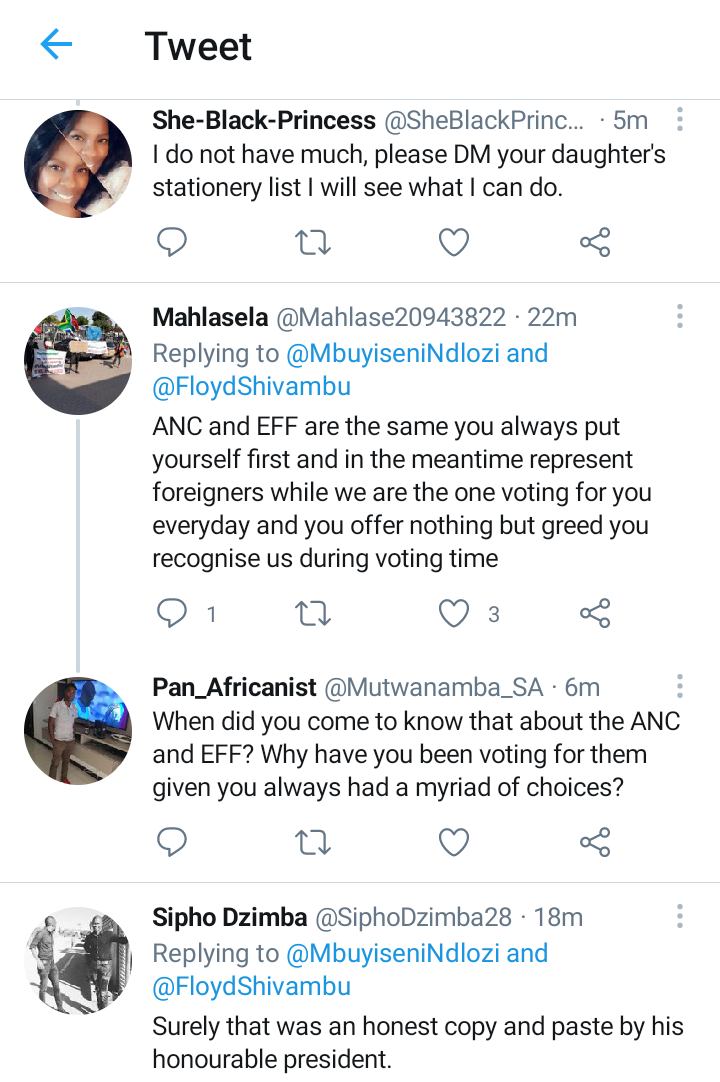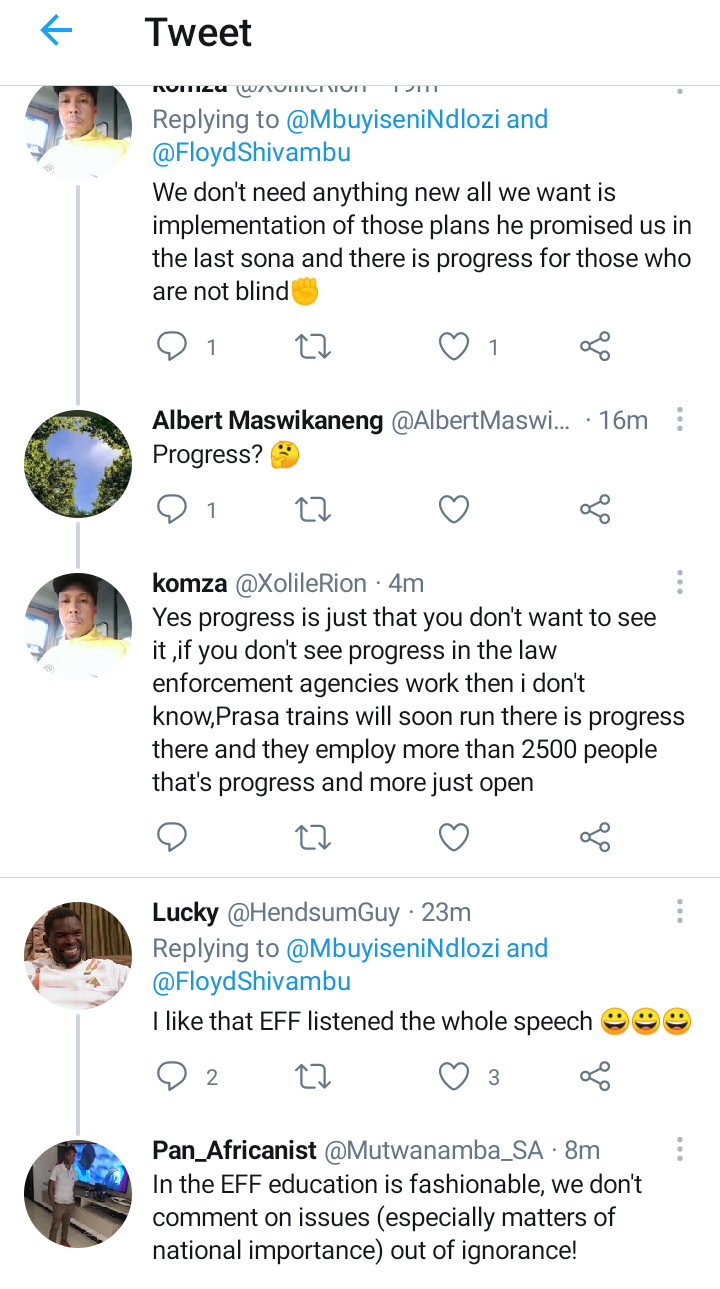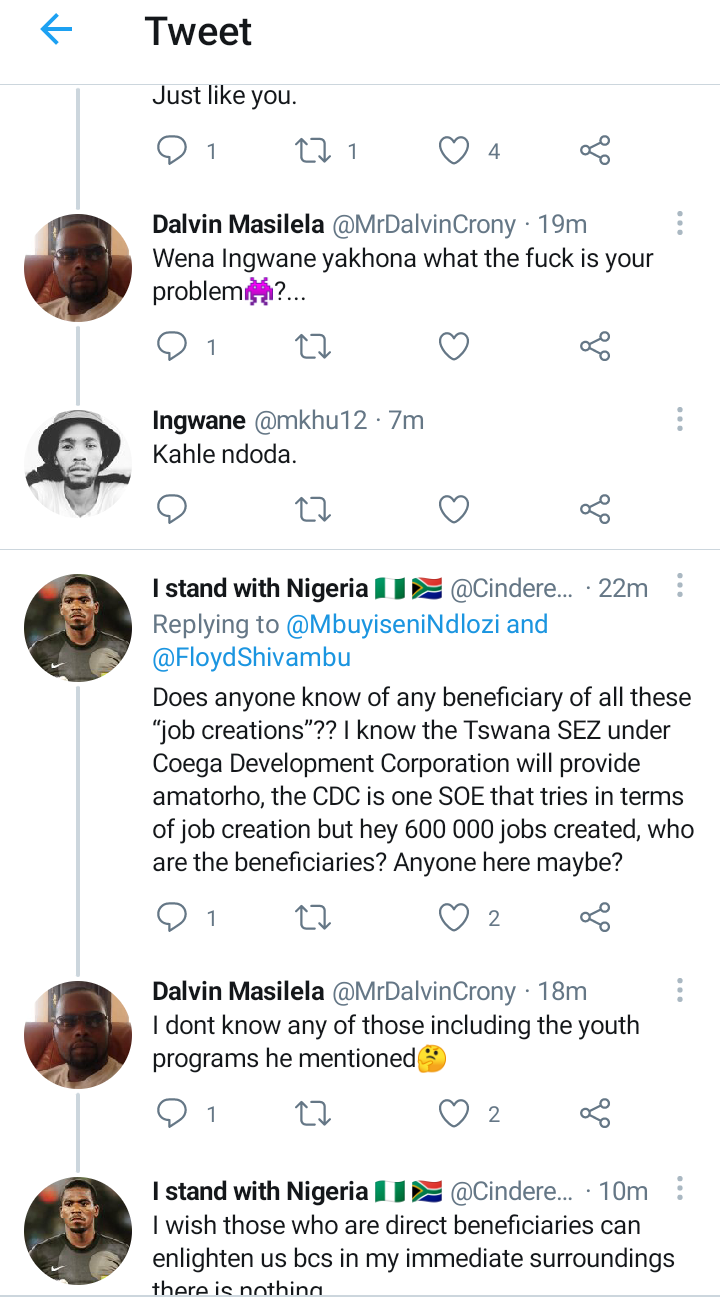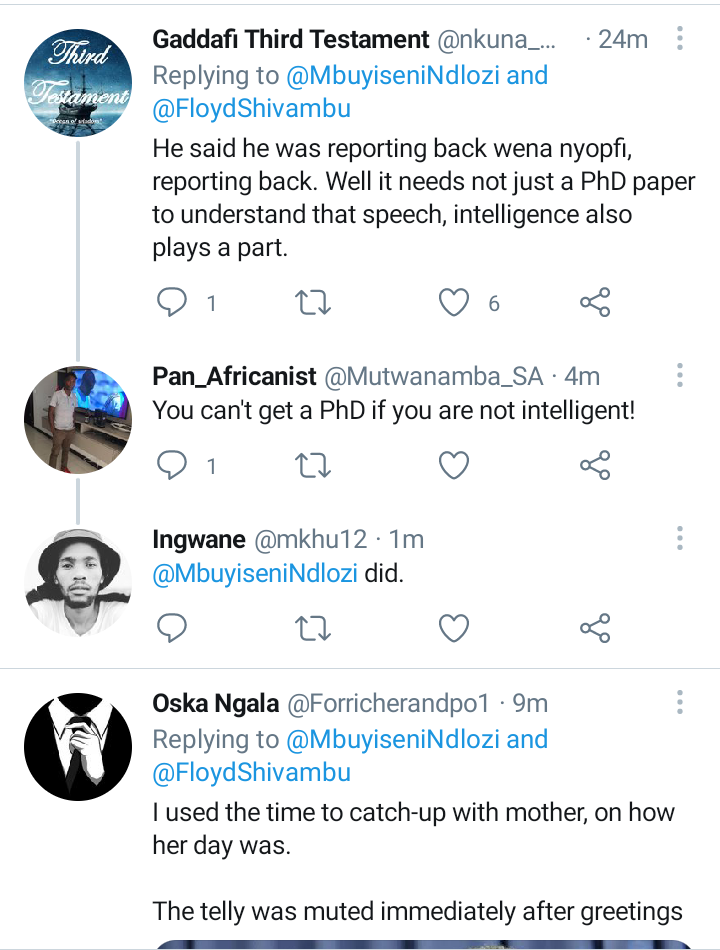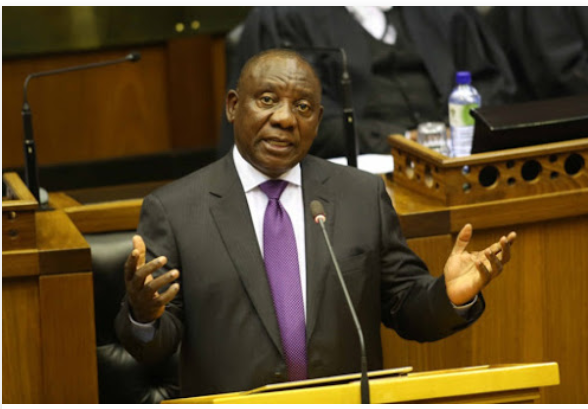 Someone mocked Ndlozi saying that both ANC and EFF are the same birds of the same feathers." ANC and EFF are the same you always put yourself first and in the meantime represent foreigners while we are the one voting for you every day, and you offer nothing but greed you recognize us during voting time". There have been a series of hashtags and tweets being promoted on Twitter against the president since three days ago.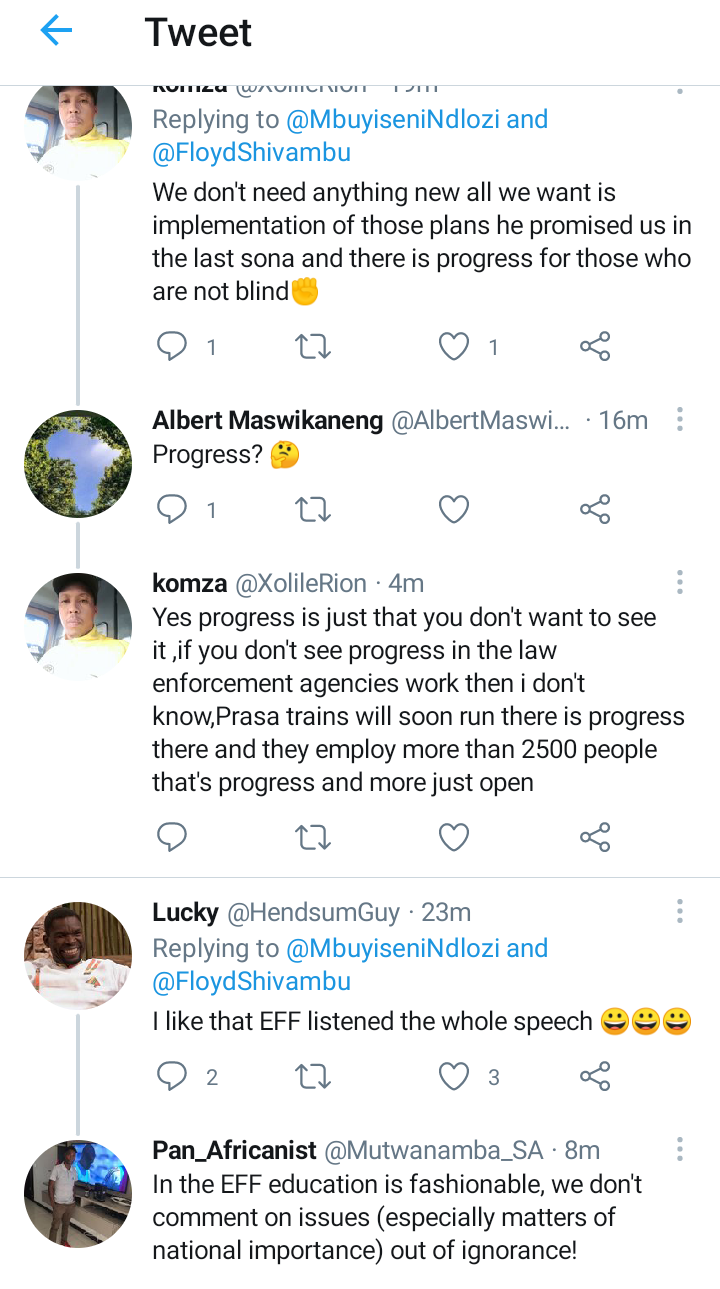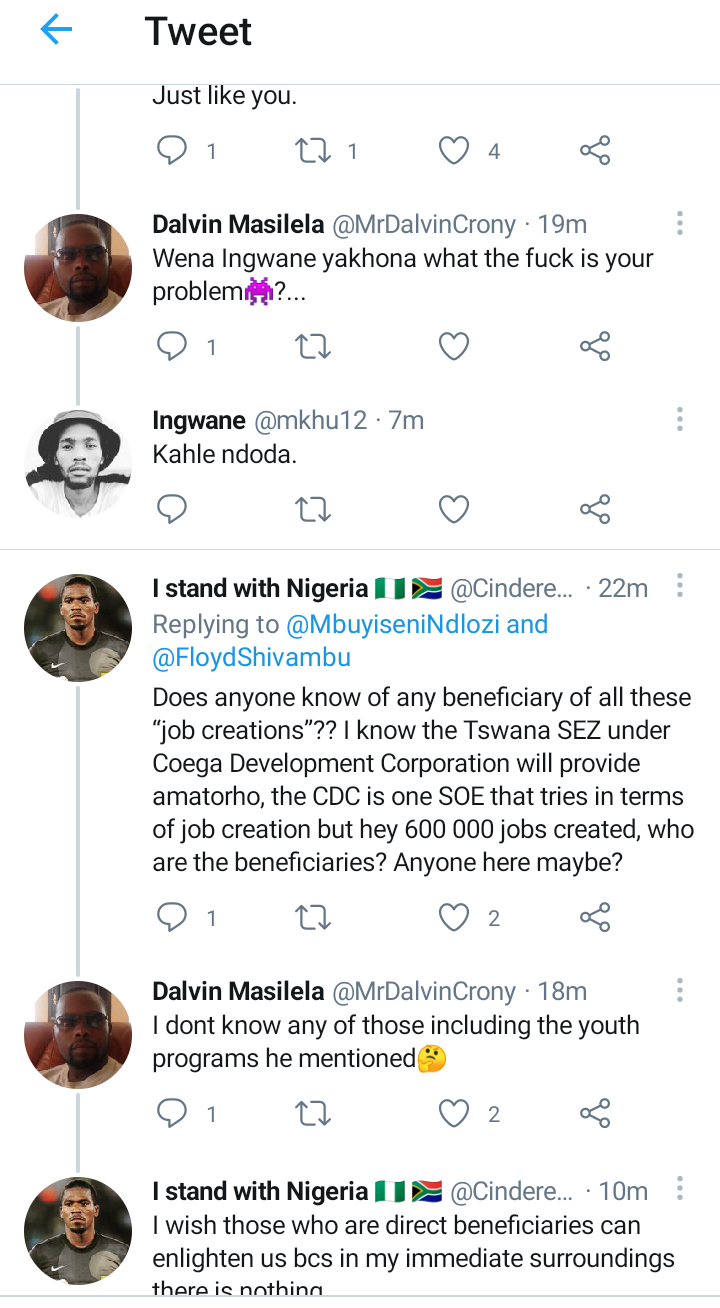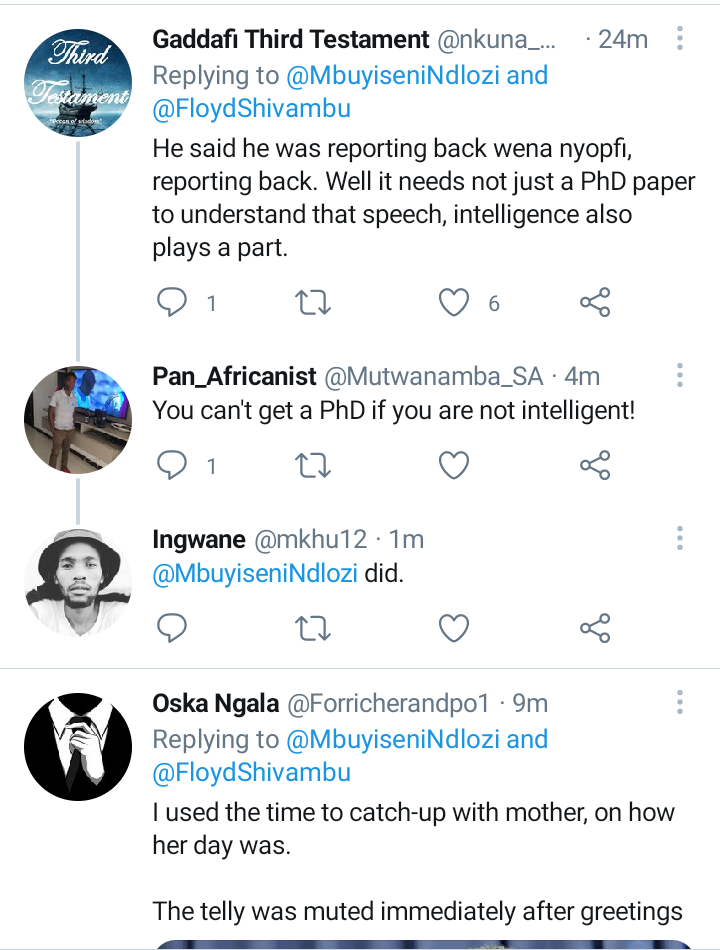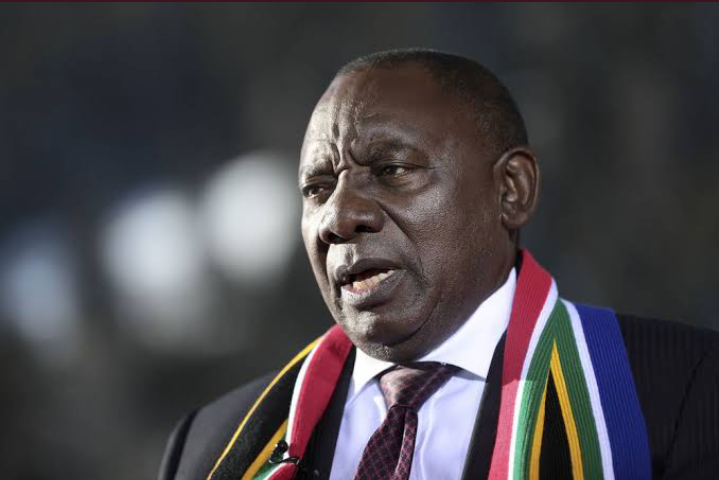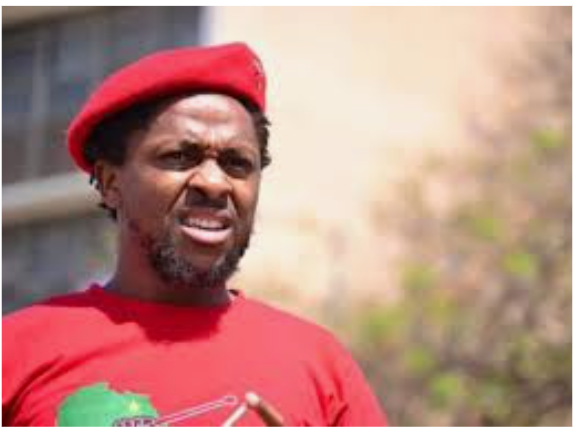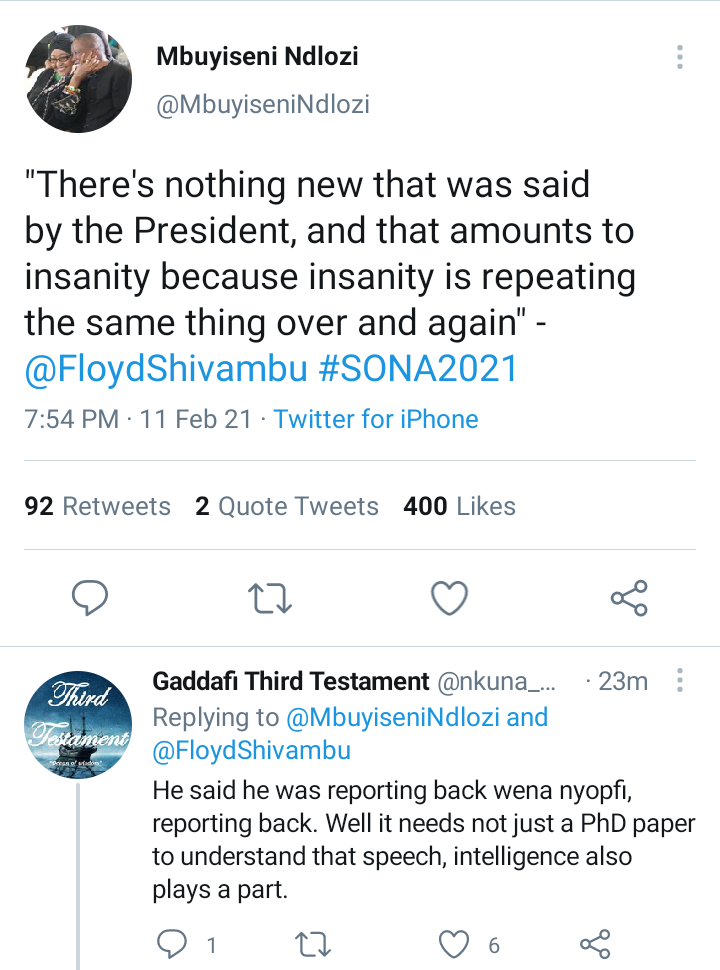 Mbuyiseni Ndlozi is known for always insulting the president, so when he said that the president's speech is nothing but insanity, it didn't come as a surprise to many people. Many EFF members including Julius Malema, Floyd Shivambu, Rebecca Mohlala and Mbuyiseni Ndlozi are all known for periodically heaping insults and abuses on the president most especially after each speech or national address. 
Content created and supplied by: Anabelblog (via Opera News )