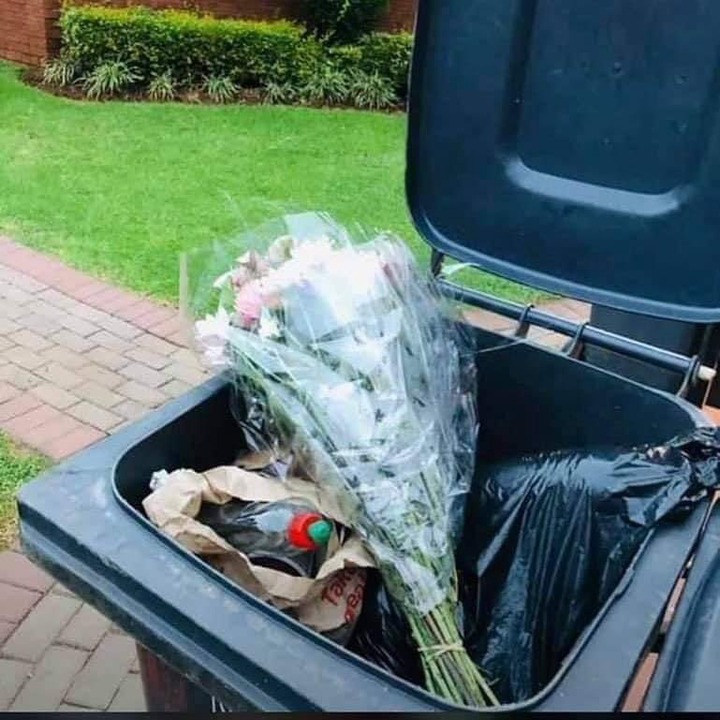 Valentine's Day "romance" is reduced to mere trash.
While Valentine's Day ended in tears of joy for others and there were also fatalities that reminded all of us of the notorious Oscar Pistorius and Reeva Steenkamp's horrific relationship ending in 2013, some gifts simply ended in the trash bins.
The discovery of roses in the trash bins raised many questions and one wonders why a person could accept a gift only to throw it away on their way home.
Well, whatever the case may be, the trash bins were left looking amazing and that's a very rare practice and to find them in such a beautiful manner was lovely, with that mesmeric scent of roses.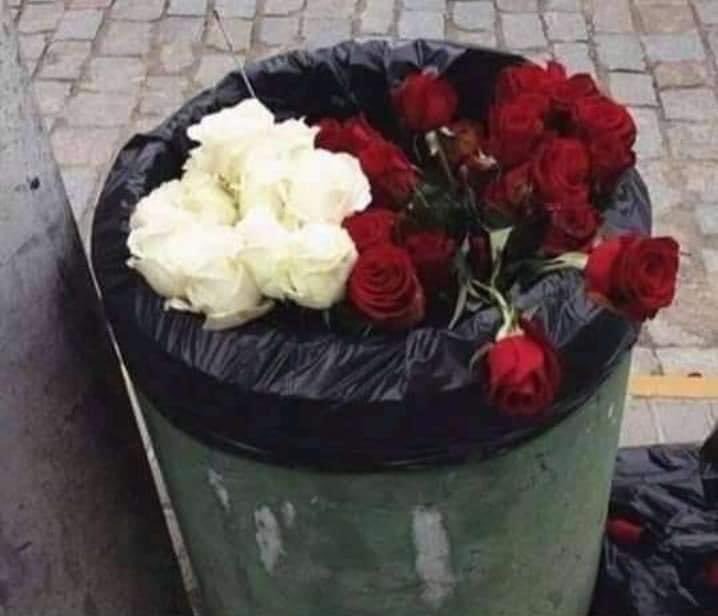 It was on three occasions that the roses were discovered in the bins in the morning of 15 February and one of those cases was in Umdoni in the KwaZulu-Natal province.
The possibility is that the people who disposed of the flowers may actually be staying with their partners and could not take their gifts home and another could be that they had a bad experience emanating from their day of love celebrations.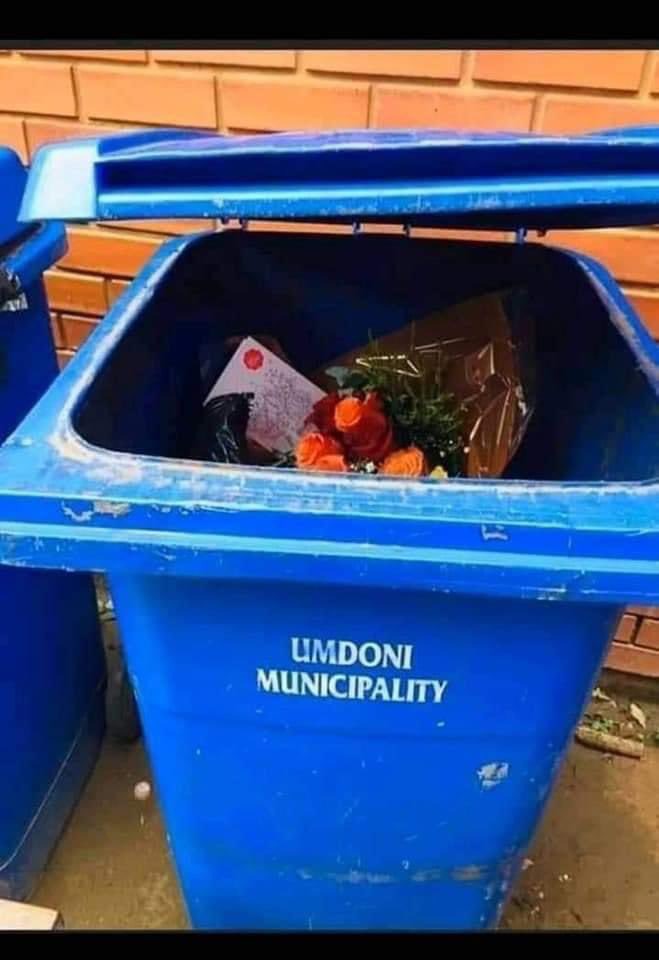 Valentine's day is hugely celebrated in South Africa and there were many beautiful pictures of couples shared on social media platforms of people celebrating their romance.
As and when others did so, break ups and no shows were put up, allegedly by those who had other "commitments" or may have had more than just one partner to spend the day with.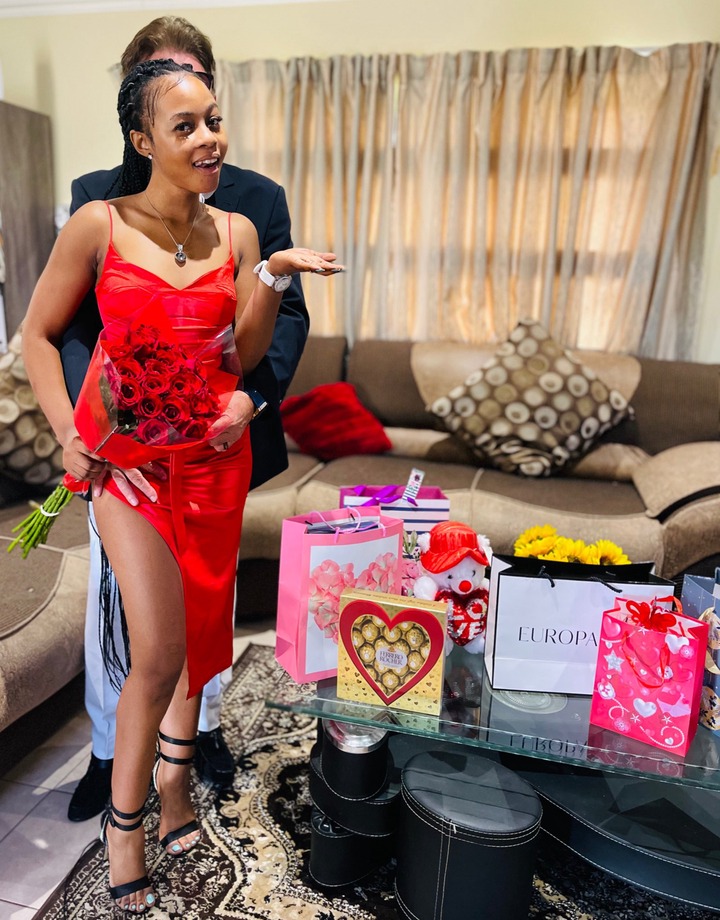 Celebrities took to social media to flaunt their partners and the Economic Freedom Fighters Commander in Chief and President, Julius Sello Malema also shook social media with the picture of his wife, Mantoa Malema.
Malema is married to the beautiful Mantoa Malema and has shown a great deal of appreciation for the mother of his children for quite some time.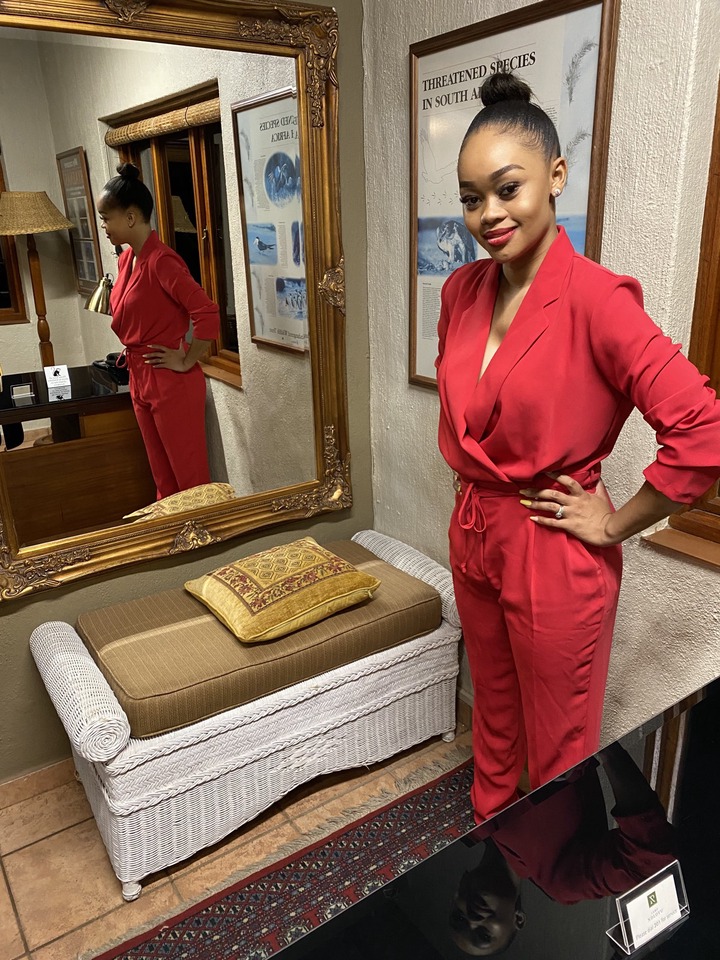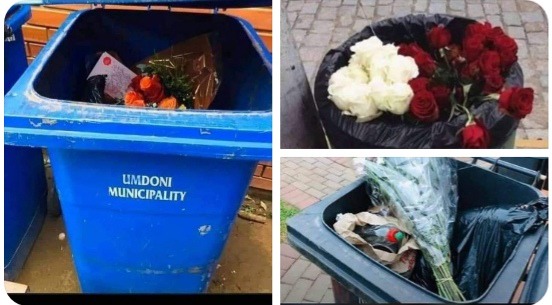 Content created and supplied by: TheEyeNews (via Opera News )