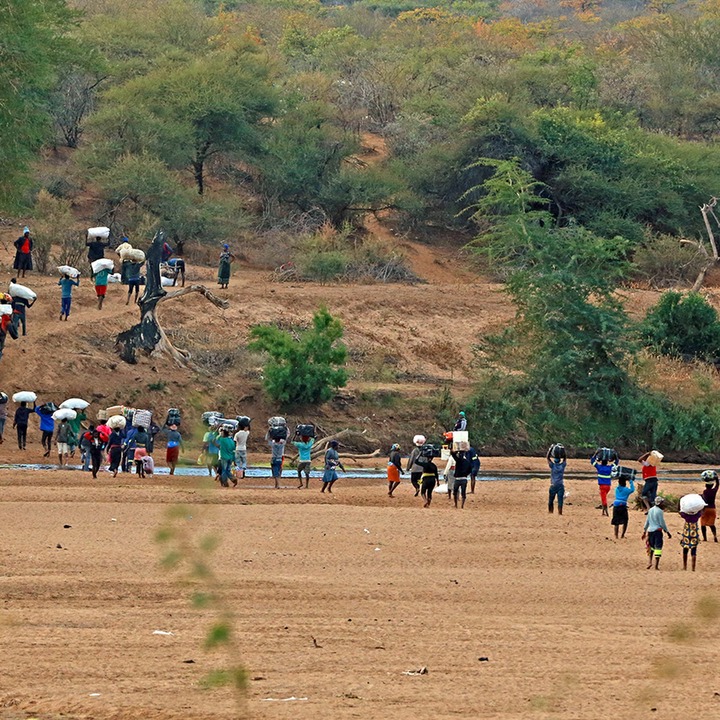 "In spite of everything, i still believe that people are really good at heart." By Anne Frank. President Ramaphosa has proven his sense of humility and love of African people at large. He is upholding the Constitution of this country when it says South Africa belongs to all who lives in it, black or white. He his announcement that illegal immigrants shall be catered for in vaccination process during the nation address on Monday night surprised many South Africans. But when one takes a close look on the matter, one can argue that his decision was one of the best decision he had ever taken.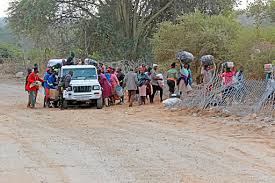 Let us start by the affordability of our neighbors in purchasing these vaccines. Most of the SADC countries are facing serious economic difficulties due to different problems they are currently facing. So when South Africa vaccinate some of their citizens, that will be a relief to them because they will not go to international banks to expand their current debts they already have. Yes, South Africa is not US of Africa but to lend a helping hand to your neighbors makes them to be able to solve other trying issues in the process of healing they struggling economy. Most of these people they came to South Africa because they are seeking greener pastures which they are being denied of back home because of economic failure. As they live here, they are bound to be protected against this deadly disease.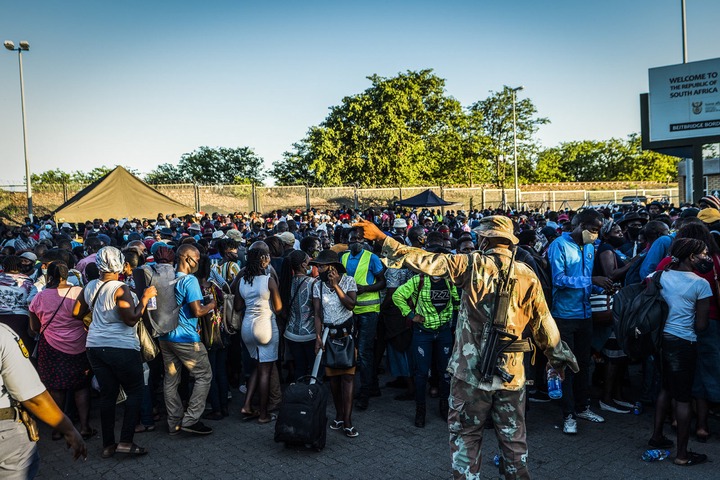 If the government can sideline them, she will be planning another catastrophe because the virus does not have citizenship or country. Once one of them can be infected he/she might spread it all over the country easily. Maybe in the process of Vaccinating them, they should be documented and be given permits so that we don't have the problem of untraceable people within the country. It won't be easy to find them because they will think that the government wants to deport them. On this case, the government need to assures them that they are only vaccinating them and offering protection that they need as fellow Africans in order to try and curb the spread of this virus.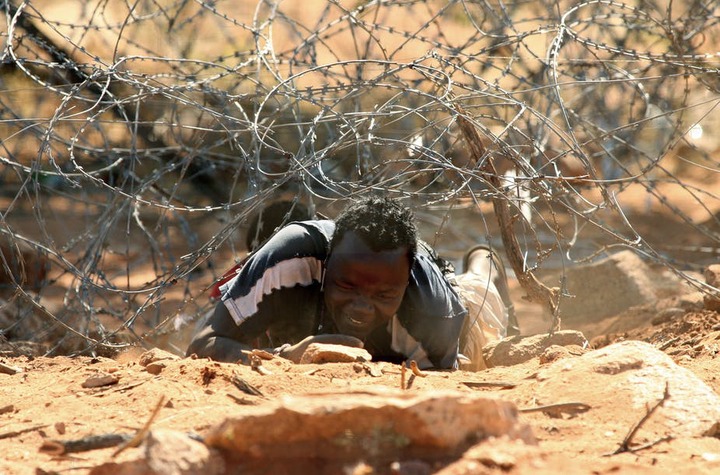 It did not sit well with most of South Africans because they don't agree with the notion that the government is giving recognition to people who come to this country through back doors. But the current truth is that the whole world is facing this invisible enemy which seeks to eradicate every human being that lives on earth. So the time to politic about whose illegal or not will not solve the problem but delays the vaccinating process. Ramaphosa with his cabinet did the best thing to make a plan of vaccinating everyone that lives within the borders of South Africa.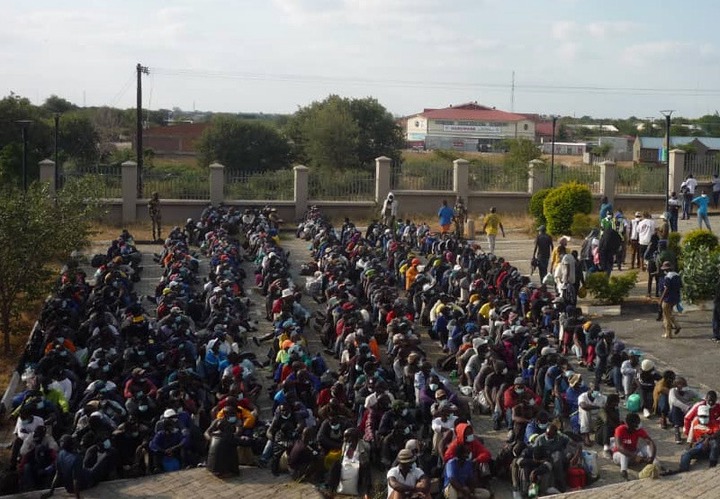 Please share, comment and like it. God bless you!
Content created and supplied by: BhejangethunaDigitalHustlers (via Opera News )