There is a lot already happening in the African National Congress, most expecially as far as the case of former President Jacob Zuma is concerned. It's not yet clear to the public domain on what the former incumbent is planning and what the court of law will really handle his case going forward.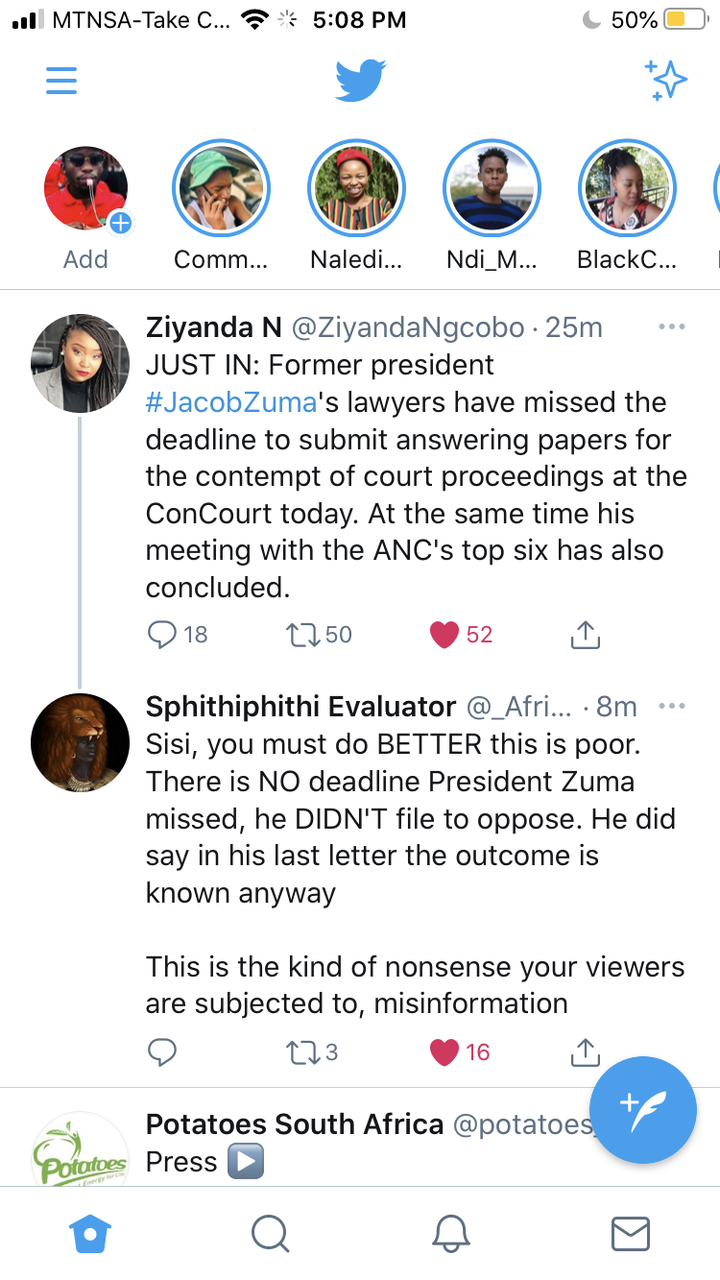 Photo credits: Twitter
The constitutional court have Zumas lawyers a chance to submit documents of response to the constitutional court , as its stand it's like Zuma didn't bother to submit anything.
Those who knows Zumas tactics , they are saying he didn't submit because he knew and understood what was going to happen on the later stages of the case , hence things are unfolding in this manner.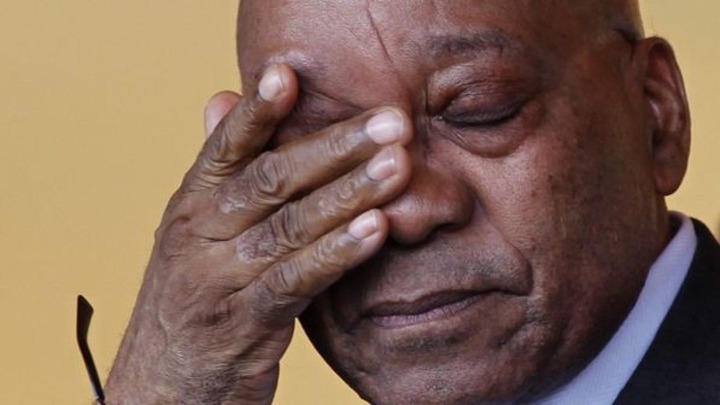 Photo credits: Twitter
The confusing matter is that former president Jacob Zuma has gained unpopular support from many members within the African National Congress, including different members of the opposition.
The arrest of Zuma might definitely means something to the politics of South Africa.
Content created and supplied by: DLAYANI (via Opera News )