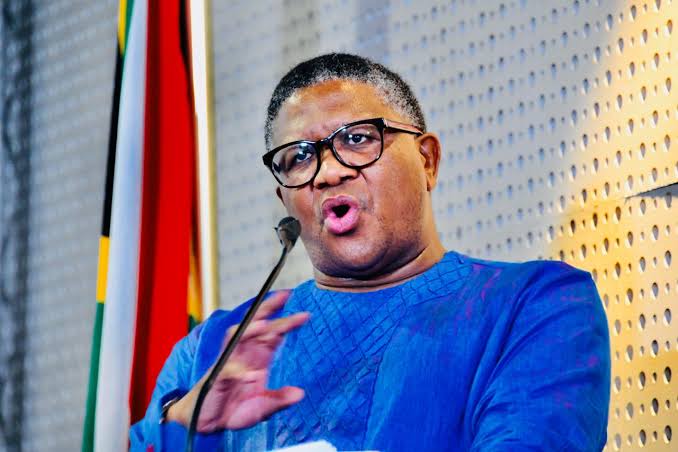 Fikile Mbalula has yet again tweeted a tweet that will most probably manage to grab the attention of majority of South African people who are on Twitter. On Sunday, Mbalula's Twitter time was very busy because of what he tweeted about. And the whole of Sunday, the discourse on social media platforms, particularly on Twitter centered around what Fikile Mbalula tweeted.
As a matter of fact, things have been rather hectic in South African Political landscape in the past few days or so. To some considerable extent majority of South African people are finding it hard to keep with the latest developments, because of how fast things are moving. Not so longer ago, people were mainly focusing on the tea meetings that are currently taking place among South African well known personalities. And now the focus is on DA's motion to remove the Public Protector.
Here is what led Fikile Mbalula to say Zuma was disaster for this country
Lindiwe Sisulu uploaded a picture on her official Twitter account, and in the picture many well known South African personalities can be seen. And Lindiwe Sisulu captioned her picture with the following words "Oh what a night! Dinner of the Presidential hopefuls in 2017. It was a good meeting and a wonderful time for all."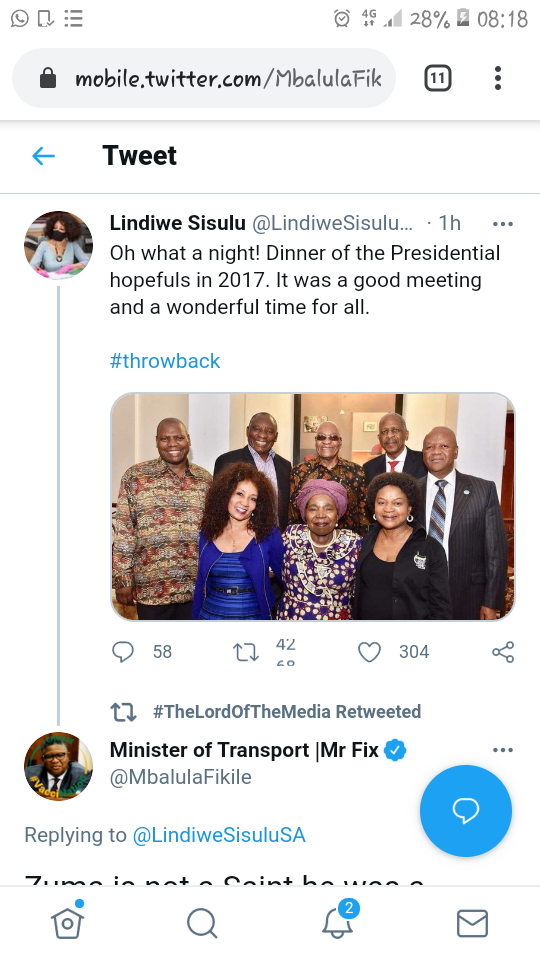 And Fikile Mbalula responded by saying the following "Zuma is not a Saint he was a disaster for this country big one,Try me ill tell you why"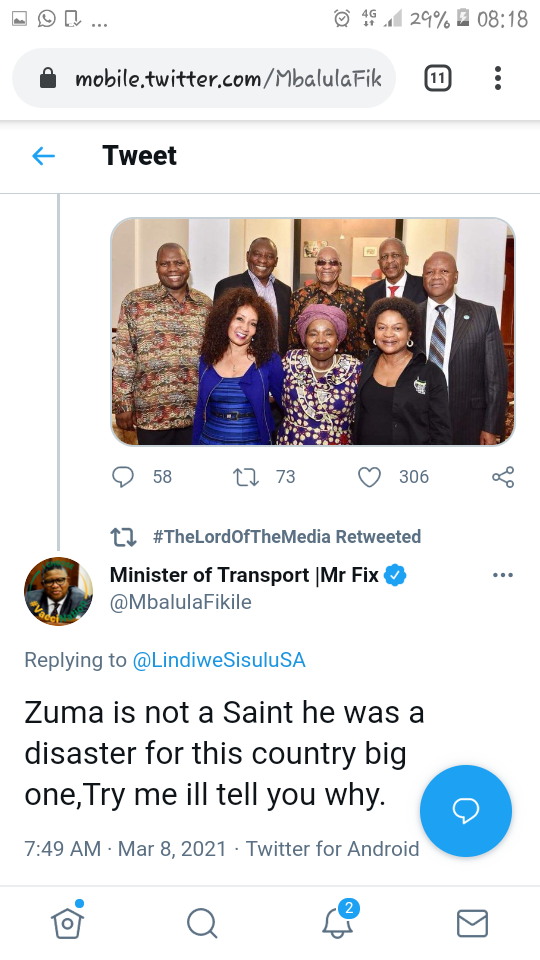 Content created and supplied by: Mighty101 (via Opera News )