South Africa is no longer a country where one would wish to live in or raise his/her children In as it has gotten corrupted under new government who are obviously chosen because of Colour and not experience.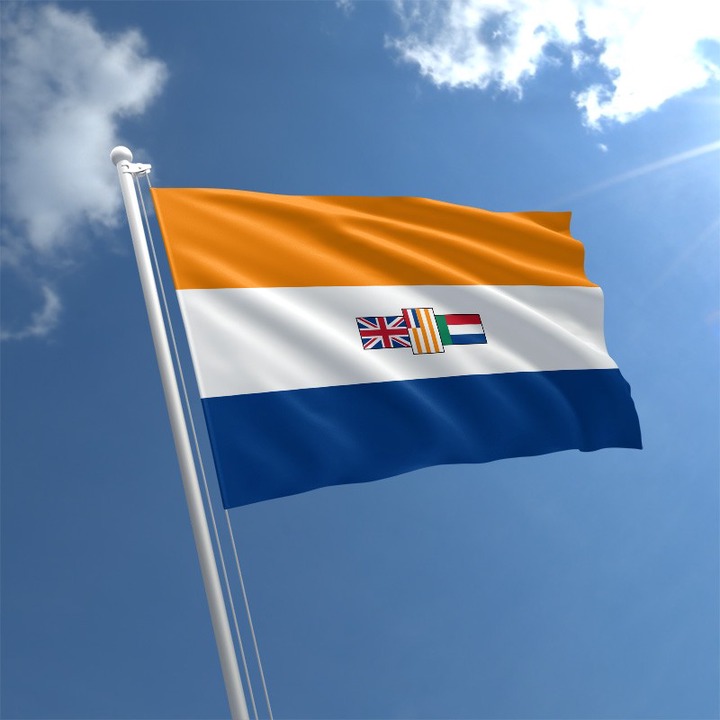 This flag is so beautiful and so is the cities and people who ruled under this flag of south Africa.today south Africa has a flag which is not really interesting and so is the people under government.
Every cities you see today in South Africa where build long before 1994 and the new government cant build such impressing buildings they just good at building RDP's which are like a crime against humanity.
Why is that people don't want a president in office when we all know that things can be great for them or they just like complaining thats why they dance through riots and strikes ,they are the only nation that does such behaviour.
South African people have to stop being ignorant ,stop voting for a party that don't really know what's is doing and go with the kind that can make south Africa one of the first class country's it was supposed to be.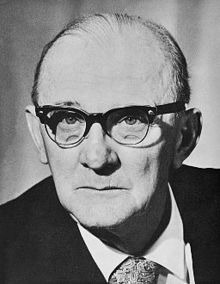 Just vote for the right people or you like living in poor conditions like you doing .
Just look at first class country's and see who rules them and then you will see that the old scientists were right about the difference of people and other stuff.
Just do the right thing and stop making alcohol the number 1 priority so is South African entertainment because is not that good, America has the best entertainment and every other countries learn from America but still they know when to have fun and get back to business.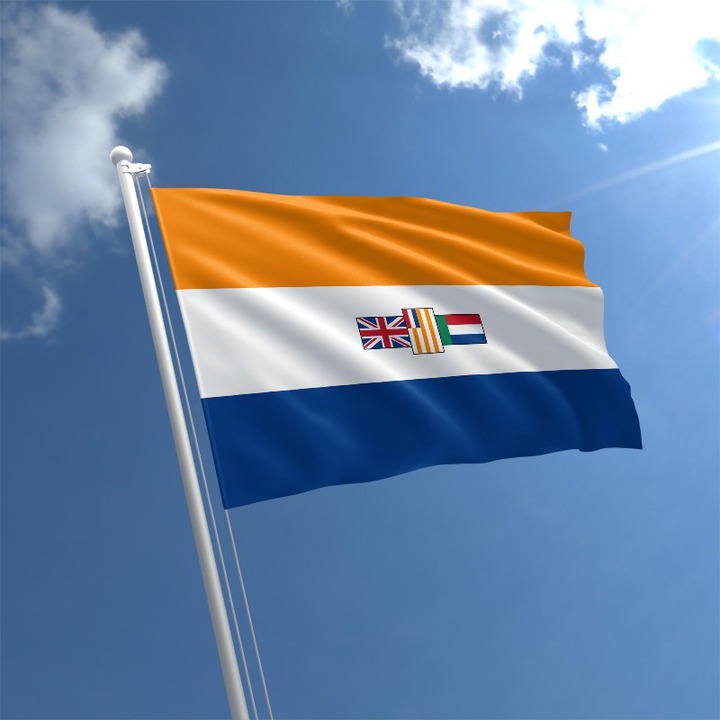 MAKE SOUTH AFRICA GREAT AGAIN
opinion
Content created and supplied by: TeLL_a_Version (via Opera News )