Home Affairs have an opportunity to Arrest illegal foreigners at Vaccine Queues- SA cry Out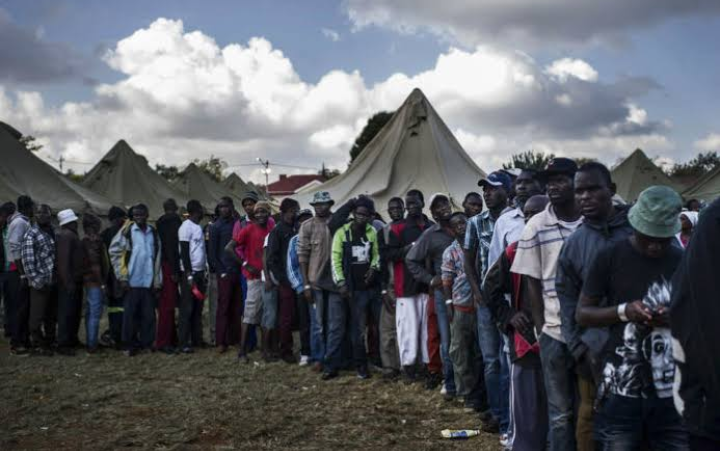 South African man blame home affairs for their refusal to arrest and Deport illegal foreigners when they had the opportunity.
The south African man reveals that the department of home affairs had a clear opportunity to arrest and illegal immigrants at the vaccine queue, but unfortunately they never make mention is such thing and illegal foreigners were allowed to get vaccinated and they Left the place.
According to him;
Home Affairs have an opportunity to apprehend illegal foreigners at Vaccine Queues. Ramaphosa was not even ashamed to say we have undocumented foreigners in the country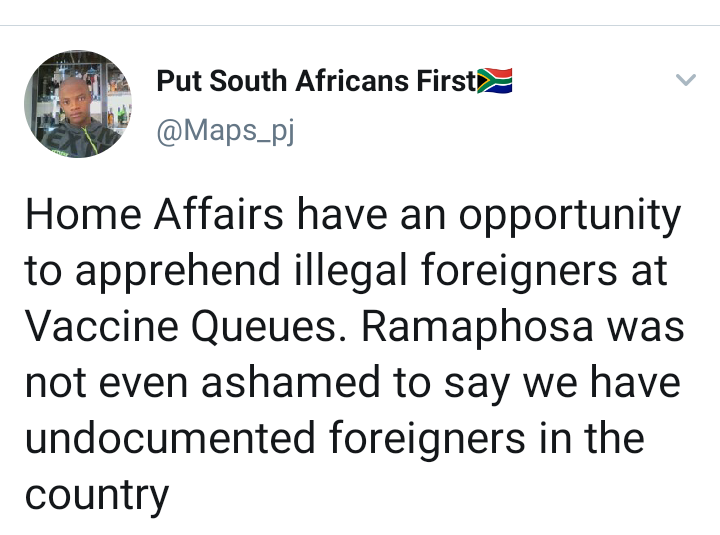 Below are some reaction from South Africans;
@Fabo
Ramaphosa like malema and all other politicians are capitalists and every capitalist and a business owner benefits from illegal foreigners by offering them slave wage, so politicians won't find solutions for illegal immigrants we must take matters into our own hands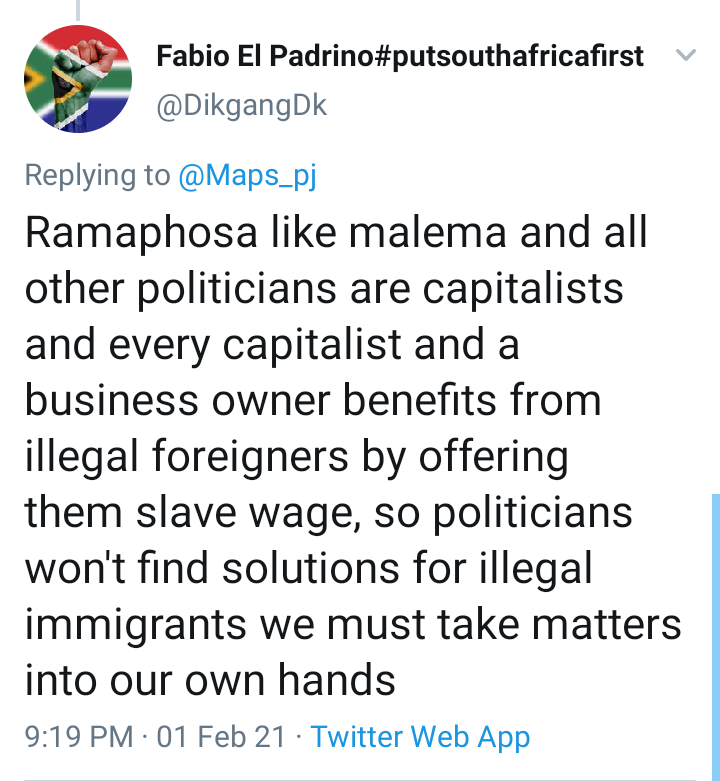 @Siya
People must go to their embassies whether they are doccumented or not and go see how they can help them vaccines must be prioritised for South Africans only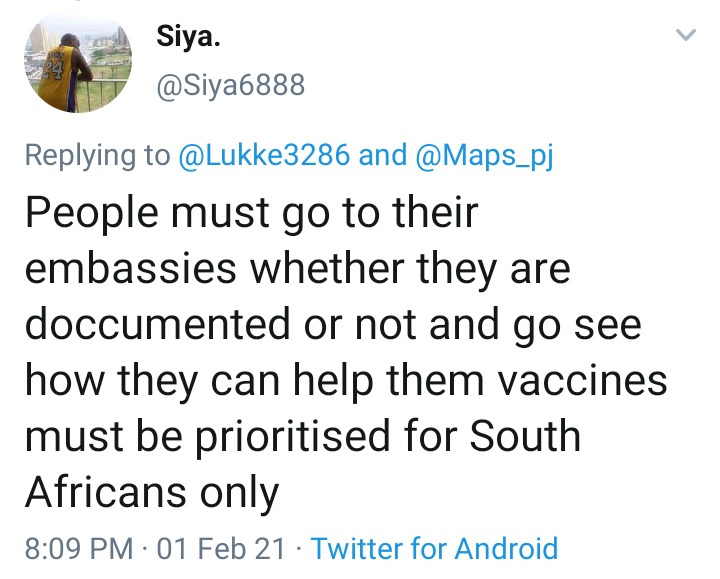 @t
Most countries if not every have undocumented foreigners so why would he be ashamed of stating a known fact? He did mention that this will give Gov an opportunity to track them unless if I was listening to a different speech.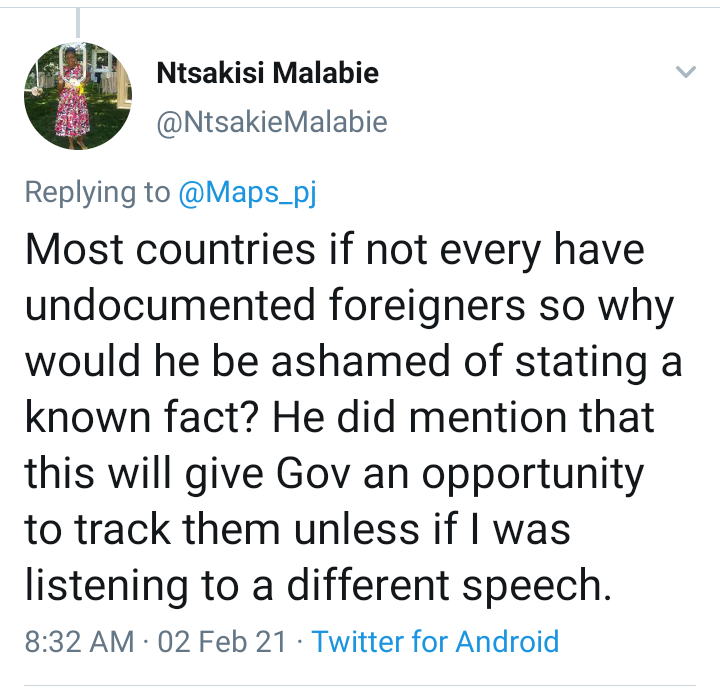 @put
We are leaderless. Trump was fighting for Americans to be put first but our own idiot of a president acknowledged that there are illegal foreigners. Why worry about them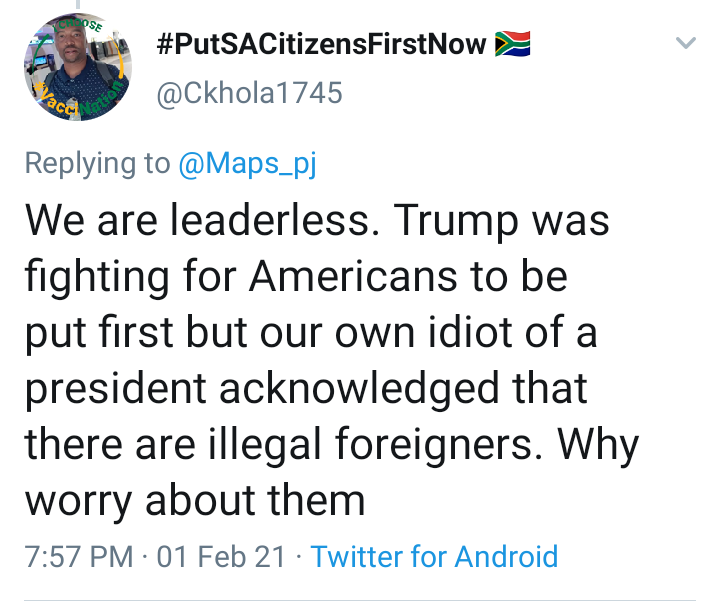 What can you say to this?
Content created and supplied by: Legitboy (via Opera News )