President Cyril Ramaphosa have been trending once again on social media platforms. #ReleaseCR17BankStatements has been doing the rounds on Twitter. People are demanding that the seal statement by the court should be unsealed and made public. It is alleged that the statement contains very crucial information; regarding the bribery of the judiciary by the CR17 campaign.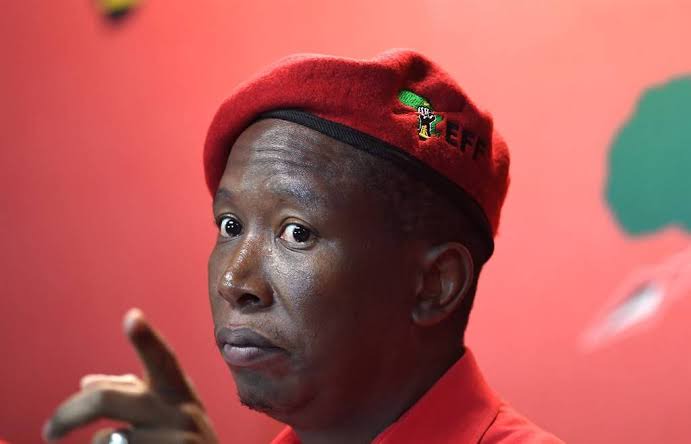 Some opposition parties, with the Economic Freedom Fighters on the forefront, want to also see who funded Ramaphosa's campaign, on his way to presidency.
EFF CIC Julius Malema has this to say, "Where is the Democratic Alliance? They are together with Ramaphosa. And if the judges want to be with Ramaphosa, they must say so. If there is a constitution for Zuma, and there is a constitution for Ramaphosa and there is a constitution for Malema, the judges must tell us.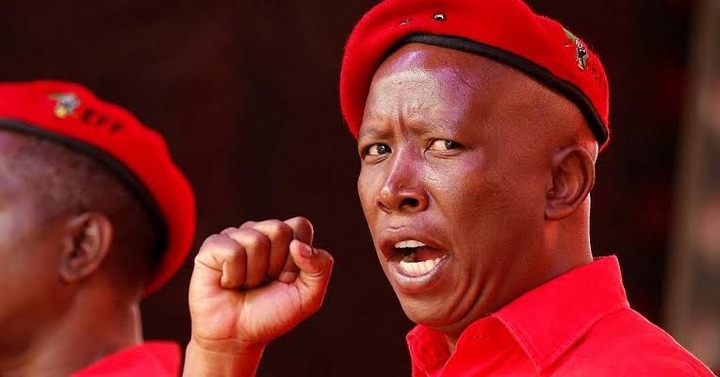 It must not be easy for any document shared with a public court to be sealed. Because the court becomes part of the cover up. How can the court be part of the cover up? How are we going to respect the court; if the court can seal things; things that are shared with the public court? We want those documents.
The Public Protector obtained those document legally. Legally obtained documents are sealed; while illegal bank statements of us have been circulated in the media. Illegally obtained bank statements are circulated everywhere in the media. The documents that are legally obtained are shared with the court; the court helps to cover up. A court can never be part of a cover up. We are not going to allow that to happen. The court must release those statements. We want to know who gave Cyril money. We want to know who got the money from Cyril"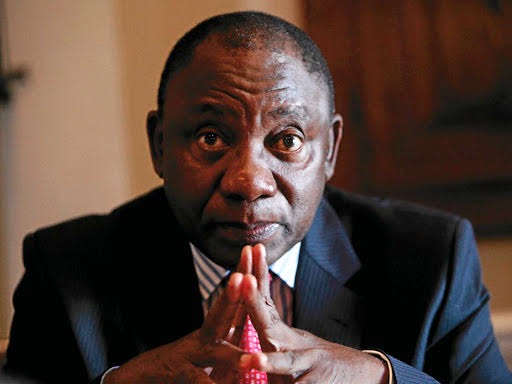 As reported by Julius Malema himself, a court date has been set for the for the battle to unseal the CR17 campaign statements.
This is what Julius Malema shared with his Twitter followers, "The EFF application to unseal CR17 bank statements is set down for 16 and 17 March 2021 in Pretoria High Court. EFF is the main Applicant and Adv. Ishmael Semenya SC will be leading arguments for the fighters. #UnsealCR17BankStatements."
Do you think those statements have anything interesting for the opposition parties; and the 'other' ANC faction ? 
Please leave your comments (opinions / facts) on the section below and do not forget to like, share and follow the News Ample team; for more ground breaking stories. Let's engage.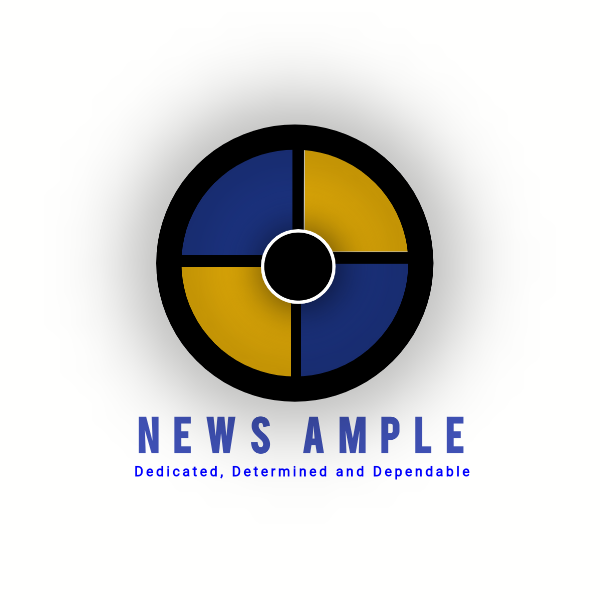 Twitter Handle: News_Ample
(Dedicated, Determined, and Dependable)
Source: https://twitter.com/Julius_S_Malema/status/1363840001964924928?s=09
Content created and supplied by: NewsAmple (via Opera News )