At a time Zimbabwe is battling to contain the Covid-19 pandemic, first lady Auxillia Mnangagwa is planning to host the mother of all cooking festivals. 
The event is scheduled to take place on 18 February at one of the state universities.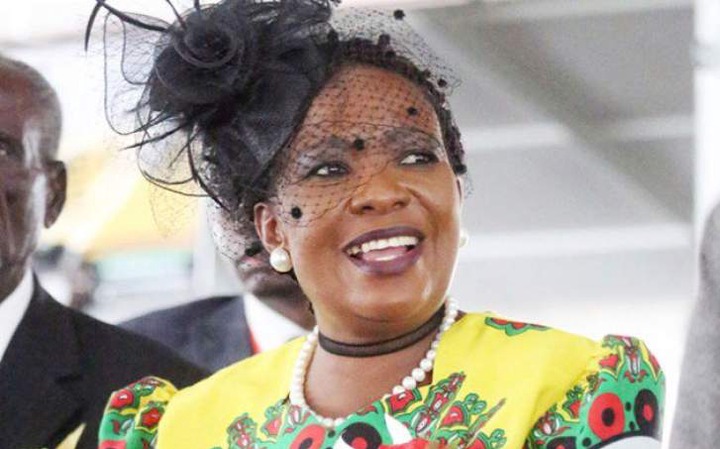 Zimbabwe's current restrictions only allow a gathering of 30 people. But the cooking festival is set to attract more than the recommended 30 people.  
Zimbabwe recently received it's first batch of Covid-19 vaccines and it seems as though it's citizens are now getting reckless.
Auxillia Mnangagwa has been heavily criticized by outspoken journalist Hopewell Chino'no.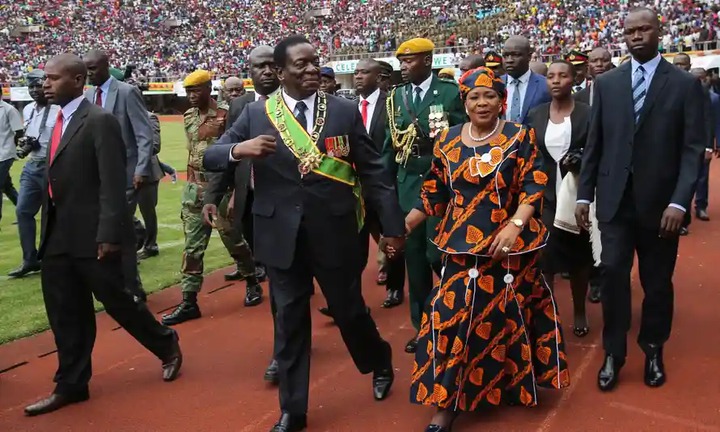 Taking to Twitter, Chino'no questioned the first lady's leadership skills.
"The First Lady Mai Mnangagwa is having a cooking festival in the middle of a pandemic in Chinhoyi.
Yet we are all not allowed to have gatherings of more than 30?
What kind of leadership is this, and what message does it send to the ordinary citizens when leaders break their own rules?!" Chino'no tweeted.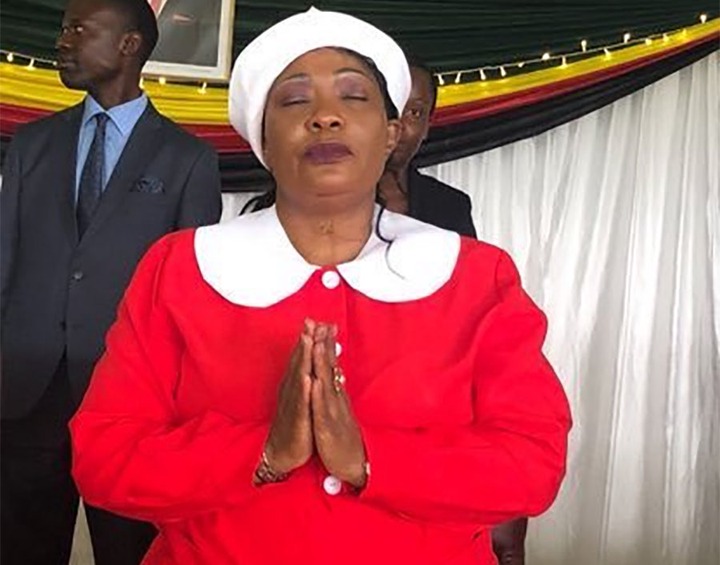 Never one to shy away from stating what's on his mind, Chino'no has been one of Zimbabwe's most loudest voices and he has often found himself in trouble with the law. He has been arrested countless times. 
Unlike her predecessor Grace Mugabe, Zimbabwe's first lady has always been hands on deck and she is constantly in the media.
Source: https://www.zimeye.net/2021/02/18/auxillia-mnangagwa-violates-lockdown-restrictions/
Content created and supplied by: LeahWrites (via Opera News )