All India Majlis-e-Ittehadul Muslimeen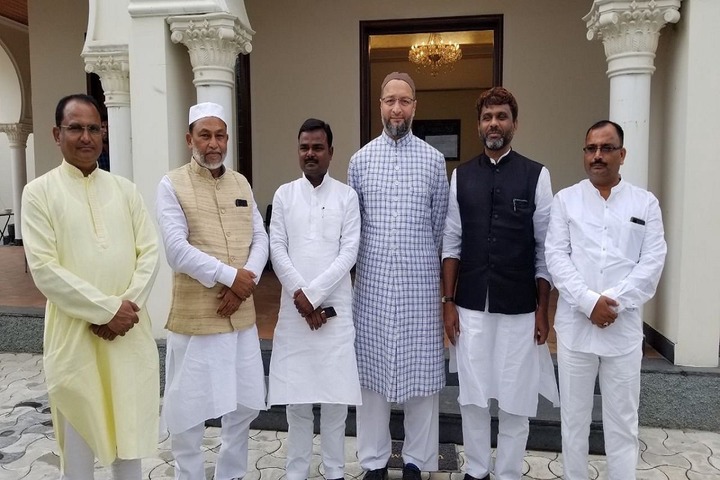 A political party of India
 The All India Majlis-e-Ittehad-ul Muslimeen or AIMIM (Hindi translation: All India Muslim Association) is a recognized political party based in the state of Telangana, India, [2] [3] with its head office in the old city of Hyderabad, with its roots in Majlis-e-Ittehadul is from Muslimeen which was established in Hyderabad State of British India in 1927. [4] AIMIM has won the Hyderabad constituency Lok Sabha seat since 1984. In the 2014 Telangana Assembly elections, AIMIM won seven seats and was recognized as a 'State Party' by the Election Commission of India. The president of this party is Asaduddin Owaisi. [5]
 All India Majlis-e-Ittehadul Muslimeen
 State Party [1] Leader of the Lok Sabha Asaduddin Owaisi Organization November 12, 1927; Number of seats in Headquarters Hyderabad, Telangana, Bharat Lok Sabha 93 years ago
All India Majlis Ittehadul Muslimeen Fatehpur
 Divisional Secretary Mufti Usman Ashrafi Saheb had a monthly meeting in Qayadat today and there was a discussion on strengthening the Majlis at the district level to promote the Majlis. Also, the 63rd Foundation Day of the Majlis was celebrated by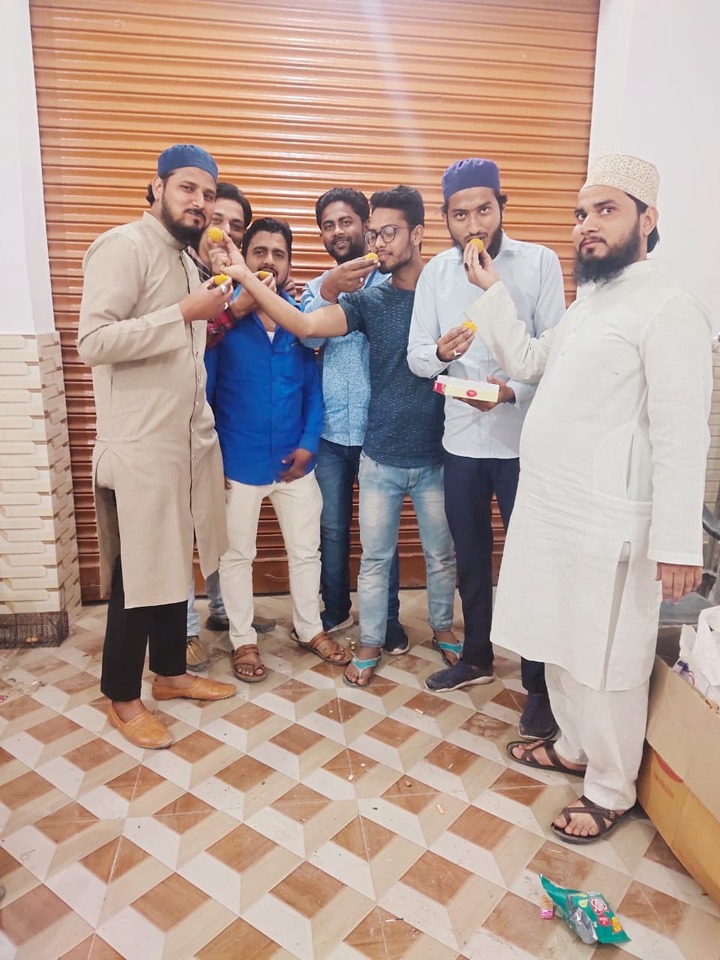 sweetening each other's face. Celebrated ... Sarfaraz Alam Mohammad Hafeez Mohammad Shahnawaz Abbas Ali Asif Khan ... Arshad Ahmed District President OYB ..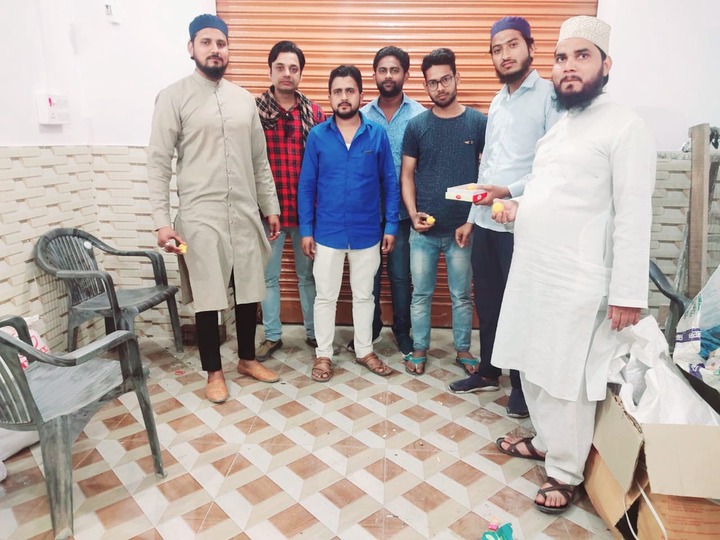 Content created and supplied by: SeebuBlackberry (via Opera News )