R700 and R1050 Payment was not Part of Sassa's Initial Plans
za.studio.opera.com
2020-07-28 10:51:31
Date: 28/07/20
South African citizens have been jumping for joy over the recent payments from SASSA. The South African Social Security Agency has been paying people double their payments and some even got triple their amounts. What is not known now is this was caused by a mistake sassa made when the grant initially started.
When the grant initially started sassa was tasked with making sure that millions of South Africans affected by this pandemic are attended to. This was a task sassa proved not to be ready for since may and it resulted in the agency having to cover up its mess.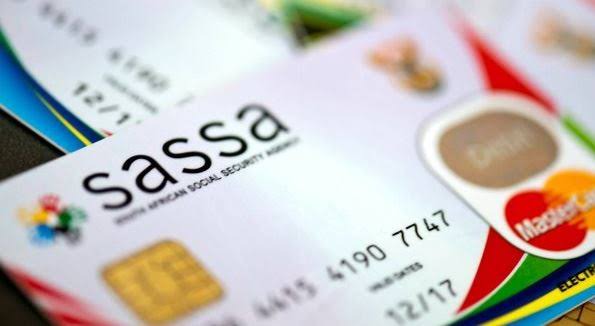 The reason why the R700 and R1050 is to cover their mistake is this; The agency has been behind greatly on it's original mandate to oay off South Africans what was due to them. By July the agency has not paid thousands of South Africans money for the month of May.
This has been a major issue because the grant is set to be applicable to citizens for a total of 6 months as announced by the President. Cyril Ramaphosa made it clear that the people will who will be eligible the grant should receive it every month for a period of 6 months. This meant it was starting in May and ending in October.
Sassa had been behind by almost 3 full months in payment. For them to make sure that they pay out the people before the end of the 6 months period,they had to do it in lump sums that covered the months that were not paid.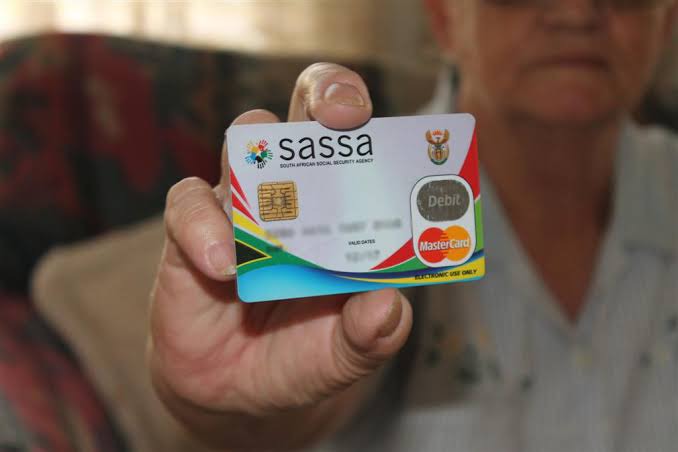 This means that those who have been approved for more than one month when checking the online system will be getting paid all of their money this month. Only those that have been approved for those months, if it is still on pending, you might have to wait.
The agency has made sure it clear that there is no particle day for the payment of the unemployment grant. This means that as soon as an applicant is approved, the money will be processed and eventually paid into their account.
The payday that is written online does not apply in anyway when it comes to getting paid. Sassa has explained that it simply means that was the day the agency released the money for payment and the day of the receiving differs.
The agency has sworn to pay off all the people who have been delayed by the systems being delayed. Most people will be paid what is due to them but those who have been paid already in the right manner will continue getting the same amount of money as every other month.
What is your take on the matter?
Leave a comment below and please follow for more insighful news.
In other news:
Lockdown Level 2 Might Be Further Than Expected for South Africa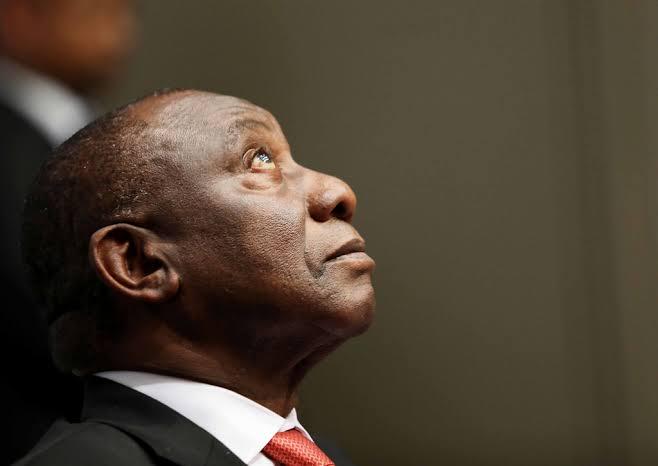 The country of South Africa has been under lockdown because of the coronavirus pandemic for about four months now. This in turn got broken down into levels which meant that different restrictions applied on each set level.
The country has currently been on level 3 for two months now. Although the second part of the month has been something called Advanced level 3. The question now is when is the country moving to level 2 and the answer is not anytime soon...Continue Reading
Source: Opera News