Death remains a major thing which complicate our lives on a daily basis , we are forever losing our loved ones . Death has always been there , but also it is not something you can get used to . People are losing their lives like flies , particularly now during the time of Covid-19.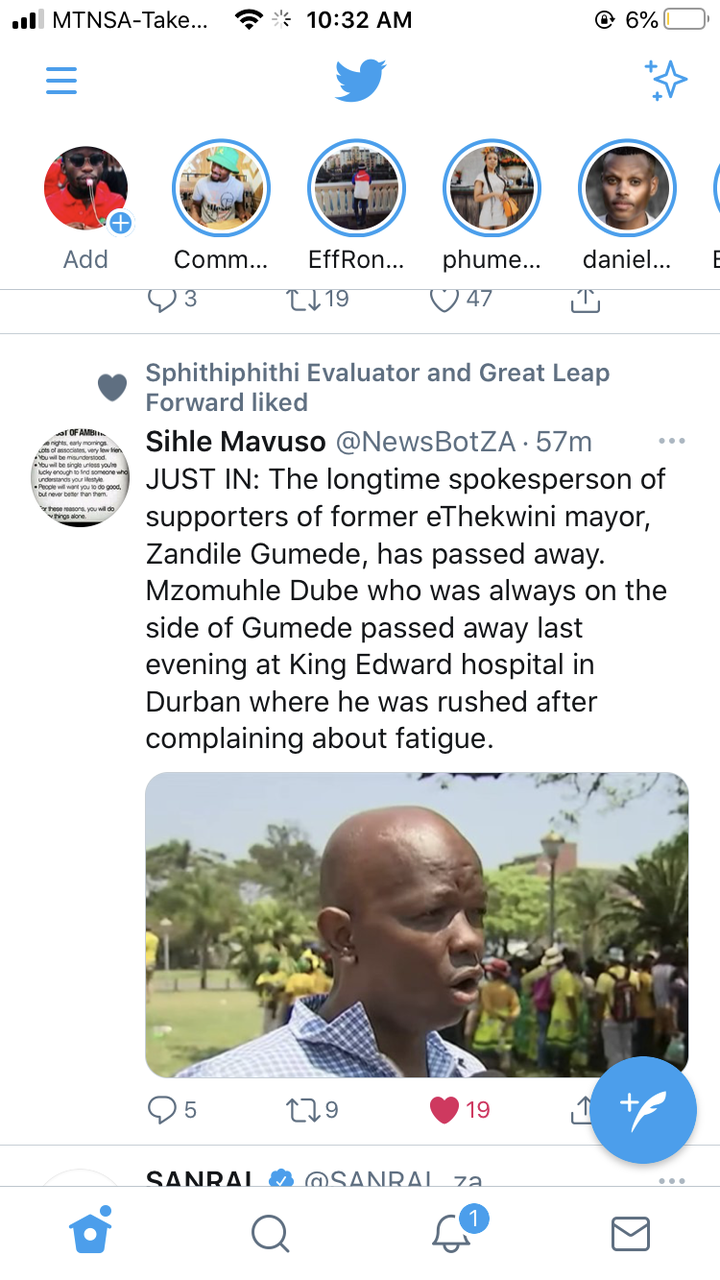 Photo credits: Twitter
The long time serving spokesman in the Ethekwini region passed away . It is said he pass away after complaining about fatigue yesterday. He served as the spokesperson during the regime of Zandile Gumede.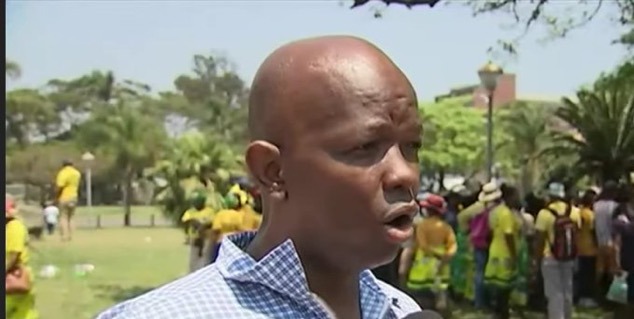 Photo credits: Twitter
On the previous weeks, he was also part of the people who stood in support of the former president of the country, Mr Jacob Zuma .
Few weeks again, we were engaging about the passing of the former minister in the presidency , Comrade Jackson Mthembu.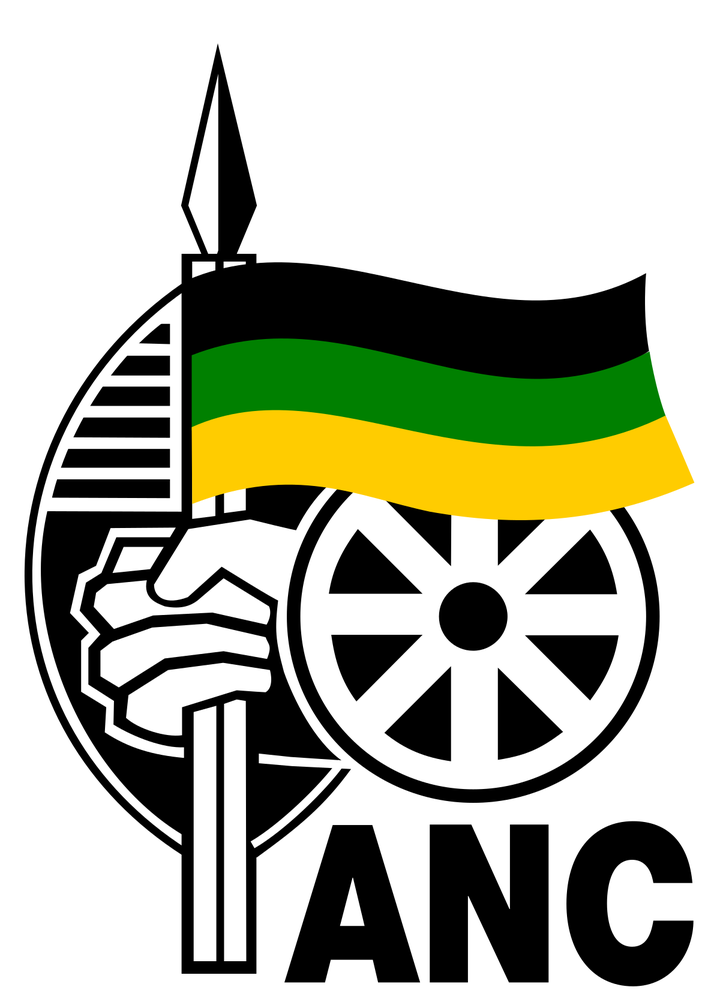 Photo credits: Twitter
Mzomuhle dube will be missed by many from his organization. His fighting spirit will be missed by many within the ranks of the Agrican National Congress.
How we wish God can protect his family during these difficult times and always be there for them irregardless of what it comes with.
Content created and supplied by: TSHUNGUNEWS (via Opera News )