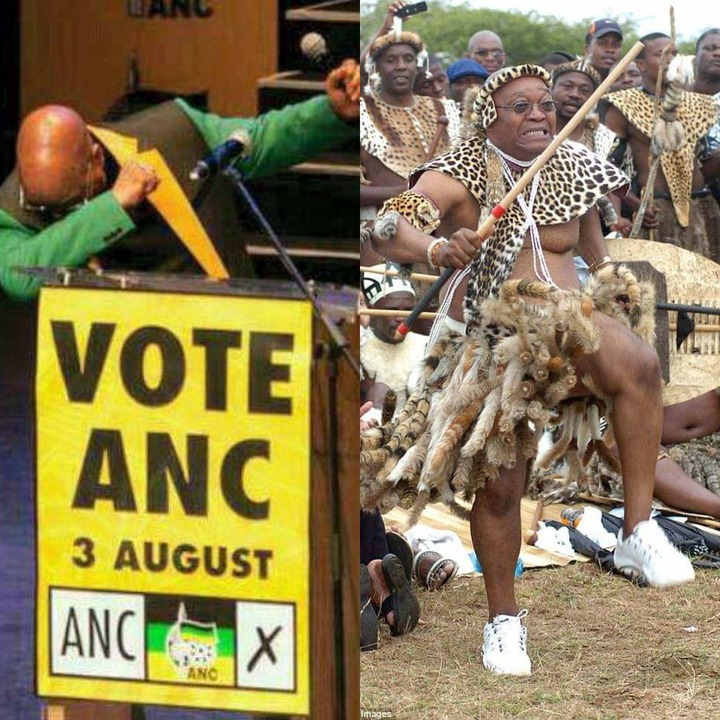 It doesn't matter how long we can debate this but Jacob Zuma Did Far more than what Cyril Ramaphosa has done so far. It was Easy to ridicule Jacob Zuma Because he had a hard time with numbers and spoke The English that never got polished!
But in all honesty Jacob Zuma never promised things he couldn't provide. On the other side Cyril is the Boss of empty promises. He promises us haven on earth and our Bubble burst a second after his speech!
I am still trying to understand if the people he is working with are intentionally trying to jeopardize everything that he tries to do or it is just in him to promise things he clearly can't provide.
Zuma said we'd never have loadshedding again on May 2016. Indeed until he was removed in 2018, we had zero loadshedding. In comes Ramaphosa, fires professionals at Eskom, makes a taxi boss Eskom Chair and now loadshedding has become a permanent feature of our lives. On this one issue here, he can't be claiming to be fixing the so called Zuma mess. It's been 4 years now. Ramaphosa can't get ANYTHING right.
Agree or Disagree!
Content created and supplied by: Whisky. (via Opera News )