Lawyers for Human Rights have written an open letter to president Ramaphosa; on behalf of migrants, asylum seekers and undocumented foreigners nationals. They want the president to condemn the discrimination and xenophobia acts by the South African government with regard to the Covid-19 vaccine. 
Days before the Indian AstraZeneca vaccine landed on the South African shores, Minister Dr Zweli Mkhize mentioned that the shot will be available for all residents within the country except for undocumented residents.
This has caused an outrage and division between the locals and foreign nationals; with many speculating that the statement will fuel xenophobic attacks. 
LHR is extremely concerned about the proposal led by the Department of Health to use documentation as a form of registration to get access to the vaccine. This will unjustly exclude some of the most vulnerable in our society, both citizens and non-citizens.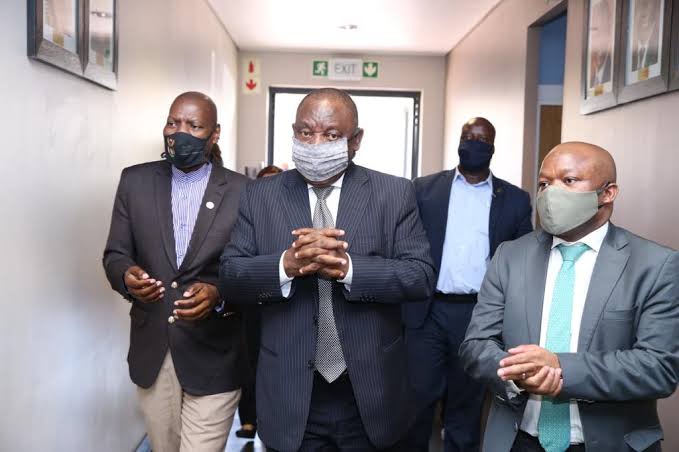 As you know, inequality and discrimination have resulted in the working class being disproportionately affected by the Covid-19 pandemic.
Lawyers for Human Rights concluded their letter by saying, " Exclusion, discrimination and xenophobia do not benefit anyone, least of all in a global pandemic. We are ready to support the government and stands by the motto: No one is safe until everyone is safe."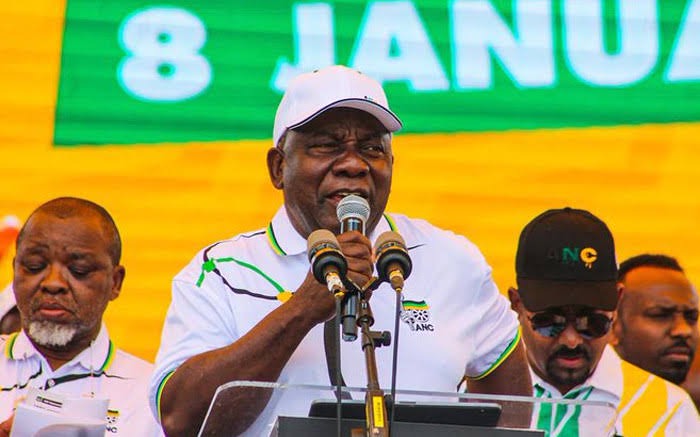 President Ramaphosa is yet to respond to the letter, obviously the response will come after much consultation with his team. South Africa will be receiving the Johnson and Johnson vaccine within a few days; this is after the AstraZeneca one was considered ineffective for the South African variant.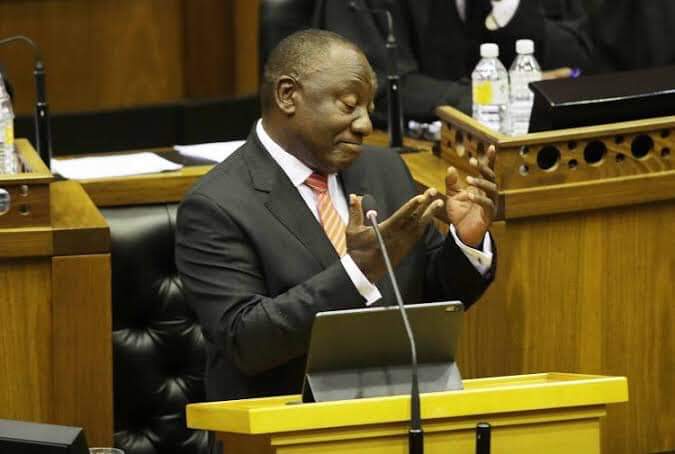 Health minister Zweli Mkhize said the nationwide phase 1 vaccine rollout is expected to start some time next week, with the exact date to be announced by the cabinet.
Mkhize said he would love to be among the first people to take the vaccine, adding that several political and government leaders have also put their hands up to take the first jabs to put the rest of the country at ease that the vaccines are safe.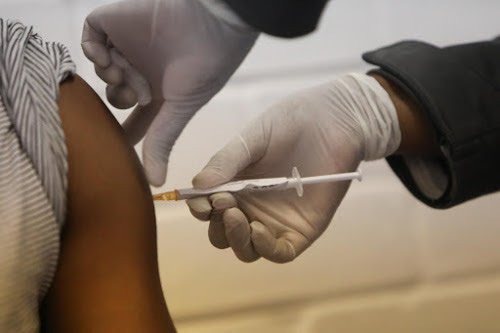 Please leave your comments (opinions / facts) on the section below and do not forget to like, share and follow the News Ample team; for more ground breaking stories. Let's engage.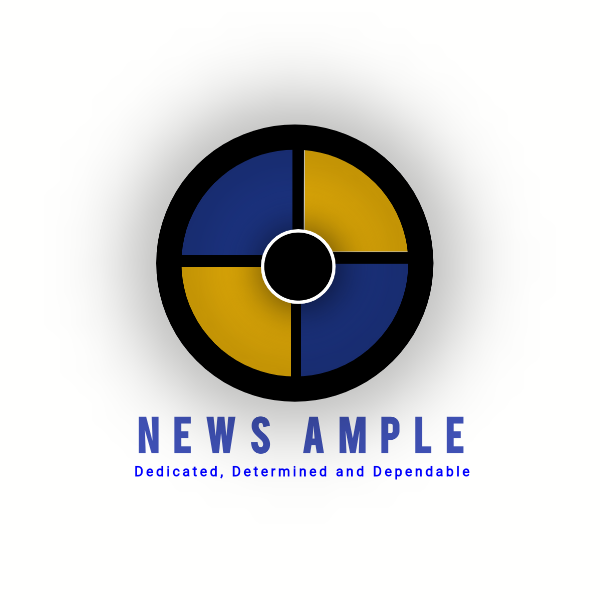 Twitter Handle: News_Ample
(Dedicated, Determined, and Dependable)
Source: https://www.dailymaverick.co.za/article/2021-02-10-south-africa-belongs-to-all-who-live-in-it-and-so-does-the-right-to-be-vaccinated-against-covid-19/amp/?utm_campaign=snd-autopilot&__twitter_impression=true
Content created and supplied by: NewsAmple (via Opera News )