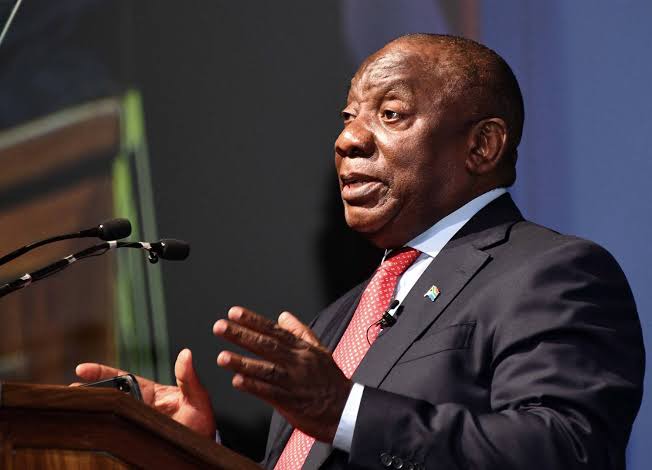 JOHANNESBURG - According to the eNCA.com, their reports says that in South Africa there's over Eleven Million youth that are ready and willing and have the skills to work but they are without jobs.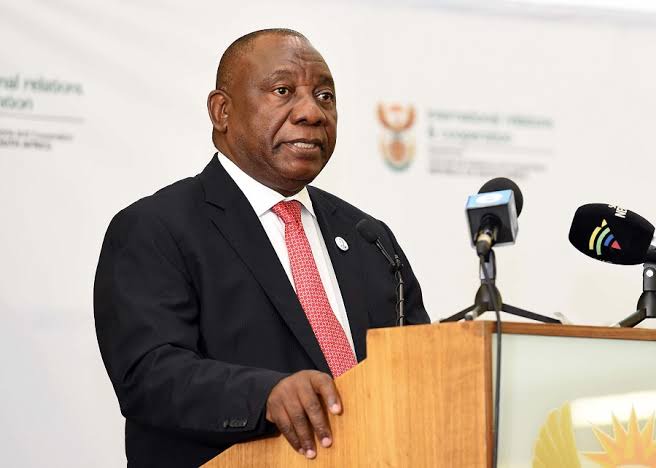 The South African Presidency recently confirmed about 600,000 jobs for South Africans that have been created as it was planned last year October announced by President Cyril Ramaphosa. 
The development was to fight poverty in the country and gives South African youth an opportunity to gain experience in the field of work. This initiative began when South African citizens got an opportunity to assist in schools with or without experience. 
Reports says that if you are around Gauteng Province you can still visit your nearest school and apply to assist teachers because they still looking for candidates. The development takes place after the state made a public investment of R100 Billion that will develop the country for the next coming 3 years. 
The aim of the public investment is to reduce the number of unemployed South African's who lost their jobs due to covid-19 pandemic. Remember that teaching assistant Jobs are not permanent but more opportunities will follow. 
Source: www.enca.com
https://www.enca.com/business/presidency-announces-600000-new-jobs-created
Content created and supplied by: Jozi-dailyNews (via Opera News )