Source-News24.com
The BAN was past draconian. Yes Christmas weekend and new year weekend should ALWAYS BE BANNED as the behavior is shocking . To the local beach walkers just with children and dogs to my way of thinking it was inhumane.Hopefully one day you can use the word legally on the cANCer😂😂 as everything they do day in and day out should be classed as illegal... the corrupt cANCer... Isn't it amazing how yesterday this act was deemed dangerous and anyone who visited a beach would have killed hundreds if not thousands.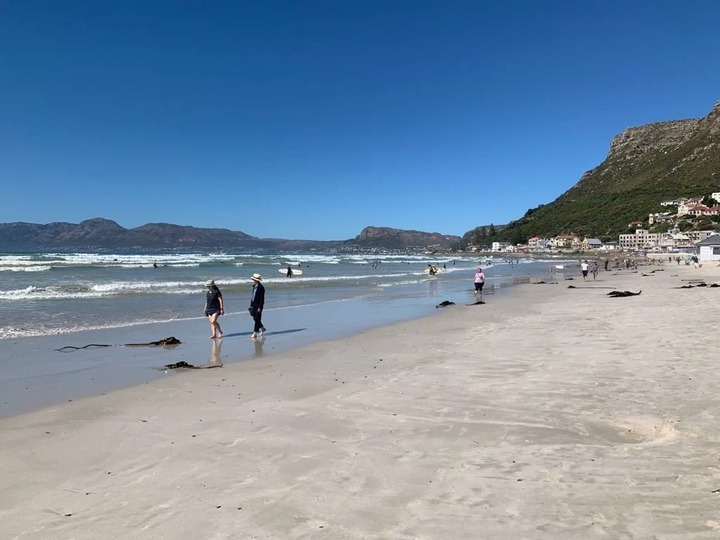 Interesting isn't itleaders of this country 😐 going to the beach legally and illegally but they can't arrest actual criminals that kill and rape To be judged by government on the same platform as alcohol and taverns allowed to open. Beaches open. Shocking
Cyril told us that the chance of being infected with corona is substantially less outdoors then indoors. 20 times to quote from the clever guys. So the Command Council decide to close beaches and parks. Go to the mall over the holidays season instead. Go to the cinema. What idiots. Politicians are not elected because they are clever. It's because they are popular, all of them the lot!
Content created and supplied by: Ok_Daina (via Opera News )