Tough times always make people question those who are considered as "leaders" , and in many cases the questions are not as objective as they "normally" have to be.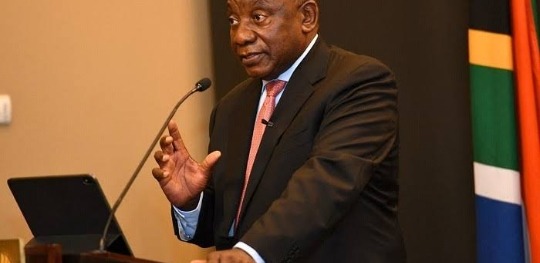 The pandemic truly proved the impartial judgements that citizens in this country constantly perpetuate without considering the good.
The normality of this country is that : when things are going good , there's no one to appreciate and give the credit to , but when things go BAD for the public certain officials, such as the leader of the country, Mr Matamela Cyril Ramaphosa will be blamed.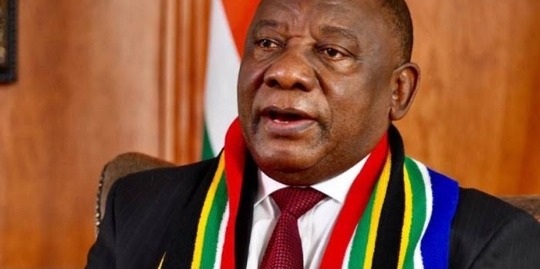 Maybe it is about time that citizens of the Republic of South Africa ease on judging and rather take a moment to reflect , not only on wrongs but rights.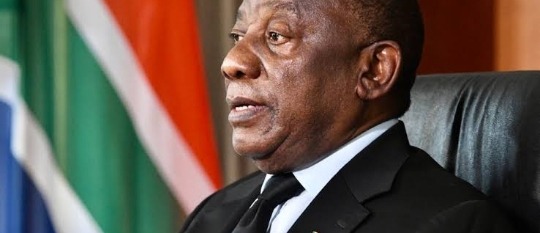 Here's why people of South Africa should not be quick to judge the government:
1.Social grants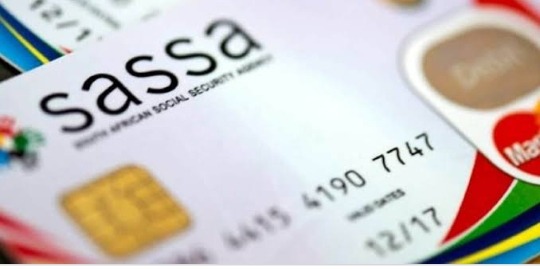 - Not all counties have the privilege to receive any amount of money from their government,unless they are working or into business.
-Recently during the SONA , the R350 grants have been further streched till 3 months.
Content created and supplied by: TsholoXulu (via Opera News )